Do Any Living Royal Family Members Have Statues?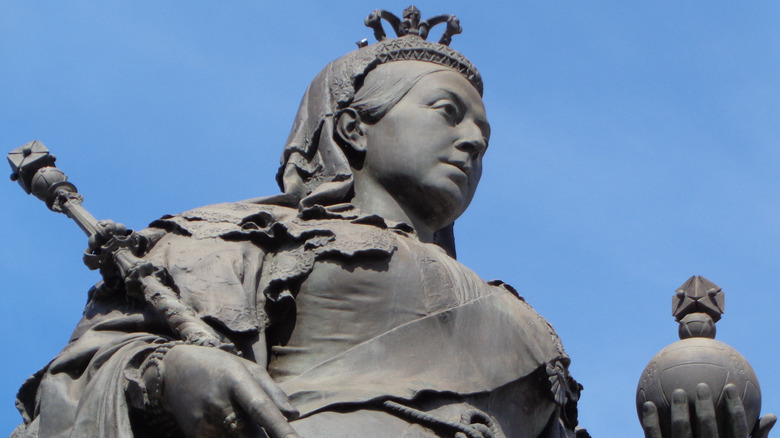 Shutterstock
Statues are an amazing way to publicly honor someone whether they're a royal, someone who changed history, or are a religious figurehead, and they're commonplace in British culture. For example, a statue of the late Princess Diana is the next royal statue to be unveiled, and its location has been carefully chosen. This statue unveiling aims to commemorate the late Diana for her contributions to the country and to keep her in the public consciousness. This royal is gone but never forgotten.
This practice goes back ages. According to The Royal Parks, other statues in the United Kingdom include the Duke of York Statue and the Captain Cook Statue in St. James Park, and other statues across the U.K. include Albert Memorial, the Meeting Place Statue, the Nelson Mandela Statue, and the Duke of Wellington Statue, among others (via Trip Advisor).
Oftentimes statues are used to commemorate those who have passed, but are there any statues in the U.K. of current, living royals?
Does Queen Elizabeth II have a statue?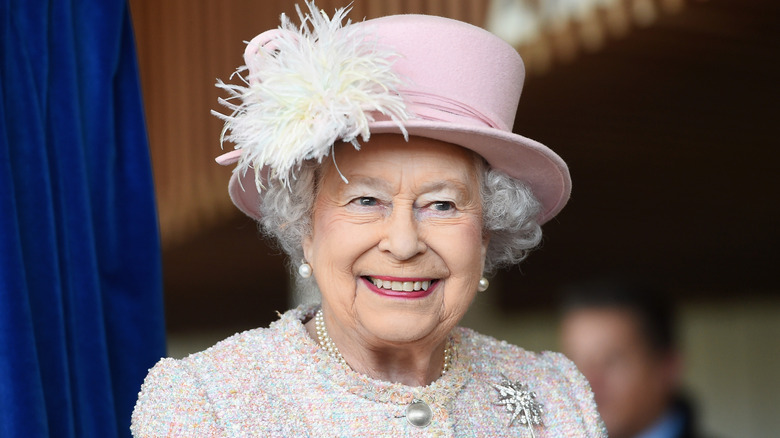 Stuart C. Wilson/Getty Images
One hotspot for the U.K.'s statues is, naturally, London, the largest city in the country and the epicenter for its politics and history. According to the Londonist, the city is home to statues of nearly every British monarch since the reign of Henry VIII, with over 20 monarchs being outside Hampton Court Palace alone. The monarchs represented outside this palace in statue form include the likes of Elizabeth I, Mary I, James II, Mary II, Victoria, Anne, and Edward VII, among many, many others.
While all of these former monarchs live on in front of Hampton Court Palace, one monarch is strikingly missing from the lineup. The current queen of England, Elizabeth II, does not presently have a statue here, though the Londonist notes that some people believe her statue may be erected at Trafalgar Square. The statue commemoration appears to strictly be saved for royals who have passed on, so living royals likely won't experience this during their lifetimes. However, that "rule" could change at any time, so who's to say an Elizabeth II statue won't be erected in the near future? After all, she's celebrating her Platinum Jubilee in 2022.