Princess Diana's Friend Reveals What She Was Like In Private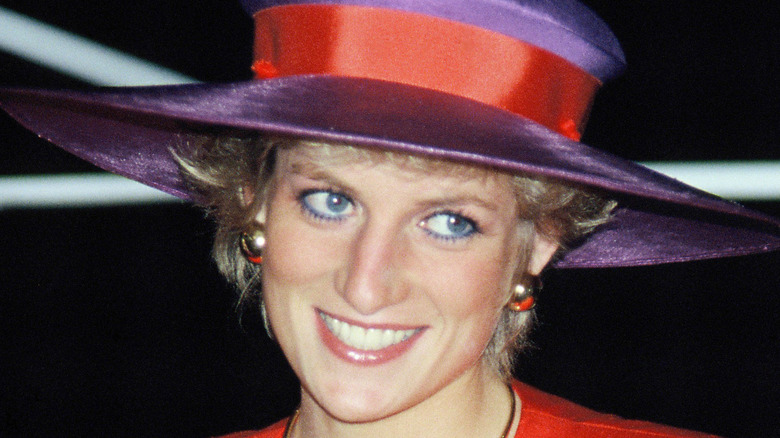 Georges De Keerle/Getty Images
On what would have been her 60th birthday, Prince William and Prince Harry have unveiled a statue of their mother, Princess Diana. The BBC reported that the brothers came together at Kensington Palace on July 1 to mark the occasion, and it's the first time they've been seen together since the Duke of Edinburgh's funeral in April. Many of the Princess of Wales' friends have also commemorated her on her birthday, with one close friend revealing what she was like in private.
Dr. James Colthurst, who was a friend of Princess Diana, penned a touching tribute to his late friend in The Telegraph. Colthurst first met Diana before she became a member of the royal family when they were just 17 years old. "Good fun, bright and mischievous, it was hard not to hit it off with Diana straight away, and so began the friendship she and I maintained for the rest of her short, eventful life," he wrote of their first meeting.
Colthurst outlined that the public persona that Princess Diana built up was similar to who she was behind closed doors. She gained the affectionate nickname "the People's Princess" for all of her humanitarian work and how easy she seemed to find interacting with the public. "She had an extraordinary ability to pitch her conversation and tempo at precisely the right level and timing for whoever she met, whatever their age, and whether the occasion was formal or informal," said Colthurst, "It came naturally to her and undoubtedly formed part of her charisma."
Her friends stood by her, in the good times and the bad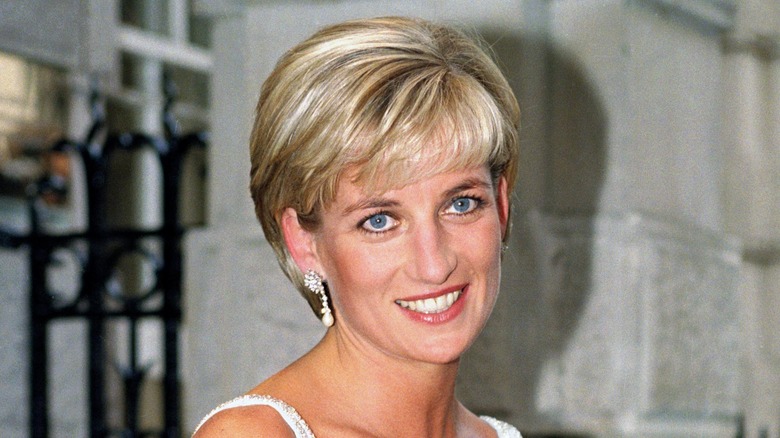 Antony Jones/Getty Images
Since her death in 1997, Princess Diana's friends have often spoken about her in the press and defended her legacy. Dr. James Colthurst wrote in The Telegraph that he remained close to her until she died, and that he helped her through some hard times. "Perhaps one of the toughest features of being her friend was trying to encourage her to limit her task list as well as coaxing her over the many bumpy moments which she found almost overwhelming," he said. "But she was so happy to feel she had something to give ... She was interested in such a wide range of subjects that it balanced what seemed an unhappy life at Kensington Palace with daily encounters with happy, smiling faces."
Colthurst also said that he isn't sure if Princess Diana was fully prepared for joining the royal family and, when her marriage to Prince Charles was breaking down, he "would sometimes receive between eight and 10 calls from her a day."
In recent times. other friends of Princess Diana have reflected on the events before her death. After a Sunday Times investigation found that former-BBC journalist Martin Bashir faked documents to secure an interview with Princess Diana in 1995, her close friend Rosa Monckton wrote for the Daily Mail, "Diana changed from being very concerned with day-to-day matters, just like any normal friend, to suddenly becoming obsessed with plots against her ... you have to remember that this was a woman who spent all her married life being chased by the paparazzi. Little wonder she was susceptible."