The Truth About Meghan McCain And Rosie O'Donnell's Relationship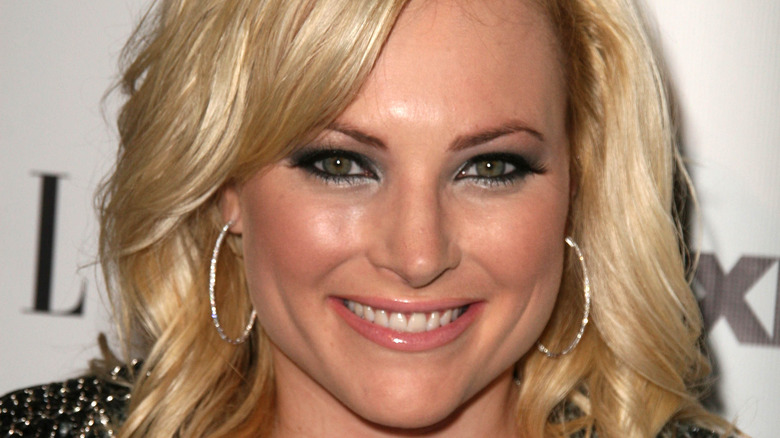 Shutterstock
After four years of working on the hit daytime talk show "The View", Meghan McCain has decided to part ways with the show (via USA Today). McCain first joined the long-running series in 2017 as the lead conservative voice and often faced backlash for her stances on the topics the other women debated. However, in her official announcement, the host expressed gratitude for her experience on the series. 
On the July 1 episode of "The View," she said, "I'm just going to rip the bandaid off. I am here to tell all of you, my wonderful cohorts and viewers at home: This is going to be my last season here at 'The View'" (via CNN). She added, "On a professional note, this show is one of the hands-down greatest most exhilarating most wonderful privileges of my entire life." 
McCain hasn't always been a popular figure. In 2019, former co-host Rosie O'Donnell shared her thoughts on the controversial TV personality on "Watch What Happens Live With Andy Cohen" (via ET).
Rosie O'Donnell worked closely with the McCain family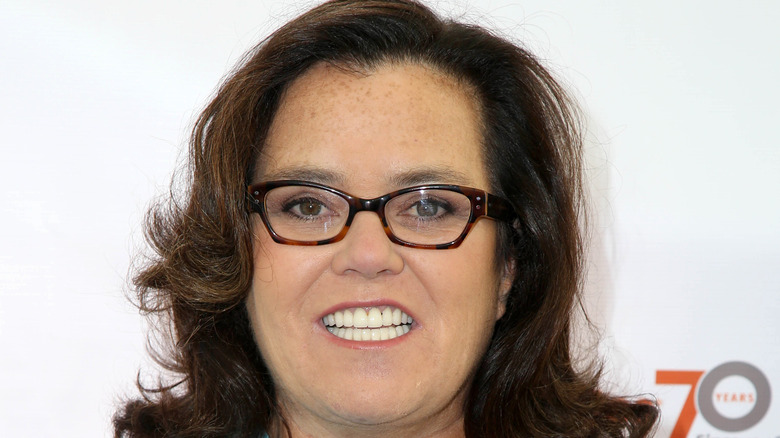 Shutterstock
While chatting with "Watch What Happens Live" host Andy Cohen (via ET), Rosie O'Donnell revealed that while she doesn't keep up with "The View,"  she does have a relationship with Meghan McCain. O'Donnell explained, "I don't watch it and I knew her when she was very young." She added, "I had the pleasure of working with her father for a lot of the Wounded Warrior Project. And so, got to know him through there and, you know, I think she's in a difficult position." The comedian was referring to McCain's status as the conservative on a panel of liberal hosts while grieving the loss of her father, former Senator John McCain, who died in 2018 (via The New York Times).
O'Donnell continued, "She was very, very tight with her father, and he had been dying for a while. We watched her daily try to grieve and get through. It's not really that easy. So I do have some compassion for her."
O'Donnell added that does wish the conservative commentator treated her co-host Joy Behar better. The two women famously feuded on "The View." O'Donnell said, "I wish she wouldn't be mean to Joy Behar, who is, you know, like, a living legend, and should be respected for no other reason than she's the elder statesman in the room."