The Truth About Meghan McCain And Sherri Shepherd's Relationship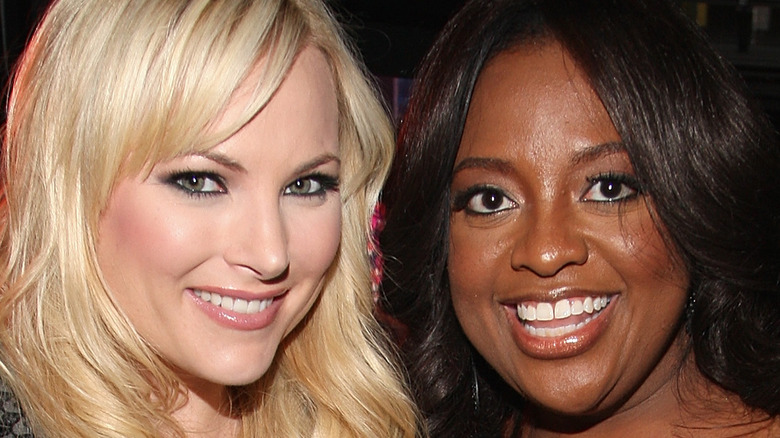 Theo Wargo/Getty Images
Sherri Shepherd and Meghan McCain have something in common: they have both been hosts on "The View" and they've both walked away from the show. The two women also had a bit of a "Twitter war" back in 2018, but it seems like the hatchet has been buried as of writing.
As many can recall, in 2018, Shepherd commented that McCain needed to "lighten up a little" while on the show. McCain responded on Twitter, writing, "Sad to hear this from @SherriEShepherd – the Trump years are incredibly intense and tumultuous times. I believe all women today should be taking the world we live in and our place in it very seriously."
These days, the two have decided to move beyond the situation. Shepherd recently told Yahoo!, "I don't know necessarily that we made up. We had a difference of opinion. We probably could have worked it out if I was on 'The View' — it would have been something to talk about. We're two grown women, and everyone has a difference of opinion. We're not going to die; the day goes on, and we do our thing."
Sherri has compassion for Meghan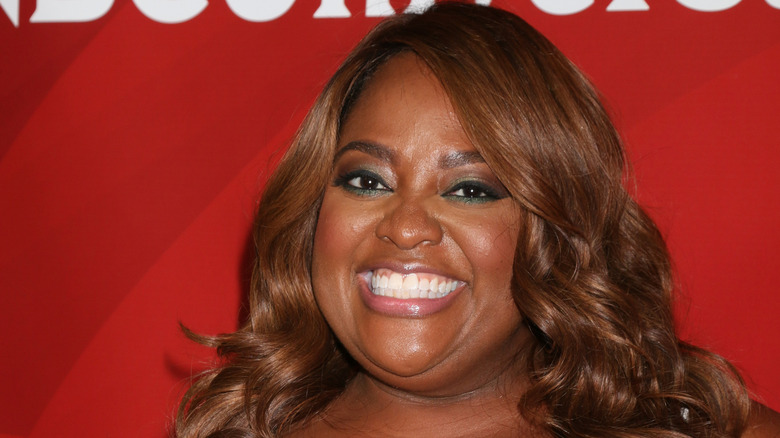 Shutterstock
If there's one thing Sherri Shepherd does understand, it's what it's like to be on "The View." She explained to Yahoo! that being on the show is definitely an experience of its own; she even took some time to talk to Meghan McCain about what it's like when she was first starting out. 
"I remember talking to Meghan when she first started, [and saying], 'You have to learn how to insulate yourself from peoples' comments.' Joy Behar told me that when you open your mouth, you're going to lose half of the audience anyway," Shephard revealed. "You have to realize that you're affecting more than the people in the audience — there's somebody out there that agrees with you. You just have to stand firm and be respectful of everybody."
These days Shepherd is spending most of her time working as an actress, but she still returns to "The View" from time to time. "It's fun when I go back to guest co-host," she shared, "but it's almost like going back with an old boyfriend." Shepherd adds that sometimes she can't help but jump with her own opinions, too, adding, "I do look at Hot Topics and I scream at the TV. I'll text Whoopi [Goldberg] and she'll say, 'Stop texting me!'"