Rachel Weisz's Stunning Net Worth Revealed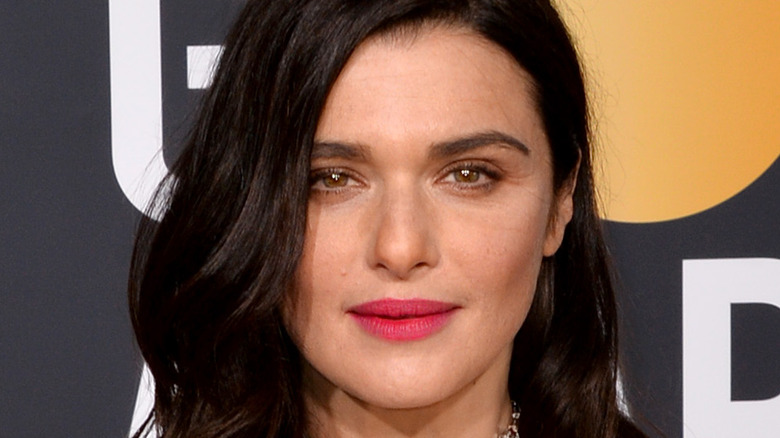 Shutterstock
With "Black Widow" hitting movie screens in 2021, Rachel Weisz is about to become a household face and name in a whole new way. In the film, Weisz is playing a fellow "black widow" who has been trained alongside Scarlett Johansson's character as a "highly skilled spy and scientist" (via People). Over the years, Marvel roles have helped transform celebrities from lesser-known names to A-list stars, among them Chris Hemsworth and Tom Hiddleston (via CBR).
While Weisz is hardly new to the industry — she won an Oscar for her role in The Constant Gardener and starred in the 1991 blockbuster film "The Mummy" — she's better known these days for her roles in more artistic projects like "The Lobster" and "Disobedience" (via IMDb). Stepping onto the Marvel stage will no doubt boost her current profile – and her wallet. 
While she is likely earning less for the project than Johansson, who reportedly scored a $20 million paycheck for the film after starring as Natasha Romanoff in several previous Marvel films, Weisz is certainly set to make a pretty penny (via CinemaBlend).
Rachel's net worth is already pretty impressive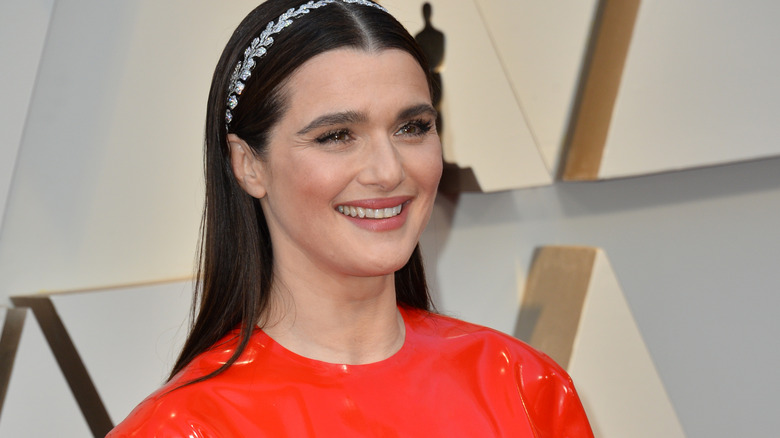 Shutterstock
Of course, the actress must already be living pretty comfortably. According to CelebrityNetWorth, Rachel Weisz has already amassed a fortune of $36 million. She's also married to actor Daniel Craig, who is reportedly worth $160 million himself (via CelebrityNetWorth). Together, the couple already own millions in real estate holdings. In 2018, they purchased a $6.75 million home in Brooklyn (via Observer). They also owned an apartment in the East Village in New York, which they sold for $6 million in 2019 (via Architectural Digest).
With that net worth, Weisz is no doubt living comfortably, allowing her to take on roles that interest her rather than simply picking jobs based on what keeps the lights on. When it comes to her role in "Black Widow," Weisz was particularly looking forward to working with director Cate Shortland (via New York Times). After seeing Shortland's 2014 film "Somersault," Weisz knew she wanted to collaborate with her, telling the New York Times, "I had never seen anything like it. For that reason, I never forgot it. ... She was always kind of totemic to me."
It seems the star finally got her chance — and no doubt a generous paycheck to go with it.