Jeremy Roloff Reveals Big News About His Family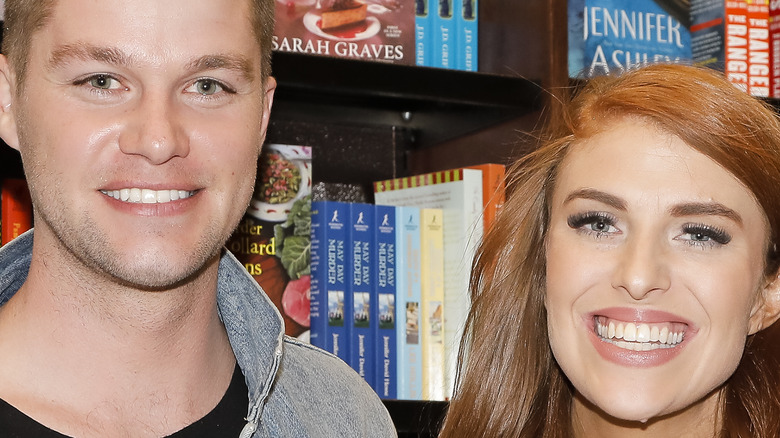 Tibrina Hobson/Getty Images
Jeremy Roloff and his wife Audrey have some amazing news to share: they are expecting their third child together! The pair announced that their "tie breaker" baby is on the way via a video posted to Instagram, which Jeremy adorably captioned, "Our family's growing! Maybe I can convince Audrey to get a minivan now?"
Audrey shared the same video to her own Instagram profile, noting that the addition will join the pair's three-year-old daughter and 17-month-old son. In the caption, she wrote, "We're about to be a family of 5! Our little tie breaker is coming this November!" (via Us Weekly).
The news isn't too big of a surprise to fans, who know that the Roloff's have often spoken about wanting to have a large family. In January, Audrey excited fans when she told Us Weekly, "We've always said we wanted to have a big family, and I do feel like my body [is] totally recovered now. I'm a year out. Bode — he just had his 1st birthday. So we want to have more kids sometime soon in the near future."
Jeremy and Audrey are excited about baby No. 3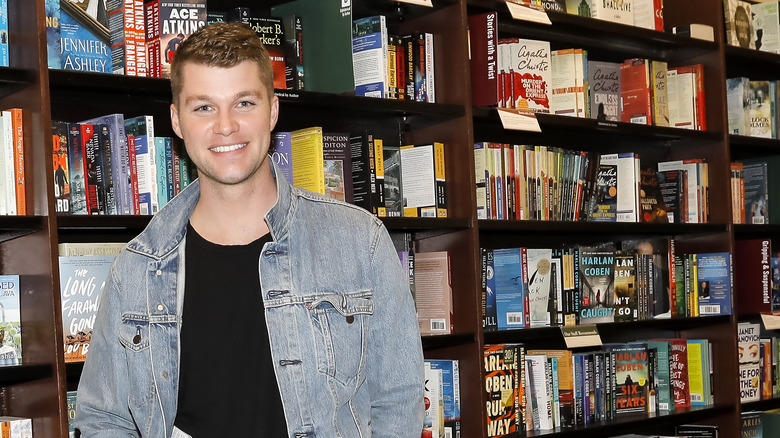 Tibrina Hobson/Getty Images
Audrey Roloff also told Us Weekly that the pair's daughter, Ember, adjusted to her brother's birth very well. "I think she really likes the responsibility of, 'I'm helping Mom and Dad.' She's very into babies and stuff, like even before he was born ... It could just be a girl thing but she's taken to him very, very well. She wants to help." 
Audrey added that Ember really enjoys all the parts of big sisterhood, so it's likely she'll be just as excited about her second sibling, explaining, "She's very sweet with him ... If he's crying or fussing when I'm changing his diaper, she'll want to come over and hold his hand. She says, 'It's OK baby brother!'"
The family has also clarified that they remain uninterested in returning to reality television, but Jeremy Roloff made sure to clarify that he's still close to his brother, Zach. "It's been really good to have someone that we can share in our season of life with," he explained, via Us Weekly. "[Our] kids go play and then we discuss parenting or whatever it might be. And it's been really great"