The Heartbreaking Death Of Superman Director Richard Donner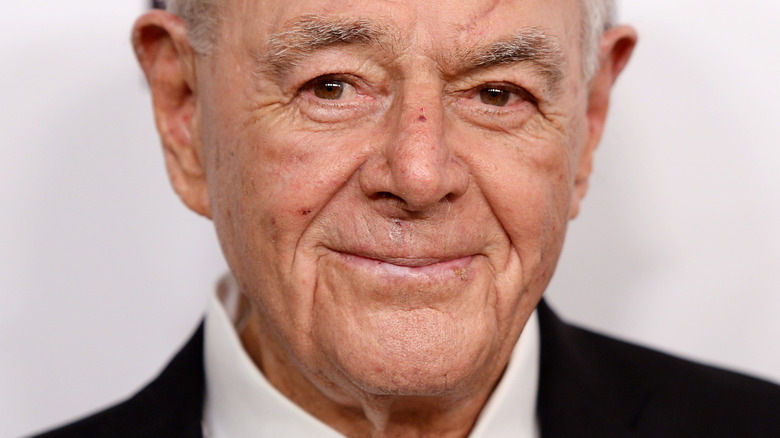 Amanda Edwards/Getty Images
Famed Hollywood director and producer Richard Donner died Monday in Los Angeles, according to The Associated Press. Donner was responsible for bringing to life 1978's "Superman," the "Lethal Weapon" films, and "The Goonies." He was 91. 
Before getting his start in movies, Donner directed episodes of television shows like "Gilligan's Island" and "The Twilight Zone." It was then, in 1976, that Donner directed his first feature film, "The Omen." With its success, Donner was offered $1 million to direct "Superman." According to Deadline, the film was given a budget of about $55 million and went on to gross more then $300 million. Without its success, Hollywood would not have the superhero franchises it does today between the DC Universe films and Marvel Cinematic Universe. 
Donner even went on to direct the film's sequel, "Superman II," but had his name removed from the film after a dispute with the producers. Much like Zack Snyder recently released his cut of the 2017 "Justice League" film, there was a director's cut of "Superman II" released in 2006 with many of Donner's scenes.
Friends of Donner, like Steven Spielberg, paid tribute to the late director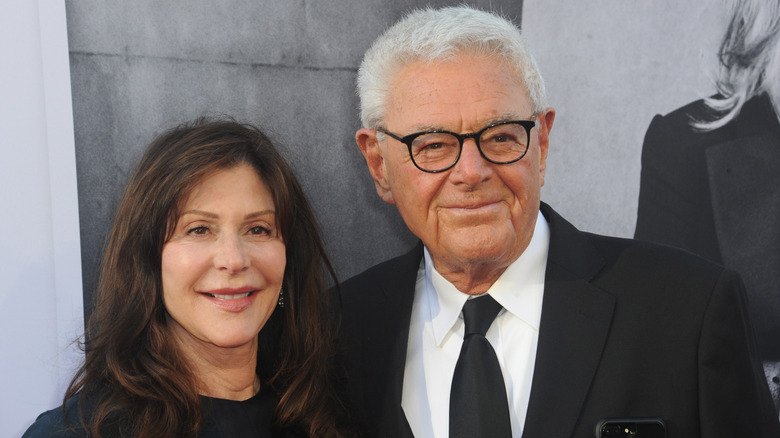 Albert L. Ortega/Getty Images
The news of Richard Donner's death was confirmed by his production company to Variety. A cause of death has not been released. As soon as the news came out, many of Donner's fans and former colleagues paid tribute to the late director on social media. Steven Spielberg, who worked with Donner on "The Goonies," said, "Dick had such a powerful command of his movies, and was so gifted across so many genres. Being in his circle was akin to hanging out with your favorite coach, smartest professor, fiercest motivator, most endearing friend, staunchest ally, and — of course — the greatest Goonie of all" (via The Los Angeles Times). 
Danny Glover, who starred in all four Donner-directed "Lethal Weapon" films, said, "My heart is broken" (via Deadline). Glover also said, "I will forever be grateful to him for that Dick genuinely cared about me, my life and my family. We were friends and loved each other far beyond collaborating for the screen and the success that the 'Lethal Weapon' franchise brought us. I will so greatly miss him." 
Fellow "Lethal Weapon" star Mel Gibson, also said in a statement to Deadline that Donner was his "friend" and "mentor." Gibson also said that he "will sorely miss him, with all his mischievous wit and wisdom." Even Zack Snyder said on Twitter, "Thank you, Richard Donner. You made me believe."