Richard Donner's Net Worth At The Time Of His Death May Surprise You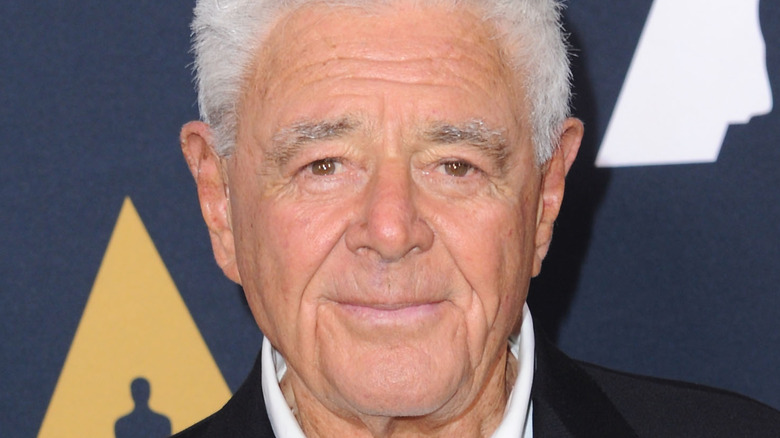 Joshua Blanchard/Getty Images
Prolific director and producer Richard Donner – the Hollywood veteran with over 80 directing credits to his name alone, as per IMDb, including "The Goonies," "Superman," and the "Lethal Weapon" quadrology — has passed away at the age of 91. People confirmed the sad news, noting Donner's impressive career spoke for itself. His death was confirmed by the iconic filmmaker's own production company, but the cause has yet to be revealed. Although Donner is predominantly known as the man behind the wildly varied likes of "Scrooged" and "The Omen," he actually started out as an actor, with Donner's first credited appearance being in a 1963 episode of TV series "The Eleventh Hour."
He truly found his calling behind the camera, however, with horror mega-hit "The Omen" proving to be his breakthrough, after the film — which was budgeted at $2 million — grossed over $60 million at the box office, solidifying Donner as a force to be reckoned with. Likewise, family film "Free Willy," released in 1993, proved a major hit for The Donner Company, inspiring sequels and a spinoff TV show. The production office even enjoyed a lucrative partnership with Warner Bros., with whom they handled the likes of the "X-Men" movies, "Deadpool," and lots more besides. Donner was hugely successful throughout his life, and his impressive net worth at the time of his death reflected that accordingly.
Richard Donner was worth a considerable amount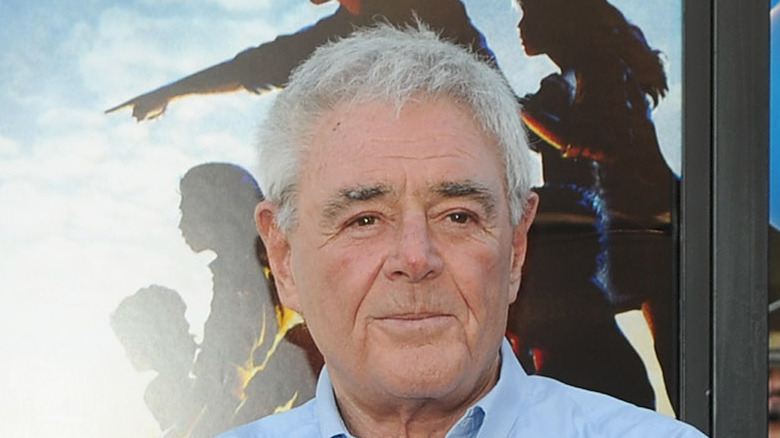 Alberto E. Rodriguez/Getty Images
As Celebrity Net Worth notes, Richard Donner had been married to wife and fellow producer Lauren Shulder Donner since 1986, so the duo made most of their considerable fortune together, thanks in large part to the global popularity of the "Lethal Weapon" and "X-Men" franchises, among many others. Donner began his directing career on TV, helming episodes of various western shows as well as "Nightmare at 20,000 Feet," a legendary installment in sci-fi anthology series "The Twilight Zone," featuring William Shatner. His name is synonymous with superhero movies, thanks to "Superman," and horror due to "The Omen." Likewise, Donner's influence on the buddy cop sub-genre was considerable thanks to "Lethal Weapon."
He and Shulder Donner had an impressive property portfolio, notably including a stunning, custom-built oceanfront Maui mansion listed for $22 million in November 2015 and ultimately sold for $16.5 million the following year. The couple also owned two massive compounds in the heart of Hollywood, the first of which sits pretty in fashionable Beverly Hills while the other is located in the swanky Hollywood Hills, just above the iconic Sunset Strip, and measures 9,000 square feet alongside 1.2 acres of land. The Donners also own the property next door, which sits on 1.25 acres. At the time of his death, the acclaimed director and producer was worth a whopping $100 million as a result of his legendary, genre-defining career.