Mariska Hargitay Just Suffered Another Health Emergency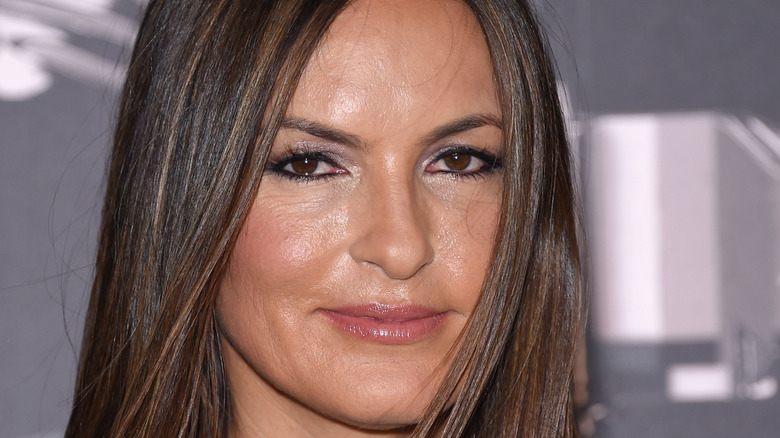 Shutterstock
Mariska Hargitay caused a full-on medical emergency after watching an early screening of "Black Widow" in the Hamptons this week. The "Law & Order" star was reportedly exiting the screening during a downpour when she fell and broke her ankle (via Page Six). This latest injury comes a year after Hargitay broke her knee and had a hairline fracture in her ankle in May of 2020. (via TODAY).
Hargitay even hosted the film's after party in her Hamptons home, but wound up missing the entire event. A source told Page Six, "Mariska was rushing to leave the screening to welcome guests to her home, and took a tumble on the slick rainy street outside the movie theater."
The star was eventually taken by ambulance to a nearby hospital, according to the source. "She was taken to Southampton Hospital by ambulance with her husband Peter Hermann. She stayed there for several hours and ended up with a bandaged leg. She didn't make it back to her house until after midnight when the party had mostly wound down."
Mariska Hargitay was more concerned about everyone else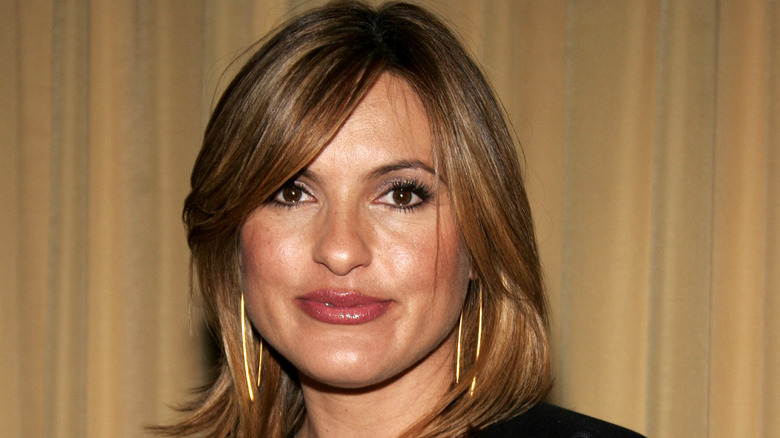 Shutterstock
It turns out that Mariska Hargitay was ever the perfect host: she was more worried about making sure everyone else was having a good time at the party than she was about her own health following her injury. A source told Page Six, "Mariska was amazing. Rather than worrying about herself, she was more concerned that everything had gone well and that everyone had a good time at the party."
The event was attended by a number of high-profile stars, including David Harbor, Drew Barrymore, Gayle King, Ellen Pompeo, Brooke Shields, Don Lemon, Zachary Quinto, Cynthia Nixon, Kyle MacLachlan, Jennifer Esposito, John Leguizamo, Donna Karan, Bruce Weber, Laurie Anderson, and Christie Brinkley.
If her Instagram account is any indication, it seems like Hargitay is taking the experience in stride. Over the holiday weekend in the States, she posted a photo on Instagram of herself lying in bed and smiling with a simple caption: "Happy fourth."