Gwyneth Paltrow Almost Played This Iconic Kate Winslet Role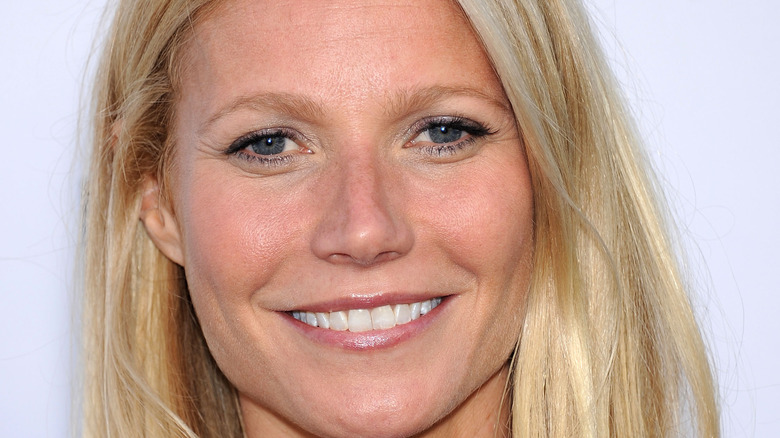 Shutterstock
Gwyneth Paltrow is a Hollywood legend. The starlet has appeared in numerous unforgettable films. From bringing Jane Austen's mischievous Emma Woodhouse to life to inspiring generations of women with her portrayal of Wes Anderson's ultimate cool girl Margot Tenebaum to starring in the Marvel Cinematic Universe as Tony Stark's powerhouse fiancee Pepper Pots (via People), Paltrow knows how to give an unforgettable performance.
Over the years, the 48-year-old has received much critical praise for her talents. In 1999, Paltrow won her first Academy Award for her performance in "Shakespeare in Love" (via IndieWire). Since taking home this top honor, the Los Angels native has continued to give top performances in roles like Georgina Hobart in Ryan Murphy's "The Politician" and Sylvia Plath in the biopic "Sylvia" (via IMDb). Though Paltrow already has a list of impressive projects attached to her name, there is one role in particular that she regrets missing out on (via PopSugar).
Gwyneth Paltrow has no regrets about her decision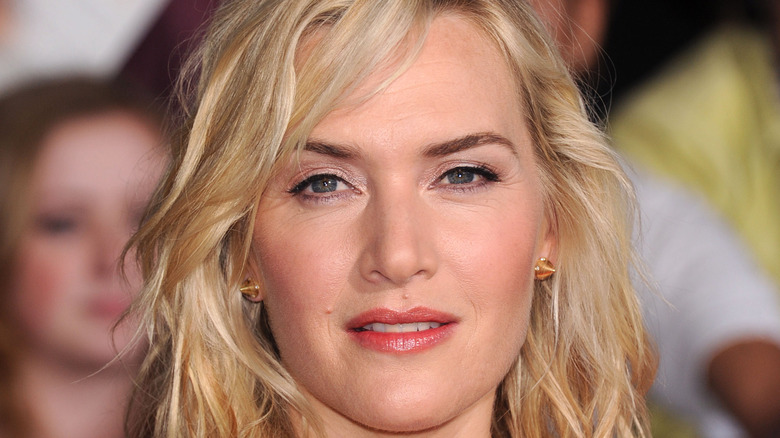 Shutterstock
In a 2015 interview, Howard Stern asked Golden Globe-winning actress Gwyneth Paltrow about a few of the acting roles she famously turned down (via Us Weekly). Stern noted that she passed on the role of Rose in James Cameron's "Titanic" and Paltrow explained, "My mother will kill me that I'm talking about turning down movie roles. She says it's not ladylike." However, she thankfully decided to reveal, "I know that the story is that I turned it down. I think I was really in contention for it — I was one of the last two."
Though the part created a lot of buzz for the equally talented Kate Winslet instead, Paltrow noted that she's content with her decision to pass on the project. She explained, "I look back at the choices I've made and think, 'Why the hell did I say yes to that? And no to that?' And you know, you look at the big picture and think: There's a universal lesson here. What good is it to hold onto roles?" It's clear from Paltrow's extensive acting resume that she did just fine in Hollywood despite missing out on playing Rose.