The Real Reason Jane Levy Left Shameless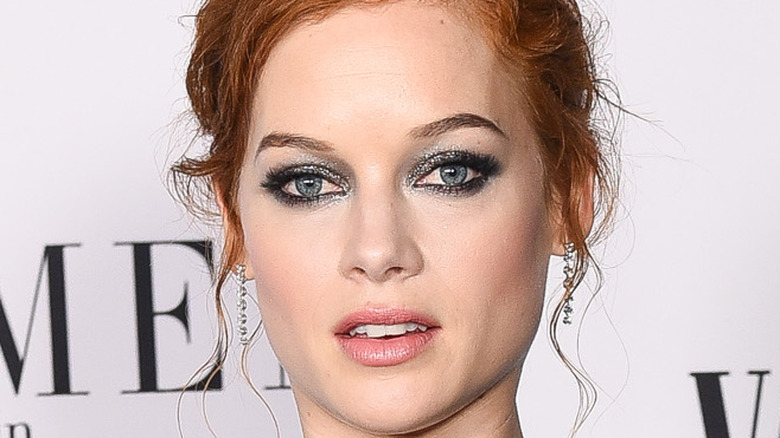 Presley Ann/Getty Images
Jane Levy has several high-profile movie roles to her name, including the leads of horror flicks "Don't Breathe" and well-received remake "Evil Dead," but the actress is known first and foremost as a TV star (via IMDb). Levy led the offbeat sitcom "Suburgatory" and made an impression as part of the ensembles on "There's... Johnny!," "Castle Rock," and "What/If" before taking on the titular role of musical comedy "Zoey's Extraordinary Playlist." Suffice to say, she's found her niche on television. 
However, before any of those jobs came to fruition, Levy was a key part of the cast for "Shameless," the U.S. transplant of the sharply-written drama first made famous in Britain. The actress played Mandy Milkovich for five episodes throughout 2011 before Levy departed the show, and Emma Greenwell took over from 2012 onwards before the character was written out of the story in Season 6 (via Cinema Blend). 
Why did Levy decide to step away from "Shameless," which was quickly gaining momentum at the time?
The TV star took a chance on another show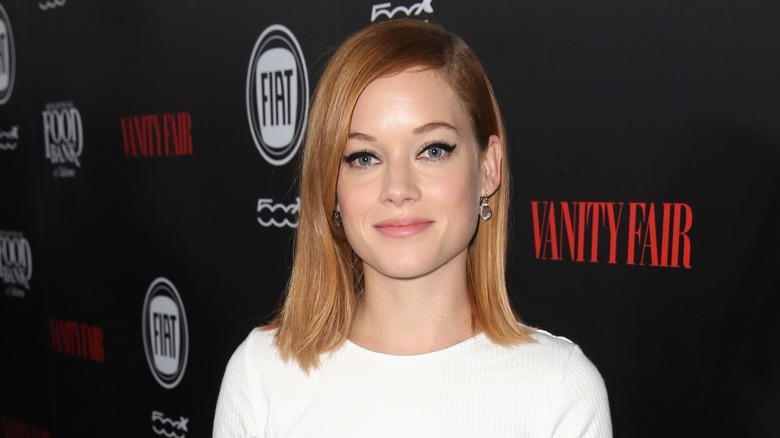 Joe Scarnici/Getty Images
As several outlets confirm, there was no bad blood between Jane Levy and the producers on "Shameless." In fact, as Distractify advises, the actress opted to take a chance on "Suburgatory" instead of continuing to work on the drama. Although the show only lasted three seasons, as Decider notes, it's a cult hit among those in the know and is widely considered a hidden gem. "Suburgatory" may not have been as big of a hit as "Shameless," but Levy's career wasn't negatively affected since she went on to nab many other major roles across film and television. 
It seems the decision to leave her first major gig was an easy one for Levy, who told Backstage in 2012 that "Suburgatory" meant an awful lot to her. "This was the first one I went out for and it was exciting... When I found out it was actually going to happen, I went crazy," she admitted. Further, the "Zoey's Extraordinary Playlist" star doesn't regret taking a chance on the show, telling Golden Globes she had an amazing time and didn't even watch the rest of "Shameless." 
As Levy advised, "'Suburgatory' was such a pivotal time in my life, I mean being the lead of a show gave me a lot more visibility and in turn, if I hadn't done that job my career would probably have been different." The actress pointed out "Suburgatory" heralded her leading lady qualities for the first time, too.