Jane Levy's Stunning Net Worth Revealed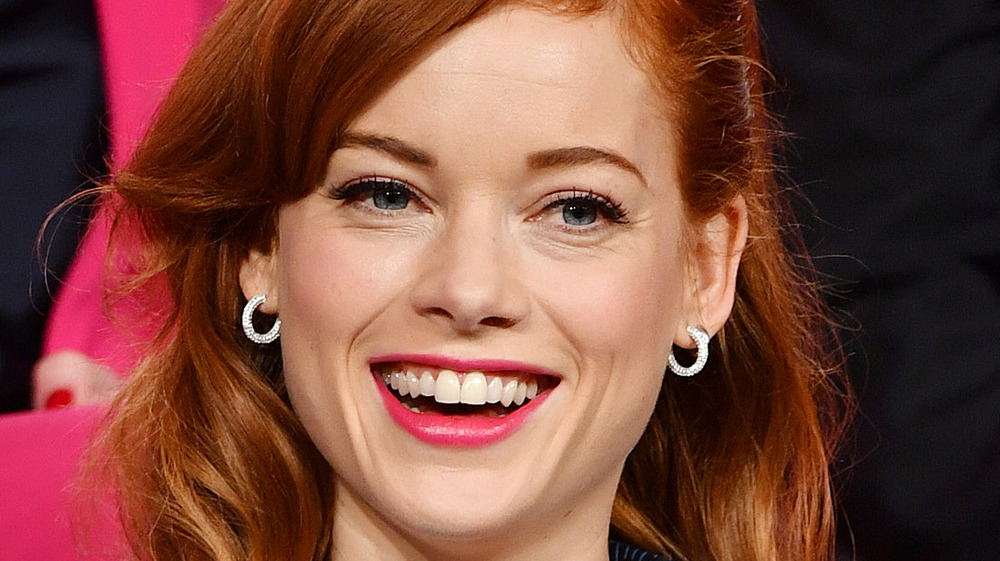 Amy Sussman/Getty Images
Actress Jane Levy broke onto the scene in 2011, in the American adaptation of hit British drama Shameless. Several small movie parts followed before Levy was given the opportunity to lead her own show, as the acerbic daughter of Jeremy Sisto, a sweet single father in the cult sitcom Suburgatory. Levy has proven she's equally at home on the big screen as the small in the years since, with roles in Evil Dead, What/If, Monster Trucks, and Castle Rock (via IMDb). 
It was landing the lead in Zoey's Extraordinary Playlist that's really made Levy a household name, however, earning the Los Angeles native a multitude of new fans in the process. She's been in the industry a little over a decade, and Levy's impressive net worth signals she's more than earned her spot. Although the number is guaranteed to swell as the actress continues to make interesting choices, for now it's nothing to sneeze at. 
Jane Levy credits Zoey's Extraordinary Playlist with her rise to fame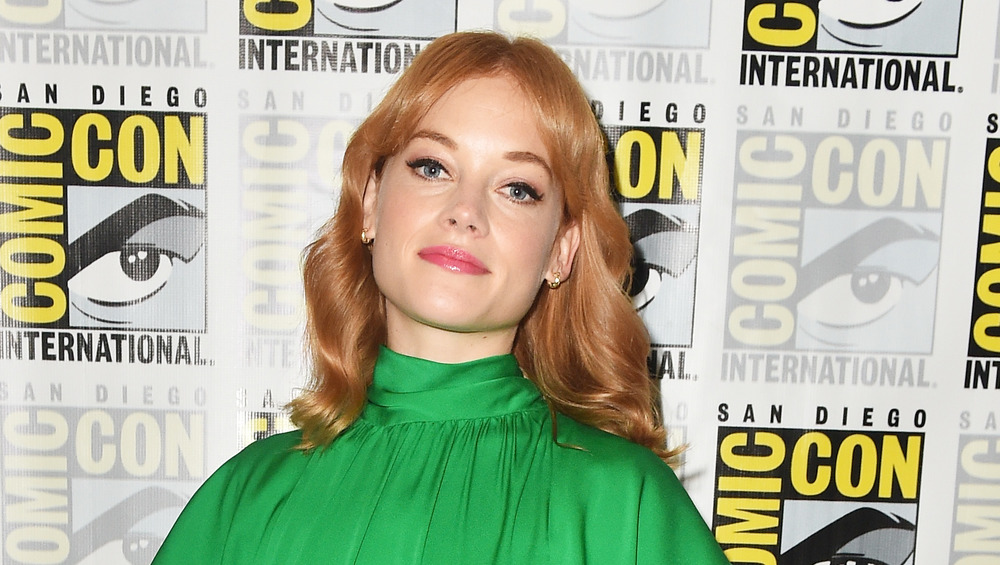 Jerod Harris/Getty Images
Although Levy had an impressive TV slate prior to taking on Zoey, the experience was totally different from any other job she'd had. As the actress told Deadline "I felt like I was working differently than I've ever done while making this show. ...I felt, for lack of a better way to explain it, like I had given this project my whole heart." The show's popularity doesn't surprise her either, with Levy reasoning, "It's a feel-good show even though it deals with real, heavy issues." 
She added, "it's a show where you feel like those tears you shed opened you up a little bit more. Or, you have a cathartic experience, where you work through some of your own grief. ...it's a show that allows for release." Even with Suburgatory, Shameless, et al, Levy still feels blessed to be a part of Zoey's journey. She quipped, "I still can't even believe that I'm on a show that people watch." 
Jane Levy is paving her own way in Hollywood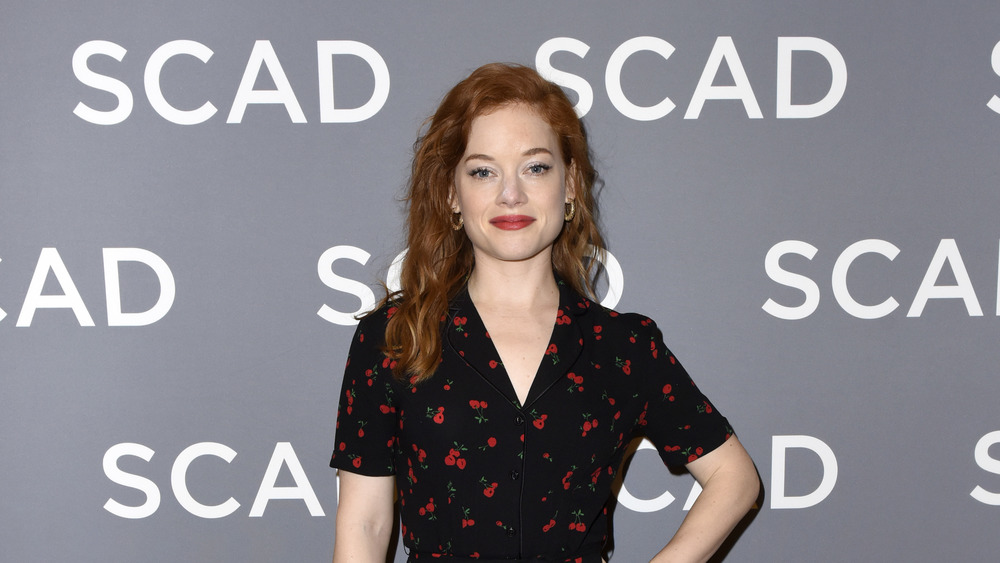 Vivien Killilea/Getty Images
While speaking to InStyle, Levy acknowledged being a woman leading a show like Zoey is incredibly empowering. She noted, "there's a theme obviously in the show about being a woman in a male-dominated industry [tech], and having this female mentor in Lauren Graham who in real life was definitely my mentor and spirit guide and best friend." The actress feels things are finally changing across the industry, with sensitivity and representation. 
Although she's grateful for her career thus far, Levy is comfortable not being recognized in real life, or being mobbed by fans. Suburgatory has a cult following so if anyone ever does approach her, it's for that, but mostly Levy is happy to remain under the radar. It's certainly worked out for her thus far, to the tune of $3 million, according to Celebrity Net Worth. Imagine what kind of happy song Zoey would sing about that.