The Real Reason Angelina Jolie Is Furious With Brad Pitt Again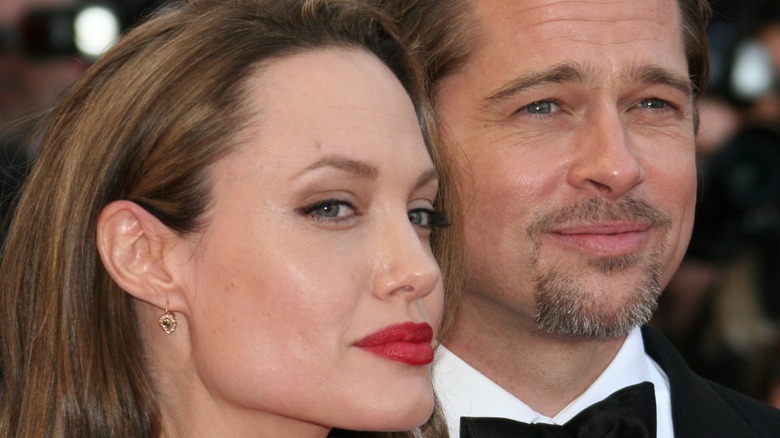 Shutterstock
Brad Pitt and Angelina Jolie's relationship has been a public obsession since "Mr. & Mrs. Smith." From the couples scandalous start through their 12-year relationship and right up to the end of their rocky split, fans have swooned over the A-list couple, hanging on to their every move. The couple's divorce was publicly displayed as a vicious five year battle, and US Weekly reports that just recently, despite Jolies adamant objections, Pitt was awarded joint custody of their six children.
A source told US weekly in June that the "Maleficent" star claimed she will never forgive Pitt for taking custody of the children, stating, "She maintains it's far from over and still believes that justice will prevail." 
As that fire seems to diminish, another one begins blazing as Jolie has recently claimed the "Moneyball" actor is blocking the sale of Château Miraval, the French castle and winery the couple owns together. 
More legal woes for Angelina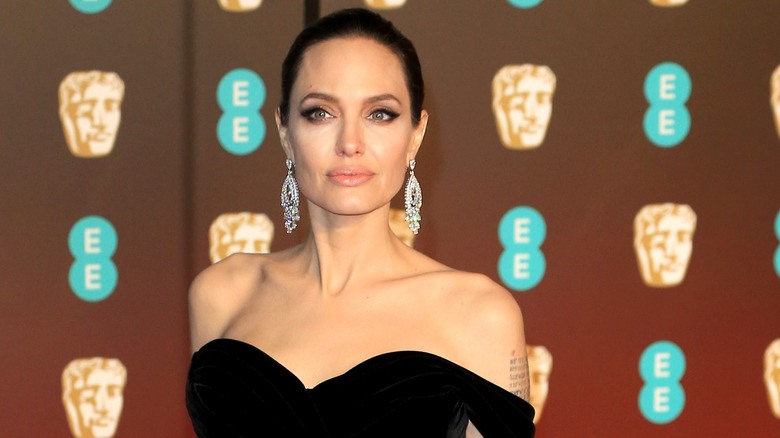 Shutterstock
According to US Weekly, on July 6th Angelina filed a petition for the removal the automatic temporary restraining order (ATRO) on her divorce from Pitt. The order works by preventing both partners from making any financial decisions that might hurt the other throughout the duration of the divorce. Although the two have been legally divorced since 2019, their settlements are not yet finalized.
The legal documents obtained by US Weekly suggest that Jolie has found a buyer for the castle, but cannot proceed with the sale unless Pitt agrees with the ATRO lift. Oscar-winner Jolie was ready in June to sell her share of Miraval, the winery company and castle owned by her and her ex, but the judge denied the emergency lift of the ATRO then, stating that she could not prove "immediate danger/irreparable harm or immediate loss/damage to property."
According to the Daily Mail, Nouvel LLC is the company currently running Miraval, which Brangelina purchased in 2011 for an astounding $60 million. Jolie's attorney filed the new declaration stating, "After all these years of trying to extricate herself from being business partners with her ex-husband on acceptable financial terms, Ms. Jolie is extremely desirous of closing the pending agreement for the sale of Nouvel, LLC, and requests that the Court issue an order lifting the ATROs and specifying that they shall not apply to Ms. Jolie's sale of Nouvel, LLC," (per US Weekly).