Jeremy Scott Tells Us What It Takes To Win Making The Cut - Exclusive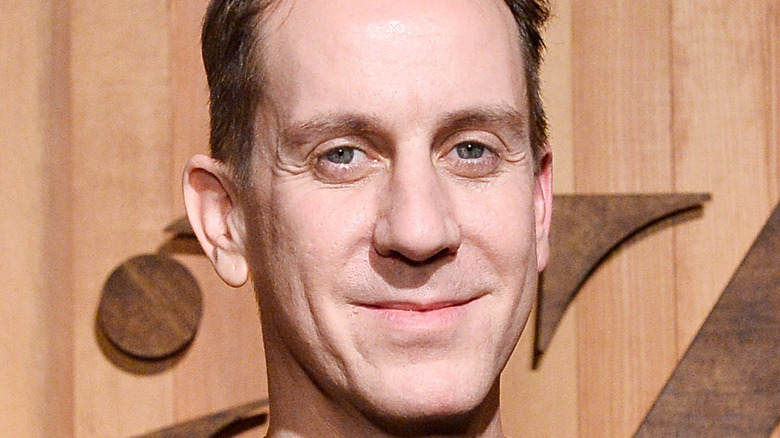 Stefanie Keenan/Getty Images
Each week on "Making the Cut," there's a lot on the line as designers work tirelessly to create their very best looks. Everybody has the chance to sell their stuff on Amazon, but in the end, only one will win $1 million and the chance to become the next big global brand.
According to celebrity judge Jeremy Scott, all of the designers this season have always kept him on his toes. Some of the people blew him away, "and there's people that I thought were going to do really great that then sputtered out," he admitted during an exclusive interview with The List.
As a fashion designer himself, Scott knows exactly what it takes to succeed in the industry. There's bound to be a lot of pressure when it comes to creating looks for this fashion icon — and there was something very specific Scott was looking for when it came to declaring one designer the winner of the season.
The clothing should speak for itself when it comes to winning Making the Cut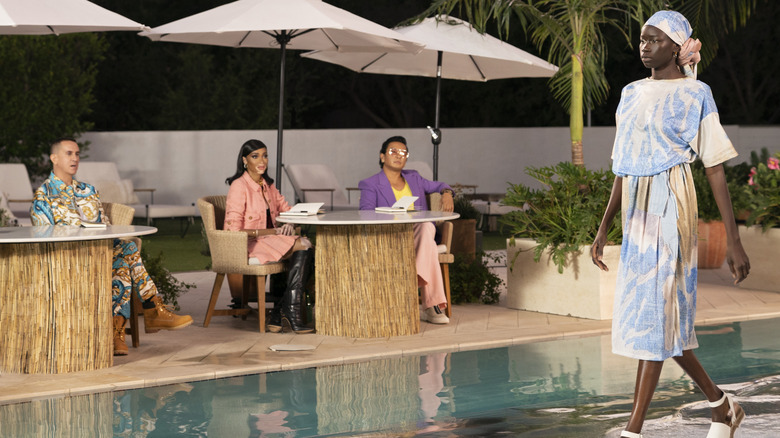 Ali Goldstein/Amazon Studios
Over the course of the competition, judge Jeremy Scott has been on the hunt for that special designer whose clothing speaks for itself. "You should really be able to look at their designers and ... see their world and understand who inhabits it," he told us. "And then kind of just be intoxicated by that vision." Building a recognizable brand matters, and it's important to have a cohesive collection. During the last few weeks, we've watched designers get let go from the competition because of this. Regardless of whether or not the judges would wear the final pieces themselves, being able to blow them away with something special is what it takes to win "Making the Cut." 
"Because for me, fashion is an emotion. It's not a piece of clothing or an accessory. It's an emotion, and you need to have things that elicit that emotion and inspire people," Scott explained. "And that's really what I'm looking for."
The Season 2 finale of "Making the Cut" streams Friday, August 6 exclusively on Prime Video.