The Real Reason There Is An Arrest Warrant Out For Former NCIS Star Zoe McLellan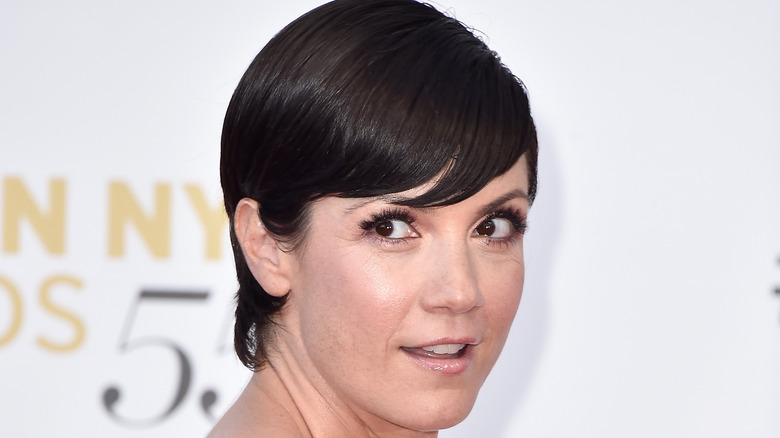 Pascal Le Segretain/Getty Images
Fans of NCIS were shocked to learn that actress Zoe McLellan has a warrant out for her arrest. The warrant was issued by Los Angeles County in May and is related to an allegation made by the father of McLellan's son about an incident that happened two years ago.
McLellan's ex, Jean-Pierre Gillain, claims that she disappeared with their 8-year-old son in 2019. Gillian also alleges that McLellan "stole" their child and has committed child custody deprivation dating back to 2017 (via TMZ). However, it definitely seems like there is a lot more to the story. According to the Daily Mail, Gillain was arrested in 2020 and booked into a prison in Louisiana "for first-degree rape and aggravated crime against nature charges " — and the victim is said to be the child in question. 
The custody battle between McLellan and Gillain began back in 2017 when McLellan went to Canada for work and took their son with her. She allegedly only gave Gillain two days' notice before making the trip (per TMZ).
Custody problems began for Zoe McLellan in 2017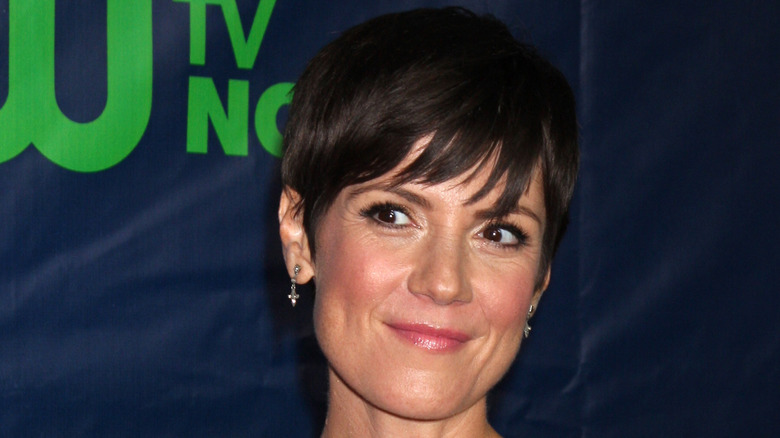 Shutterstock
In a court document pertaining to Zoe McLellan's 2017 custody battle, TMZ reveals that the former NCIS: NOLA actress is listed as "the primary parent, adding Gillain can't support the lifestyle she offers their son. That's why she claims he needs to be with mom while she films for a year ... but she says she'll help out with dad's travel costs so he can come visit."
Jean-Pierre Gillain reportedly tried to fight back, alleging that at the time McLellan was "demanding he consent to the move and agree to work out a new custody deal." Gillain also complained that McLellan "can't uproot their kid just because she gets a new role."
People familiar with McLellan believe that Gillain doesn't currently know exactly where McLellan and their son are. According to the report on TMZ, the two are said to be "off the grid" and possibly living somewhere in Louisiana.