Drake Bell's Probation Sentence Explained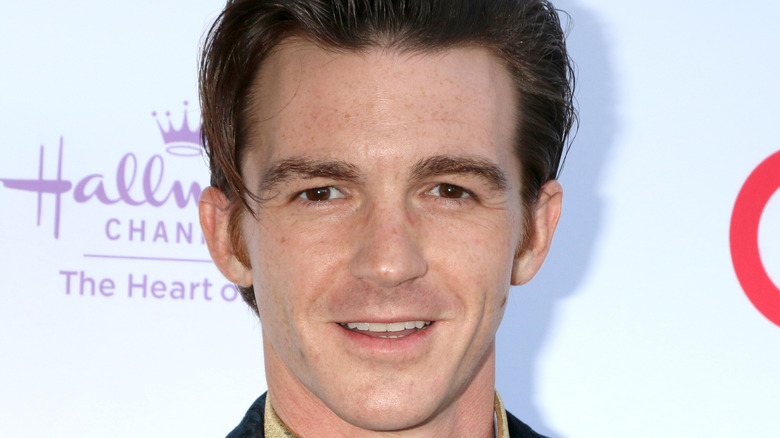 Shutterstock
Drake Bell will be sentenced to two years probation after pleading guilty to child endangerment charges. 
As noted by NBC, The "Drake & Josh" star was accused of "grooming" a young girl who claimed to be Bell's biggest fan and was a frequent attendee at his concerts. The victim, who is now 19, reportedly met Bell through her aunt at the age of 12. Between the ages of 12 to 15, Bell would regularly send her graphic photos and engage in sexual conversation with her. She says that he even sexually assaulted her on two separate occasions, per CNN. 
"My life hasn't been the same since I was 15," said the woman in a court statement (via NBC). "I think about these crimes every single day. I feel like I'm in a constant dark place. Sometimes I wish I could disappear so I can forget about what happened."
She asserted, "Jared Drake Bell is a pedophile, and that is his legacy."
Drake Bell must complete 200 hours of community service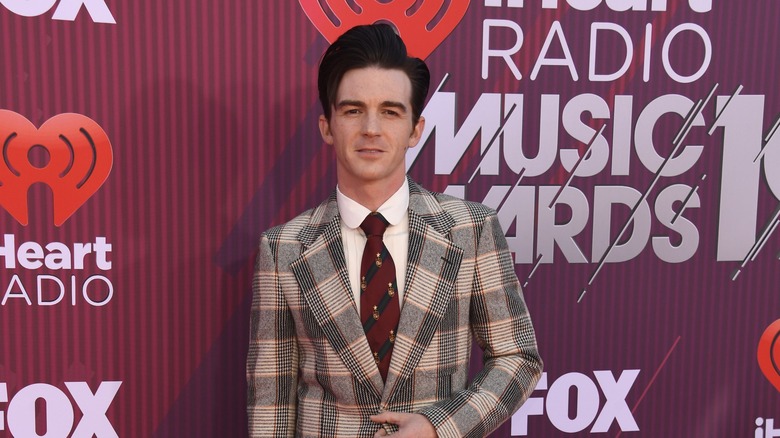 Frazer Harrison/Getty Images
According to People, Drake Bell pleaded guilty to "attempted endangering children and a misdemeanor charge of disseminating matter harmful to juveniles."
On Monday, July 12, Bell was sentenced to two years probation and 200 hours of community service and has been banned from ever contacting the victim again. "The pain that the defendant has caused me is indescribable, and it worsens every day," said the victim of the abuse inflicted onto her (via NBC). "Being used by somebody who meant the world to me has left me feeling more hurt than I have ever been before."
According to Bell's attorney, Ian Friedman, Bell "accepted responsibility in this case" via his plea, which is perhaps why his sentence was relatively tame. "I accept this plea because my conduct was wrong," said Bell in response to the decision (via People). "I'm sorry that the victim was harmed in any way, but that was obviously not my intention. I have taken this matter very, very seriously. And again, I just want to apologize to her and anyone else who may have been affected by my actions."
The judge ruled clear child abuse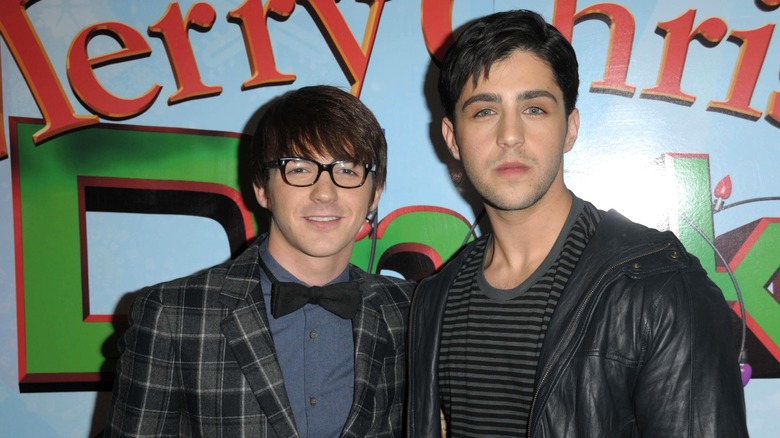 Shutterstock
The judge ruled that while abuse was clear from this situation, there was a lack of evidence supporting evidence of specific sexual misconduct. The judge also believes that many of the claims were supposedly "contradicted by the facts learned through extensive investigation" (via People).
Ian Friedman made a statement via Twitter on behalf of Bell, writing that "sexual registration was not imposed" and Bell never pleaded guilty to such an offense. Friedman added, "Drake and his family are relieved to have this matter behind them. He looks forward to, once again, performing for all of his supportive fans around the world."
The judge ruled that Bell had clearly taken advantage of the victim, accusing Bell of using his "position and celebrity status" in order to engage in the abuse of someone too young to consent. "You were able to gain access to this child and you were able to gain the trust of the child. So it's a two-edged sword, your position. I hope you truly are remorseful, I don't know [if you are]," the judge stated, per People.
If you or anyone you know is facing sexual abuse, please call the National Sexual Assault Telephone Hotline at 800.656.HOPE (4673).