The Real Reason Why Tom Llamas Left ABC News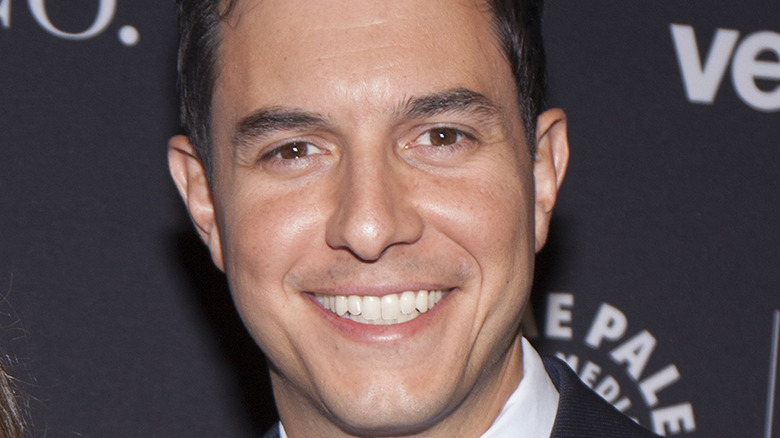 Santiago Felipe/Getty Images
ABC News watchers lost a familiar face in 2021, as long-time weekend anchor Tom Llamas left his role on "World News Tonight" in January. "This will be my last broadcast at ABC News," he said on the night of his departure (via Distractify). "It's been an honor to work here. I am the son of immigrants, and because of that, I have never taken for granted the opportunity or the responsibility to sit at this desk and bring you the truth."
Llamas initially joined the team in 2014 after filling in for David Muir during the Christmas break (via Page Six). He then became the Sunday anchor of the segment, and moved on to present the full weekend report in 2017.
Many fans were sad to see Llamas leave his role, having become so accustomed to him reporting the nation's news for seven years. "@ABC bring back Tom Llamas for the weekends, please!!!" one Twitter user wrote.
"Where is Tom Llamas going? He's one of my favorites," another user wrote.
Well, Llamas' time may have come to a close on ABC, but it wasn't long before he was back on TV — this time on another network.
Tom Llamas has gone back to his reporting roots at NBC News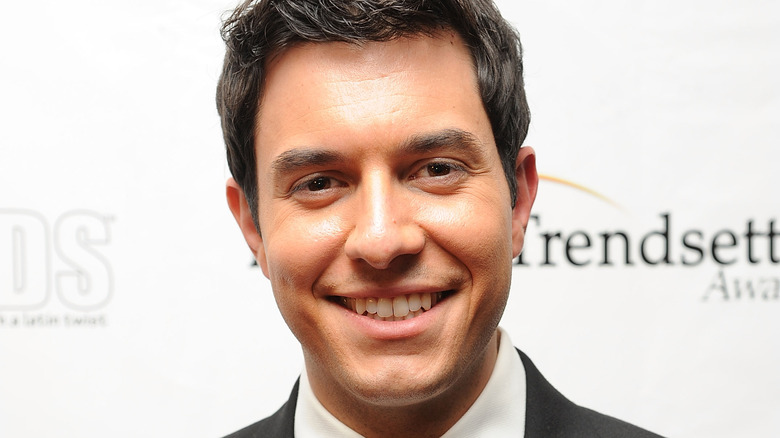 Simon Russell/Getty Images
After signing off as weekend correspondent for ABC News in January 2021, Llamas signed a deal with NBC News in April to become a senior national correspondent for the network. He has also signed on to become an anchor for the broadcaster's primetime newscast on NBC News Now — a streaming service available on Peacock and other platforms according to Deadline.
"Glad that kid who was working overnights at MSNBC writing scripts, running prompter, and very unsure about the future never gave up," Llamas tweeted when the news broke. "Excited about the days ahead and the chance to work with the force that is NBC News. I hope you'll join me."
According to Page Six, Llamas announced his decision during a meeting with ABC's president of news James Goldston in early January. His decision reportedly came after it "had become clear to him" that he wouldn't be given a "permanent chair" on ABC shows like "World News Tonight," "Good Morning America," or "20/20" in the "immediate future" (via Variety). Llamas has yet to comment on his reason for the move. 
Llamas began his career in journalism with NBC News in 2000, first on the specials unit and then as a political campaign reporter on MSNBC (via Variety). He was also an investigative reporter and anchor for WNBC in New York and WTVJ in Miami.