Here's How Much Tom Llamas Is Worth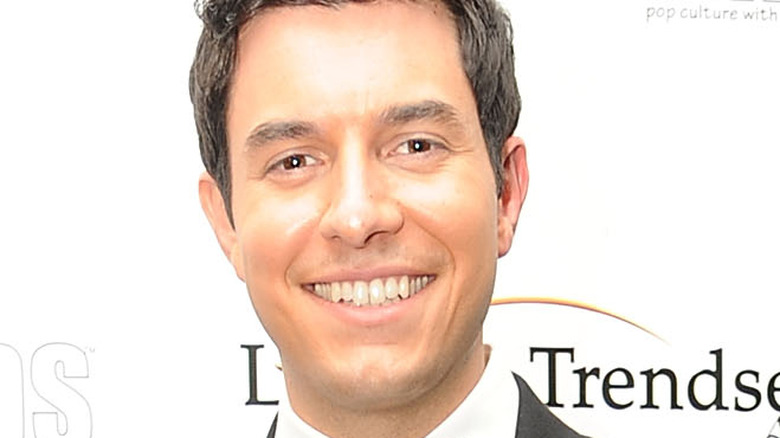 Simon Russell/Getty Images
News anchor Tom Llamas has hit the headlines quite a few times in 2021 as he joined NBC News to present on NBC News Now live-streaming service. Distractify outlined that the seasoned journalist had been at ABC since 2014 and built up a name and sparkling reputation. The publication writes that the reason he moved on was to pursue a more primetime position.
"Tom brings with him more than two decades of experience tenaciously covering the news across multiple platforms and for many different audiences," said NBC News president Noah Oppenheim in a statement to Deadline. "Our viewers expect us to bring them smart and trustworthy journalism, wherever they are, and we're thrilled that Tom will be bringing his expertise and passion to NBC News, NBC News Now, and beyond."
Some have questioned what attracted Llamas over from ABC to NBC News. Before his job title was confirmed, Daily Mail reported that Llamas is "gearing up to become the new face of NBC News and potentially replace longtime anchor Lester Holt." In February 2021, a source told the publication, "Tom really has the potential to be the new face of NBC News and take over from Lester Holt when the time is right. Lester is beloved at 30 Rock and will eventually transition to a new role at the network. Our former Nightly anchors never actually leave."
What does Llamas' move to NBC mean for his net worth?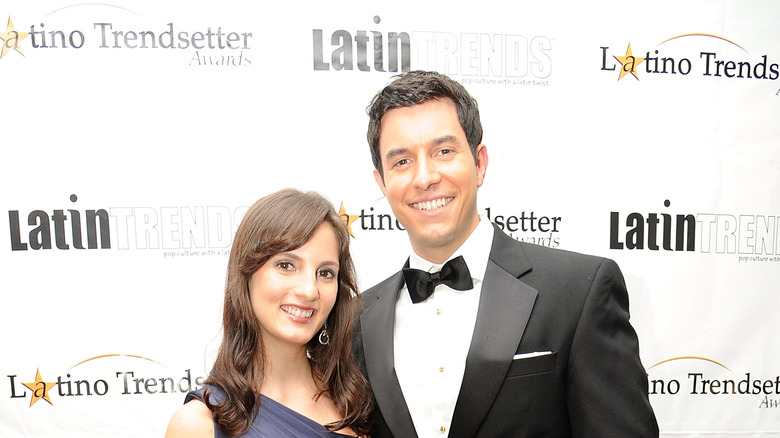 Simon Russell/Getty Images
Deadline reported that Tom Llamas and NBC News struck a big deal to have him move to the network. While he's never spoken about his earnings, Facts Buddy reports that while he was the weekend anchor on ABC's World News Tonight, Llamas earned an estimated $87,153. The outlet, writes that having been in the business of news for over two decades, Llamas has built up a net worth of $1.4 million. Variety reports that over his illustrious career, Llamas has worked his way up from the special units team at NBC News. He also worked at MSNBC and WNBC.
It would seem that the move to NBC News was a simple step up in his career. Hitc writes, "Tom decided to take a leave in the hope of a better career." Before he left he noted, "Over the years it has been a pleasure spending the weekends together. It has been an honor to work here. I am the son of immigrants, and because of that, I have never taken for granted the opportunity or the responsibility to sit at this desk and bring you the truth."
As well as building his career, Llamas is married to a journalist. Stuff That Matters outlines he met Jennifer while working at NBC. In an interview with HuffPost, he explained, "My wife is in the business as well. She is a producer at MSNBC so she is also already up and plugged in."