Is This Really How Britney Spears Feels About Conservator Jodi Montgomery?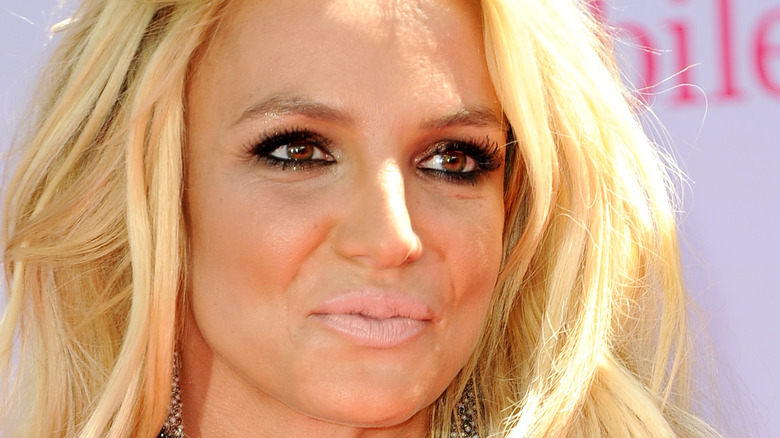 Shutterstock
Britney Spears is continuing to fight her father and the court system as she looks to end her 13-year conservatorship. The pop star is taking steps to terminate the legal restraints against her and is speaking out about those whom she claims have unfairly controlled her life over the past decade, including her father Jamie Spears, per Us Weekly. In June, Britney told a judge that she was forced to perform and has been given little control over her life and her body (via New York Times). Following Britney's bombshell statements in court, Jamie released a statement claiming that the conservator, Jodi Montgomery, is responsible for his daughter's unhappiness with the situation, per People Magazine.
However, Montgomery was quick to reply to the allegations in a statement made via her lawyer, Lauriann Wright. "Practically speaking, since everything costs money, no expenditures can happen without going through Mr. Spears and Mr. Spears approving them," the statement read. "Ms. Montgomery has advocated on Britney's behalf for any expenditures that Britney has requested as well as for expenditures recommended by Britney's medical team. Not every requested expenditure has been approved," Montgomery's statement continued. "Jamie Spears, as conservator of the estate, has a duty to make decisions in the best interests of the estate, and sometimes that has meant requested expenditures have been denied or limited." Now, sources are revealing how Britney is feeling about her conservator following last month's hearing.
Jodi Montgomery is reportedly supporting Britney during her conservatorship battle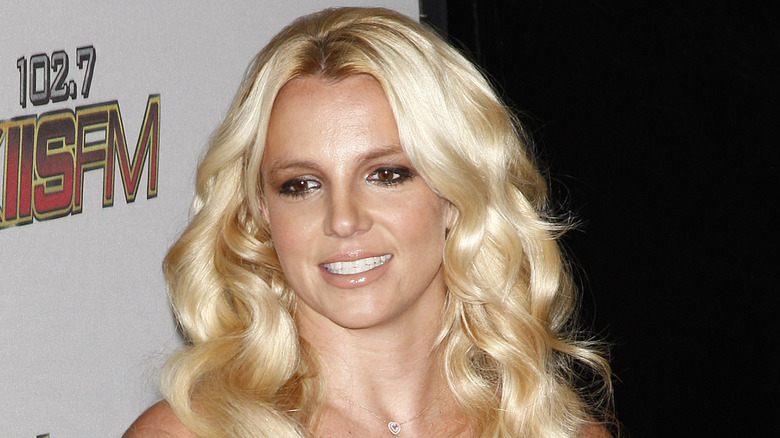 Shutterstock
People Magazine reports that Britney Spears has found her conservator Jodi Montgomery to be very helpful and supportive following her bombshell court hearing in June. Sources tell the outlet that Montgomery is working hard to help the "Toxic" singer achieve her goals of ending the conservatorship and having the freedom to make her own life choices. "Britney is doing well. She is excited to see how everything is moving forward. She is happy that Jodi is pushing back against Jamie's claims. She feels like Jodi is very supportive," an insider close to the situation told the magazine, adding that Britney currently has no contact with her father, Jamie Spears.
Meanwhile, Montgomery is reportedly pushing to have the singer's wishes heard and understood and is on Britney's side when it comes to the legal battle. "Jodi has made it clear that she will do everything in her power to help Britney get out of the conservatorship," says the source. "She agrees that Britney's situation is unfair and just not right." It seems that things may be moving in the right direction for Britney, as her fans continue to support her efforts to end the conservatorship that has controlled her life for more than a decade.