Carmen Electra's Stunning Net Worth Revealed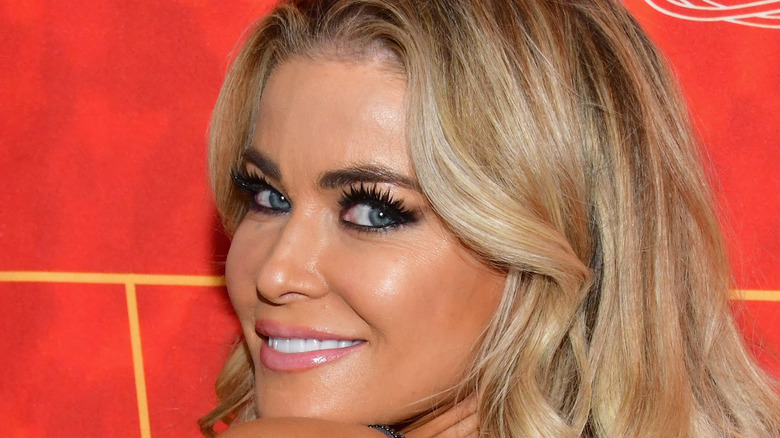 Kevin Tachman/amfar/Getty Images
Carmen Electra is one of the most notorious women in the entertainment industry. Formerly known as Tara Leigh Patrick, Electra began her professional career as a singer, following in the footsteps of her musical parents (via The Famous People). After moving to Hollywood in the early 1990s, the dazzling blonde had the opportunity to audition for a girl group Prince was forming (via Billboard). Electra didn't snag the part, but won the icon's favor and signed her first deal with Paisley Park Records (via Lapalme Magazine). Prince helped Electra record her debut album and launch her music career.
The 49-year-old entertainer impressed her mentor and became the opening act on his infamous Diamonds and Pearls Tour in Europe. After the tour, she returned to Europe and shifted her sights on acting. Electra recalled, "I got rejected over and over, and sometimes I would be so nervous that I would just leave without even doing it. Eventually, I started to get little jobs here and there. The ball started rolling and didn't stop." Electra's resilience in the face of rejection paid off big time and resulted in an enviable net worth (via Celebrity Net Worth).
Carmen Electra is a Hollywood living legend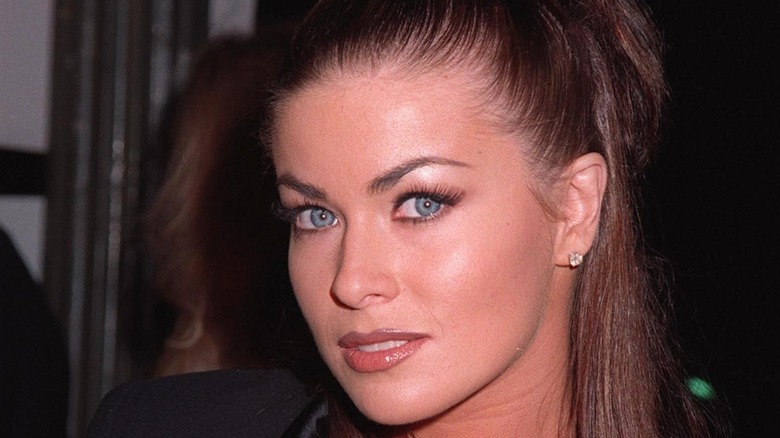 Shutterstock
Carmen Electra made her film debut in the 1997 film "American Vampire" (via The Things) and after a few small parts on television series, she landed her big break on the hit series "Baywatch" (via IMDb). Following her run on the series, Electra began booking parts in some of the biggest movies in Hollywood. The actress has starred in "Scary Movie," "Dirty Love," "Cheaper by the Dozen 2," and more. According to her IMDb page, Electra has appeared in 93 projects as of 2021.
Though Electra's longstanding career as an actress certainly helped her achieve millionaire status, her work as a Playboy bunny also helped increase her notoriety and paycheck amounts. Electra posed for Playboy magazine for the first time in 1996 and has since been featured on the cover five times (via Rare). She's appeared in the magazine over 50 times and was on the cover of Playboy's 55th anniversary edition.
According to Celebrity Net Worth, Electra is worth $8 million dollars as of 2021.