Olivia Rodrigo Is Trending On Twitter, And It Has Nothing To Do With Music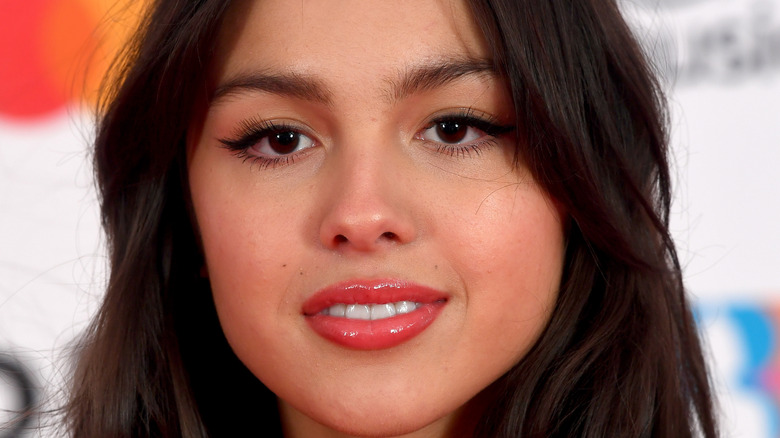 Dave J Hogan/Getty Images
Olivia Rodrigo is making headlines and trending on Twitter — but this time it's not because of her music.
As reported by CNN, the 18-year-old pop star is headed to the White House tomorrow, July 14, to encourage young people to get the COVID-19 vaccine. Rodrigo, who will meet with both President Joe Biden and Dr. Anthony Fauci, has the potential to reach this key demographic. Rodrigo has over 28 million followers across her social media channels, many of whom are Gen Z'ers.
According to The New York Times, young adults who are opting against getting the vaccine have become one of the main barriers to reaching mass immunity. In April, STAT News reported that vaccination efforts aren't reaching Gen Z, noting that federal and state public health officials haven't created messaging tailored to reach this demographic.
"There isn't anything that is consumable and/or targeted at our demographic," Gabrielle Kalisz, a 22-year-old who did get the COVID vaccine, told STAT News. "All the messaging online ... isn't targeted toward our age group, it doesn't explain why, if you're a healthy 19-year-old, you should get this vaccine."
Olivia Rodrigo hopes to use her platform to create tailored messaging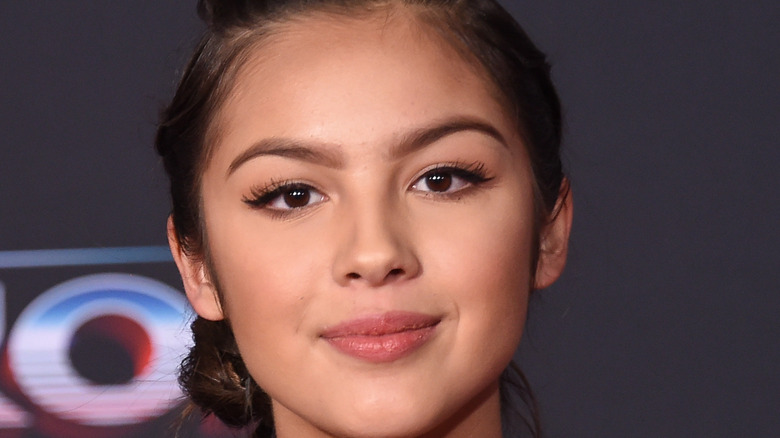 Shutterstock
In addition to meeting with Biden and Fauci, a White House official told CNN that Rodrigo will "record videos about the importance of young people getting vaccinated, including answering important questions young people have about getting vaccinated" during her visit. These videos will be shared to both the White House and Rodrigo's social media channels.
"Where the country has more work to do is particularly with 18- to 26-year-olds. The reality is: Many younger Americans have felt like COVID-19 is not something that impacts them and they've been less eager to get the shot," White House COVID-19 response coordinator Jeff Zients said last month, per CNN. "However, with the Delta variant now spreading across the country and infecting younger people worldwide, it's more important than ever that they get vaccinated."
"Look at queen olivia making changes," tweeted one fan, while a non-fan user wrote, "Never heard of her music but good for her!"
And while many social media users responded, "Who?" others pointed out that she's best-known amongst the demographic that's being targeted. "So many people in the DC political-media world not knowing who Olivia Rodrigo is pretty perfectly explains why the White House wants Olivia Rodrigo involved in the attempt to expand the vaccination push," tweeted one user.