The Truth About Leona Lewis And Simon Cowell's Relationship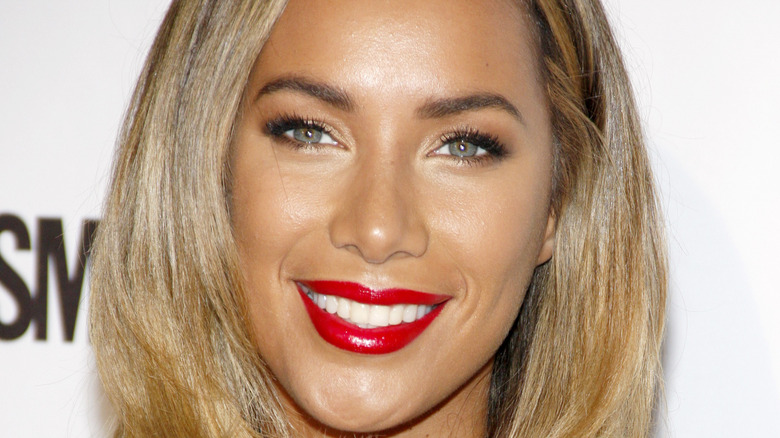 Shutterstock
One of the biggest names produced by "The X Factor," it looked as if the world was at Leona Lewis' feet after she won the third season of the U.K. show back in 2006. "Bleeding Love," the first track from her debut album "Spirit" became a global hit, and she was selling millions across the world (via The Guardian). 
Part of the deal on "The X Factor" was that the winner would sign a contract with Syco Music, Simon Cowell's record label, and that's just what Lewis did (via BBC News). She worked under Cowell for eight years before leaving the label in 2014, when everything came to a rather rocky end — she'd already left her management a year prior (via Daily Mirror). She later went on to sign with Island Records, with whom she's continued to release music, though she's not had an album out since 2015's "I Am."
So what happened at the record label, and are Lewis and Cowell still in touch today? Here's the truth about their relationship. 
The pair are still on good terms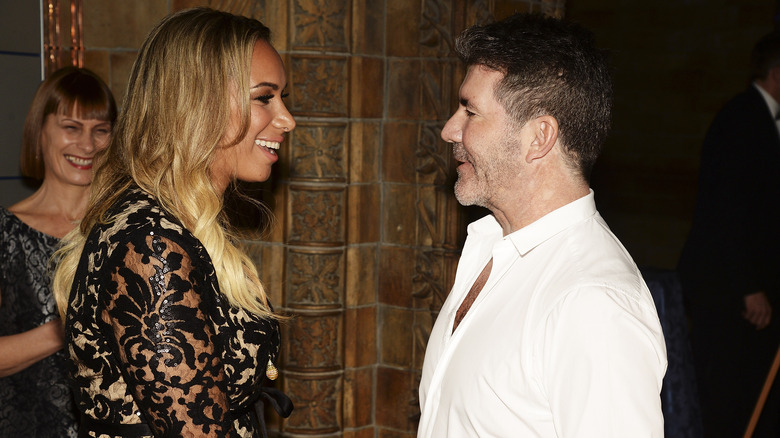 Dave J Hogan/Getty Images
Yup, in 2014 Leona Lewis and Syco parted ways. Lewis announced it via a social media statement: "Simon Cowell has been incredible but at the end of a day it's a huge label now ... I felt like at that stage all they were doing was holding me back from fulfilling my potential, to ask me to do a covers album was ... There was no love in it. They weren't giving me any choice. So no, I said, we're done now. It's all good, I've still got so much love but we're done," she said (via the Independent). 
She described herself as having been "extremely depressed" at times while tied into the record deal with Syco, stating that she was particularly unhappy with the label's intentions for the singer to release a cover album. That said, she was quick to point out that her beef wasn't with Cowell himself, admitting that while she felt "disrespected," she didn't blame him. "Simon probably doesn't even know what went on in that way," she said. 
She also revealed that after leaving Syco, Cowell sent her a note saying that everyone missed her at the label — while he was sad to see her go, there's been no bad feeling between the pair (via BBC News). Indeed, Cowell actually went on to buy a property from Lewis (via Talent Recap), and the pair have spoken at various events over the years, staying friendly with one another.