The Real Reason Jared Padalecki Left Gilmore Girls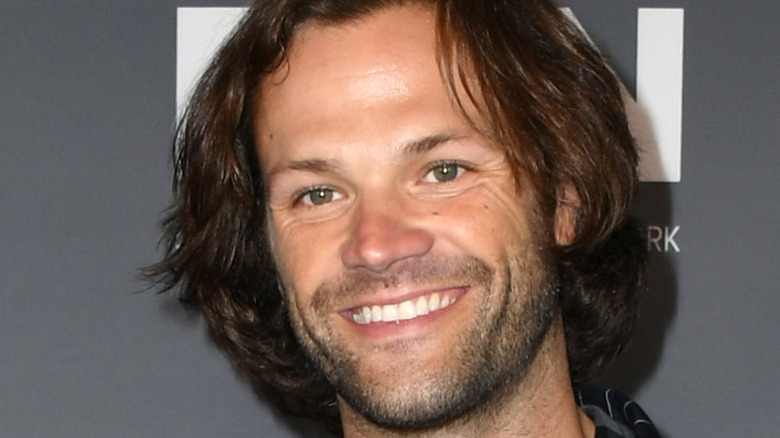 Jon Kopaloff/Getty Images
"Gilmore Girls" is one of the most beloved TV shows of all time (via The Guardian). The comedic drama, which is essentially a rom-com starring a mother-daughter duo played by Lauren Graham and Alexis Bledel, respectively, was a Top 10 performer in every territory upon being added to Netflix, as per The Hollywood Reporter, which is no small feat considering the show has been off the air since 2007. Aside from having an enviable relationship with each other, coffee addicts Lorelai and Rory found romance with a whole host of male suitors on the show. 
Among them was Jared Padalecki's Dean Foster, who appeared in 61 episodes of "Gilmore Girls" before departing the show in Season 5 (via IMDb). Dean was a total fan favorite and his on-again, off-again relationship with Rory kept viewers hooked to the extent some still believe the couple could've worked things out (via Screen Rant). 
Padalecki went on to star in another fan favorite show, "Supernatural," alongside reboot "Walker," but why did he decide to leave Stars Hollow in the first place? 
Another high-profile role lured Jared Padalecki away from Stars Hollow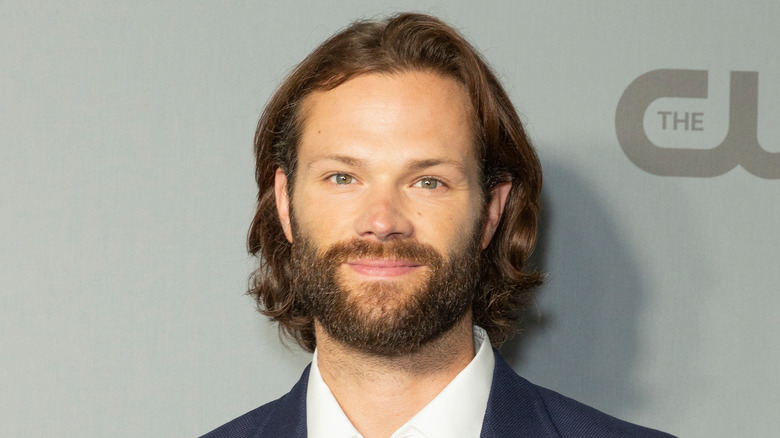 Shutterstock
As Screen Rant notes, although Jared Padalecki was an integral part of "Gilmore Girls," particularly in the beginning, he wasn't actually the first choice to play Rory's first boyfriend. Nathan Wetherington was originally cast in the role, only for Padalecki to take over after the pilot was shot. He gradually became more of a background character as the seasons wore on, eventually leaving altogether in Season 5 when Dean and Rory finally decided they were better off apart. Aside from that storyline wrapping up in a reasonably satisfying manner, Padalecki ultimately left the cast of "Gilmore Girls" because he nabbed what would become a career-defining role as Sam Winchester in "Supernatural."
Dean almost cost him the part, however, with Padalecki explaining to TV Guide that his manager had to convince series creator Eric Kripke that his client could indeed play smart, despite what "Gilmore Girls" may have showcased. "And so my manager had to go, 'Uh, well, my client is a National Merit Scholar,'" said Padalecki. 
Padalecki was part of the well-received 2016 revival "Gilmore Girls: A Year in the Life," however, with the follow-up confirming Dean had finally found love and was happily living in Pennsylvania with his wife and kids. "Supernatural" debuted in 2005, so there was no time to waste worrying about making the right decision but clearly Padalecki has zero regrets about how it all happened.