The Truth About Leona Lewis' Ethnicity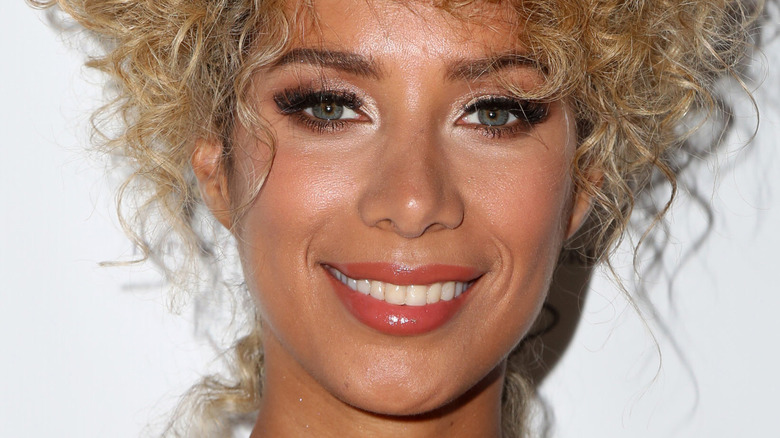 There have been some big musical names who appeared on talent shows early in their career. One Direction, Carrie Underwood, Carly Rae Jepsen, Kelly Clarkson, and Susan Boyle are just five — but what about Leona Lewis, who really kickstarted the global popularity of "The X Factor" back in 2006 when she won the third season of the original U.K. show?
For a while toward the end of the 2000s, she was internationally successful, with "Bleeding Love" a smash hit around the world and her debut album "Spirit" becoming one of the best-selling albums in the history of the U.K. (via The Guardian). While her subsequent releases haven't quite hit the same heights, she remains a popular artist and has became known for her charity work just as much as her singing in recent years (via Plant Based News). Something else she's spoken about in the past is her ethnicity, but what's the truth? Let's take a look into the 36-year-old's ancestry.
Leona Lewis is half-Guyanese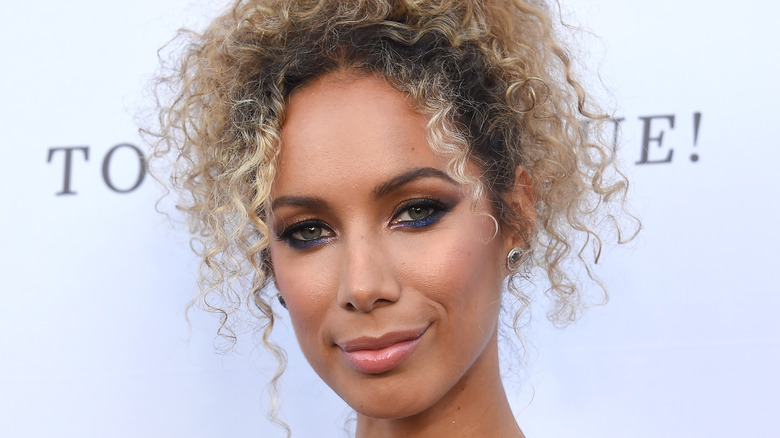 Shutterstock
Leona Lewis was born in Islington, an area near the center of London, in 1985. Her mother has Welsh, Irish, and Italian ancestry, Lewis' grandfather being Irish, while her father has Afro-Guyanese ancestry (via Irish Times). While she hasn't brought up her Welsh, Irish, and Italian heritage in public a whole lot, she's spoken out about her pride in being half-Guyanese before. In 2019, she tweeted, "I'm truly proud of my British Guyanese heritage and having the opportunity to share my voice on this important day. Music and song can transcend so many barriers and singing is my heart's way of connecting with people" (via Twitter).
Lewis isn't the only celebrity to have Guyanese roots, either. We might know that Rihanna is from Barbados, but she's half-Guyanese too (via W Magazine), with her mother being from Guyana, while fellow singer Melanie Fiona was born in Canada to parents from Guyana (via AceShowbiz). The country, while part of mainland South America, is often considered to be culturally Caribbean, and, per BBC, achieved independence from the United Kingdom in 1966.