Newly Leaked Audio From The Talk Has Fans Questioning The Sharon Osbourne Controversy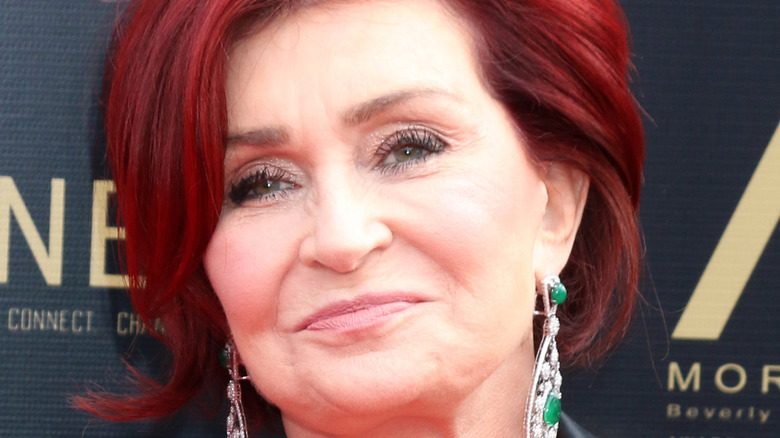 Shutterstock
Sharon Osbourne left "The Talk" in March 2021 following an explosive argument with co-host Sheryl Underwood on March 10. Osbourne and Underwood were discussing Piers Morgan's comments about Meghan Markle when Osbourne chose to defend Morgan by noting that while she didn't agree with what Morgan had said, she felt he should be allowed to express his beliefs nonetheless. Underwood accused Osbourne of validating Morgan's "racist" views, and the conversation spiraled out of control. In the end, Osbourne left the show and Underwood expressed her frustration at having to contend with a co-host "who was not listening and who went off the rails into disrespect" (via The Daily Mail).
CBS later explained why Osbourne would be leaving the show. "The events of the March 10 broadcast were upsetting to everyone involved, including the audience watching at home. As part of our review, we concluded that Sharon's behavior toward her co-hosts during the March 10 episode did not align with our values for a respectful workplace" (via People).
Recently leaked audio from 'The Talk' might change everything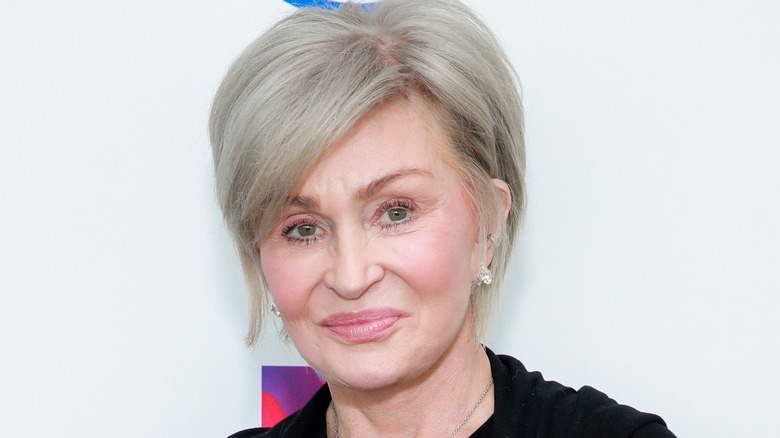 Rich Fury/Getty Images
However, recently leaked audio from that day on set has offered a new perspective: that producers on the show might have set up Sharon Osbourne and Sheryl Underwood.
Co-host Elaine Welteroth was caught on mic comforting Osbourne following the explosive conversation. Osbourne can be heard crying while Welteroth tells her that producers wanted her to plant the conversation starter. "They asked me to ask that question. I said, 'No, I'm not going to ask that question.' I said to them, 'This is going to be a train wreck.' Sharon, I'm just so sorry that that went the way that it went" (via The Daily Mail).
Welteroth then adds that she and Underwood weren't blaming Osbourne. "I just want you to know, Sharon. Sheryl loves you and respects you so much and had your back behind the scenes. She was not trying to attack you. And I know you're upset. I know it was terrible, but I just hope that once this blows over that you know Sheryl is your friend. She really is your friend."
Welteroth concludes, "She doesn't think you're racist. I don't think you're racist. No one who knows you would ever say that or think that" (via The Daily Mail).