Joshua Jackson Shares His Thoughts About A Possible Dawson's Creek Revival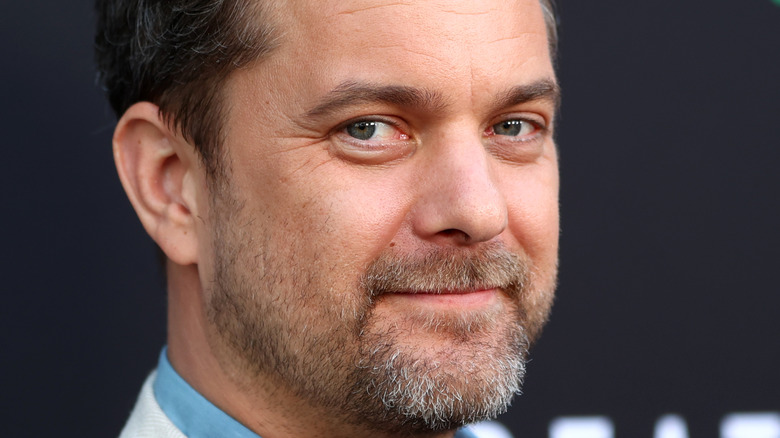 Matt Winkelmeyer/Getty Images
"Dawson's Creek" was one of the best teen dramas of all time. The show centered around a group of friends in the small seaside town of Capeside, per Clear Eyes Full Shelves. 
The series featured actors James Van Der Beek as Dawson, Joshua Jackson as Pacey, Katie Holmes as Joey, and Michelle Williams as Jen (via IMDb) and spoke to a whole generation of teens and young adults dealing with issues such as drug use, divorce, sexual orientation, unrequited love, and more.
At the heart of the show, were the relationships between the group. Whether it was their romances or their friendships, the series offered a ton of heartfelt moments that have become iconic in the eyes of viewers. Now, with shows such as "Frasier," "Full House," "Dexter" and more getting the revival treatment, fans can't help but wonder if "Dawson's Creek" may be the next fan-favorite show to return to the airwaves. 
While it may be fun to think about what Dawson, Joey, Pacey, and the others doing in the present day, one former star doesn't think a reboot would be the best idea for the beloved series.
Joshua doesn't want to reprise his role as Pacey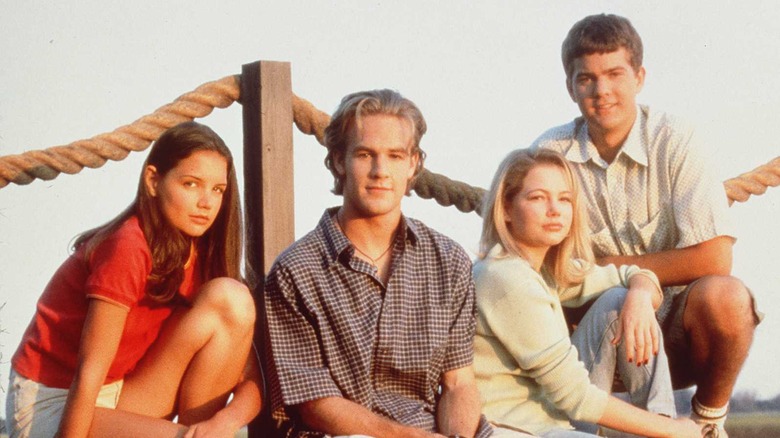 Getty Images/Getty Images
Actor Joshua Jackson who played the fan-favorite character of Pacey Witter on "Dawson's Creek" recently shared his thoughts on a possible reboot or revival with Variety. The actor revealed that he believes a reboot of the show with a new, young cast could work because teenage stories are timeless and relatable. However, he's not a fan of the idea of reviving the original storyline.
"I don't know that we need to see Pacey and Joey in their mid-40s," Jackson confessed. "The story was told about a group of people at a time and frankly, you probably could have cut the last two seasons out and just kept it in high school because it's such a particularly beautiful moment — and specific moment — in a bunch of people's lives."
"The Affair" star also admitted that sharing the current lives of the characters may even do a disservice to the series. "I know what their story is there: it's beautiful and it's self-contained and it's a moment and it's all those great things," Jackson explained. "No one needs to see the gritty drama about Pacey and Joey and their marriage 20 years later. I don't know that you service that old story by telling the story of us getting old and gray and wrinkly and going through a midlife crisis together. I don't think that adds to the original story." 
While we may never see a "Dawson's Creek" revival, fans can still relive the series thanks to streaming sites like Hulu and Netflix.