What Big Bang Theory Fans Really Thought Of The Series Finale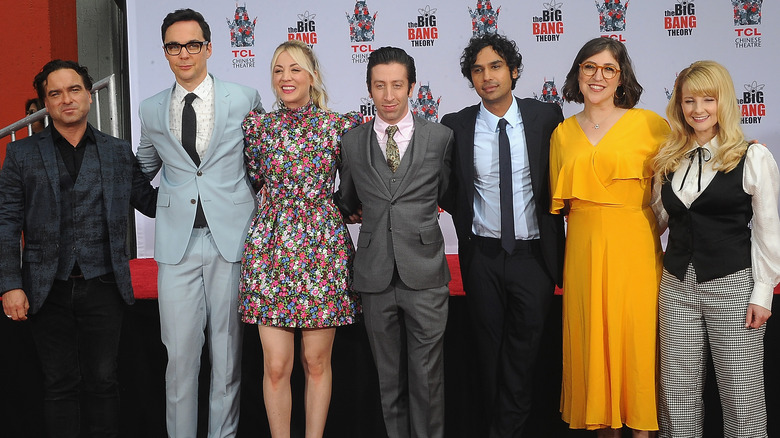 Albert L. Ortega/Getty Images
Mega-hit "The Big Bang Theory" (or "TBBT" for short) finally concluded in May 2019 after a stunning 12 successful seasons on the air. In that amount of time, the show garnered millions of fans around the world — and many of them had a whole host of thoughts about the final episode of the series.
The CBS show was crowned the longest-running multi-camera show in history when it clocked in at 279 episodes (via People). Showrunner Steve Malaro told fans ahead of the finale to prepare for a great time. "Some big moments will be checked off [e.g., Sheldon's Nobel Prize], and others will remain elusive [i.e., Raj finding true love]. There's also a chance some things you didn't even know you wanted answers to will finally be uncovered. It's often our goal to keep people surprised, so that was part of [our finale strategy]" (via Glamour).
Happily, most fans were thrilled with how the last episode, titled "The Stockholm Syndrome," wrapped things up (with the exception of Penny's storyline, per Vanity Fair). One of those pleased fans was none other than "Star Wars" legend Mark Hamill, who offered the cast and crew congratulations and heartfelt praise on Twitter. "Congratulations @bigbangtheory for 12 history-making years of laughter, elevating nerd-culture to unimagined new heights & triggering countless folks to ask me if I would please officiate at their weddings. Your fan, Bark Hamill."
Why The Big Bang Theory ended when it did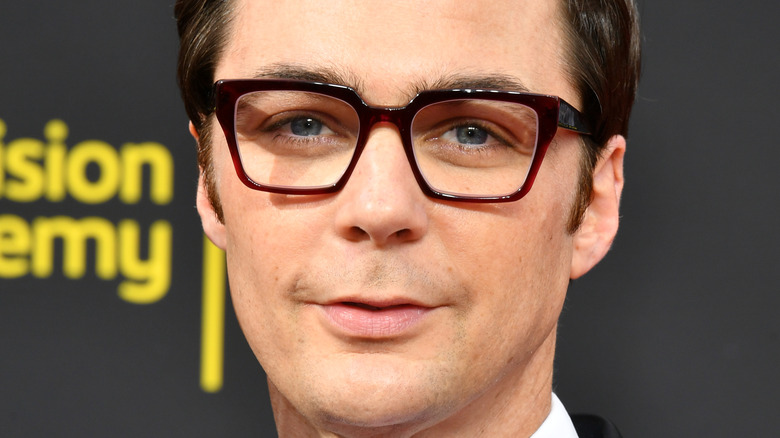 Amy Sussman/Getty Images
When news of  "The Big Bang Theory" ending came out, it was somewhat of a shock as there seemed to be plans for one more season, a Season 13 (via Screen Rant). However, it turns out it was star Jim Parsons, who played Sheldon Cooper for the entire duration of the show, who wanted out. The three production companies behind the show, Warner Bros. Television, CBS and Chuck Lorre Productions, released a joint statement addressing the conclusion.
"We are forever grateful to our fans for their support of 'The Big Bang Theory' during the past 12 seasons. We, along with the cast, writers and crew, are extremely appreciative of the show's success and aim to deliver a final season, and series finale, that will bring 'The Big Bang Theory' to an epic creative close" (via EW).
Parsons later explained that his decision to leave the show happened during a particularly rough period in his life. He broke his foot, his dog died, and he felt stressed out by the amount of bookings and obligations he had lined up. "I had this moment of clarity — that I think you're very fortunate to get in a lot of ways — of going, 'Don't keep speeding by... Use this time to take a look around. And I did. I was like, 'I gotta make a move" (via Today).