The Truth About Mel Gibson And Britney Spears' Relationship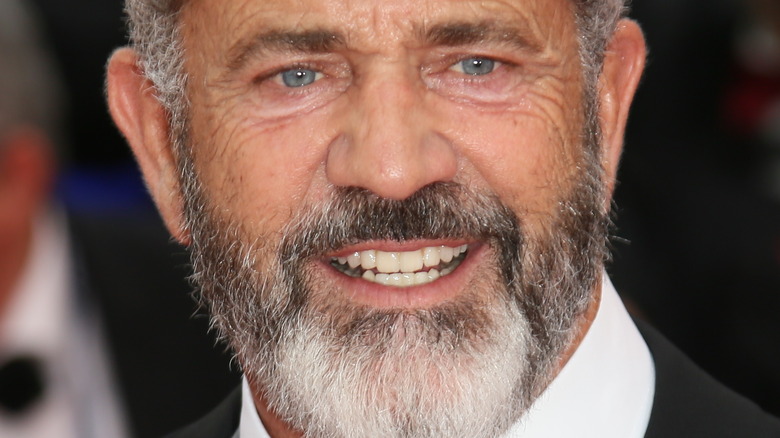 Shutterstock
With all of the news circulating about Britney Spears' conservatorship, it became clear that numerous people had let her down throughout the years. Friends and family members sat idly by as her father maintained control of her choices and her finances. But not everyone left her to fend for herself; she found an unlikely ally. Here's the truth about Mel Gibson and Britney Spears' relationship, and how it has evolved throughout the years. 
Spears and Gibson first connected in the early 2000s and helped each other through tough times. In 2010, Gibson turned to Spears when he was going through a particularly nasty custody battle with ex-girlfriend Oksana Grigorieva. At the time, a source close to Spears told In Touch Weekly that they stayed in communication (per Today). "Mel has been talking to her a lot, they speak on the phone," said the source. Prior to the custody battle, Spears and Gibson went on vacation together to Costa Rica in May of 2008 (via the Evening Standard), and Gibson reached out to Spears following her hospitalization the same year.
"Mel was one of the only people who reached out to help Britney when she was at her lowest point, and she believes that demonstrates what a loving and wonderful man he is," said the source. "She wants people to give him a second chance — just like he gave her one when everyone else turned away" (via Today).
Why Gibson reached out to Spears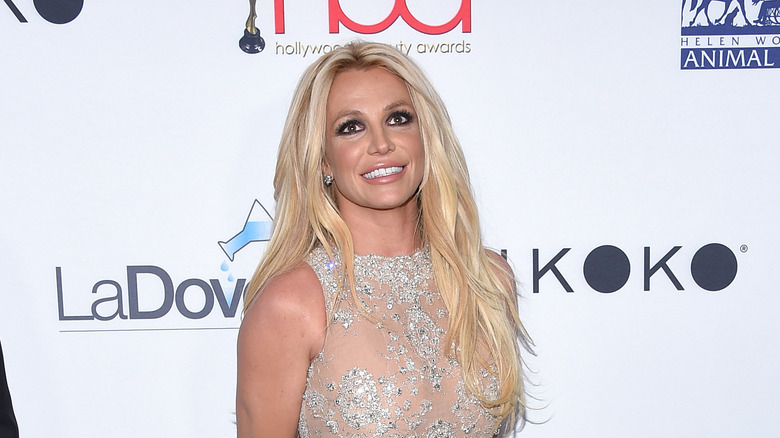 Shutterstock
Though a surprising pair, Mel Gibson has been there for Britney Spears through many of her past struggles. Following her 2008 breakdown that led her to shave her head, Gibson was one of the people to reach out to her. Spears' former best friend, Sean Phillip, spoke to The Sun in 2021 about the trauma that led Spears to that point and mentioned Gibson specifically as someone who supported her during the difficult time. "I remember Mel Gibson was one of them, telling her that Christianity would save her and to turn back to God," Phillip told the paper. "It was all quite surreal."
When appearing on "Jimmy Kimmel Live!" at the time, Gibson opened up about why he reached out to the pop start. "Well, she's a nice kid ... She was just going through a rough patch, so I figured ... you look around and you see kids that, you know, in the industry and poor Heath [Ledger]," he said (per News.com.au). "I just felt like this poor kid, she's lining up to be stoned. The press was going at her and everything. I just thought, 'I wonder if anyone is actually reaching out to her,' so I just called her and she's doing great now."
As Spears continues the ongoing battle for her freedom, it is good to know that she has someone in her corner who has been through struggles of their own.