Britney Spears' Father Reportedly Claimed This After The Conservatorship Was Granted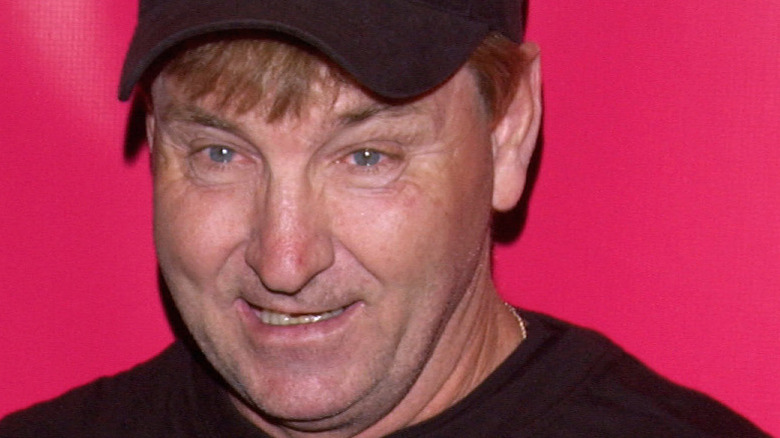 Shutterstock
Another day, another explosive claim coming out of the Britney Spears conservatorship case. Of course, as fans know, the singer herself had her day in open court recently, during which she testified that her father controlled her every move, including whether she could have children.
In the wake of her testimony, stars from Christina Aguilera to Justin Timberlake have spoken out to support the embattled star. Now, with a new eyebrow raising revelation being reported about how Spears' father, Jamie, reacted upon the conservatorship being granted 13 years ago, undoubtedly celebrity friends and fans will rally around the 39-year-old with renewed vigor.
First, it's important to note that according to a new story in The New Yorker, Spears does not want her father involved in the conservatorship. This has long been the case reportedly, although Jamie has been his daughter's conservator since the beginning, in 2008 (via Billboard). According to Harper's Bazaar, the pop star is "strongly opposed" to his involvement. Given what he allegedly said upon becoming her conservator, it's easy to see why.
Jamie Spears reaction to the conservatorship being granted will turn your stomach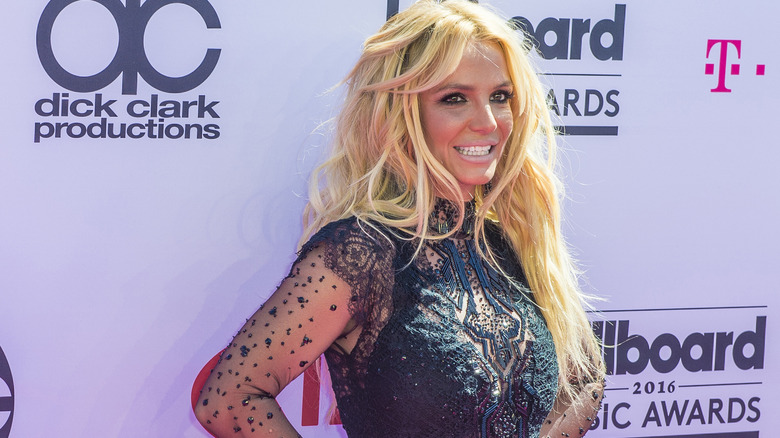 Shutterstock
As The New Yorker reports, the mom of two feel she has been exploited by her family, and namely, her father, telling the judge during her court testimony, "Ma'am, my dad, and anyone involved in this conservatorship, and my management, who played a huge role in punishing me when I said no—Ma'am, they should be in jail."
Case in point: Reportedly, upon the conservatorship being granted, Spears' dad yelled, "I am Britney Spears!" And according to those close to the situation, he may have said this more than once.
This is the not the only report that alleges Jamie is a nightmare to work with, with Page Six reporting Bessemer Trust, the financial arm of her conservatorship, has pulled out of the arrangement due to issues working with the 68-year-old. 
It's important to note that for his part, Jamie has maintained he is only looking out for his daughter under the longstanding arrangement (via NBC News).