Here's What Skeet Ulrich Is Doing Since Leaving Riverdale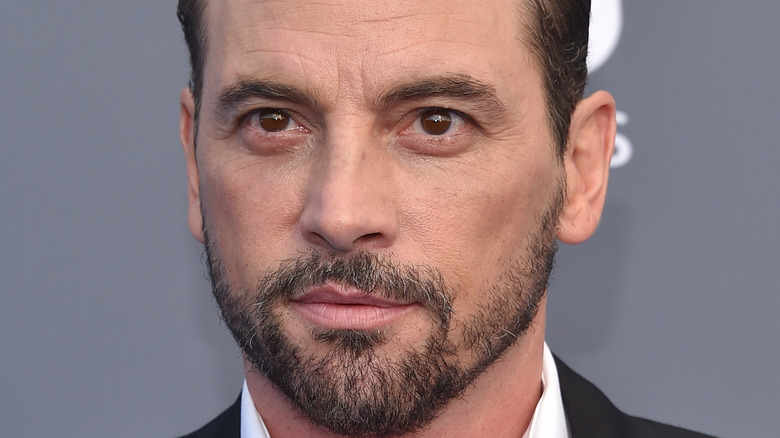 Shutterstock
Since Skeet Ulrich left "Riverdale" in season 5, the show hasn't been the same. Ulrich played one of the original main characters — though he was recurring in season one before receiving main status in season 2 — of the show when it aired in 2014 (via TV Line). At first, viewers saw Ulrich as the leader of the Southside Serpents, a gang of bikers, and the estranged father of Jughead. Luckily, throughout the seasons, FP had a necessary character development by becoming the sheriff of Riverdale and father figure to Archie, the outlet added.
However, it looks like it was time for his character arc to end. The actor revealed his reason behind exiting the show lies within the lack of creativity. "I'm leaving Riverdale because I got bored creatively," he said in an Instagram Live, per Variety. "How's that? That's the most honest answer."
So, how did his character leave the show? According to Pop Buzz, Jones leaves town and heads to Toledo with his daughter Jellybean so they can meet up with Gladys, Jellybean, and Jughead's mom. A sad scene. But, while we're all missing Riverdale's No.1 hot dad, this CW series is not the end of Ulrich's career.
If you're interested (as we know you are) in seeing more of Ulrich, read on to know what his current and future projects are.
Skeet Ulrich has four upcoming films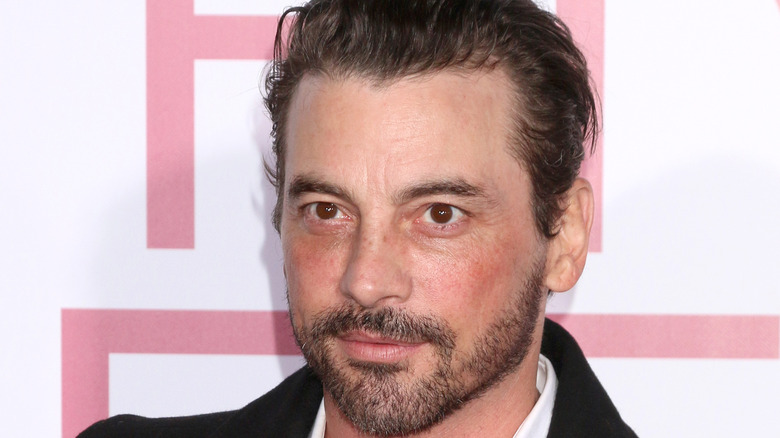 Shutterstock
According to IMDb, Ulrich has a load of upcoming projects including the sci-fi film "Finch." Deadline reports that this film will be released on Apple TV+ later this year, and includes an impeccable cast, with Tom Hanks starring and acclaimed "Games of Thrones" filmmaker Miguel Sapochnik directing, the outlet added. Sounds like a must-see, right?
Additionally, other than Finch, there's also Herbert James Winterson directed- film "Supercell," per IMDb. The Hollywood Reporter announced that this film follows an ambitious teenager who wants to follow his father — played by the legendary Alec Baldwin — as a storm chaser. Ulrich will play Roy Cameron, an old friend of Baldwin's character.
Ulrich has more than two upcoming movies — he has four (via IMDb). Films "Blood" and "The Mystery of Casa Matusita" make up the remainder of his upcoming projects. So, if you were once sad that Ulrich left "Riverdale," don't be. You can now find him on the big screen.