The Truth About Minka Kelly And John Mayer's Relationship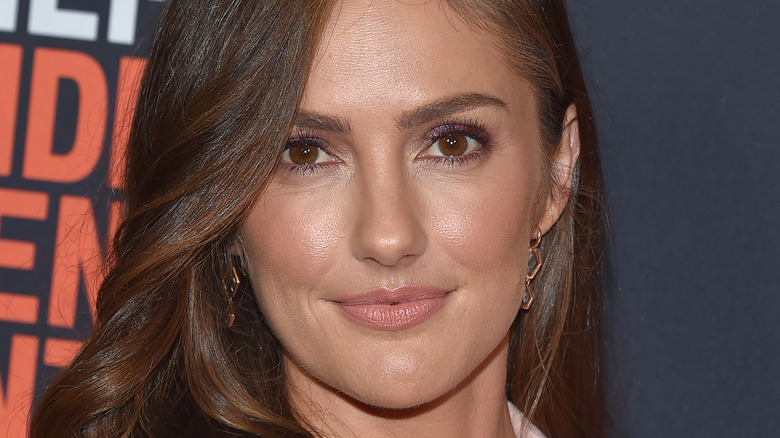 Shutterstock
It's no secret that singer John Mayer has dated more than his fair share of beautiful, famous women, from Jessica Simpson to Jennifer Aniston, with Jennifer Love Hewitt, Taylor Swift, Katy Perry, and more coming before and after (via Distractify).
One blink-and-you-might-have-missed-it relationship of Mayer's was with the actress Minka Kelly, most famous for her role in the television show "Friday Night Lights." Per People, the pair were first linked in fall 2007, at which time they were spotted around Austin (where "Friday Night Lights" was filmed, per Curbed) and taking in Knicks games with "Grey's Anatomy" star Ellen Pompeo and her husband Chris Ivery. However, it was over between the pair just a few months later.
They appeared to remain friendly after their split, with Kelly attending Mayer's concert in Los Angeles and enjoying meals together at The Sunset Marquis Hotel. Whatever Kelly's true feelings were about Mayer, though, she kept quiet about them. "Minka told a couple friends that she and John had broken up but she really didn't want to tell anyone," a source told People.
Keeping things close to the chest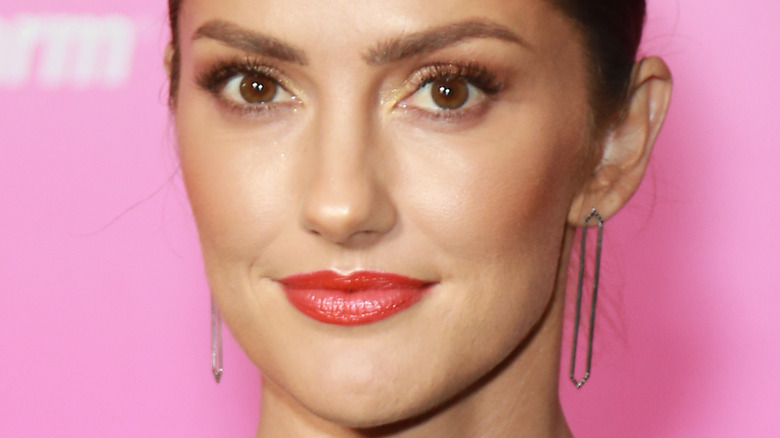 Leon Bennett/Getty Images
For Minka Kelly, keeping quiet about her relationships is the norm, not the exception. Although she's had a string of other famous suitors, like co-star Taylor Kitsch, Yankee player Derek Jeter, and Chris Evans, she's known for keeping mum about her personal life. "I think it comes with the territory. It's a small price to pay for the extraordinary life that I live," Kelly explained in 2016 radio interview (via E! News). "I think if they're paying attention, that must mean there's something [I'm doing right]. She added, "Look, if it's true and it's out, then it's true and it's out. When it's not true and it's out, it's really frustrating. You just have to find the comedy in all of it."
More recently, Kelly made headlines for her former relationship with former co-star Jesse Williams,when it was rumored Williams left his wife for her. And while Kelly hasn't addressed the rumors, Williams did in "Footnotes for 4:44", released alongside Jay-Z's album. "I was in a relationship 13 years, 13 real years, not 5 years, not 7 years, 13 years and all of a sudden mother f****** are writing think-pieces that I somehow threw a 13-year relationship," he said (via E! News).
These days, however, Kelly is paired up with "The Daily Show" host Trevor Noah, but whether or not Kelly will ever confirm that herself is another story (via Page Six).