Is This How Britney Spears Is Really Feeling Amid Her Conservatorship Battle?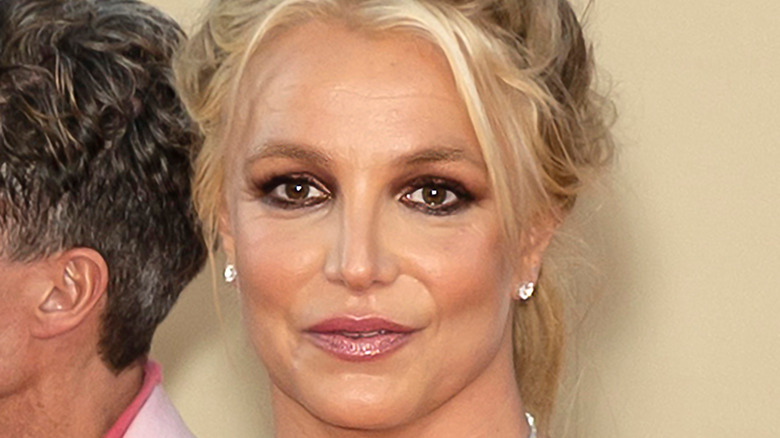 Shutterstock
Britney Spears continues her fight to put an end to her 13-year conservatorship, per Entertainment Tonight. The pop star has appeared in court twice on her own behalf as she's asked for her father, Jamie Spears, to be removed as her conservator while detailing the abuse she claims to have suffered at his hands. Earlier this month, Britney got a big win when a judge granted her permission to chose her own lawyer to represent her in her conservator case. The "Toxic" singer ultimately chose attorney Mathew Rosengart, who is now said to be working hard to help Britney achieve her goals and regain freedom over her life.
This week, Rosengart spoke to reporters outside of the Los Angeles County Courthouse about his legal tactics to bust Britney out of her conservatorship. "My firm and I are moving aggressively and expeditiously to file a petition to remove Jamie Spears. Unless he resigns first," Rosengart stated. "I once again want to thank Britney Spears for her courage and for her strength," Rosengart continued. He went on to thank the judge in Britney's case for being "welcoming," before taking the time to address Britney's unwavering fans. "The outreach and support for my firm, myself and most importantly Britney has truly been overwhelming. From coast to coast and literally throughout the world," the lawyer said.
Now, sources are revealing exactly how Britney is feeling amid her conservatorship battle.
Britney finally feels supported and powerful amongst her legal fight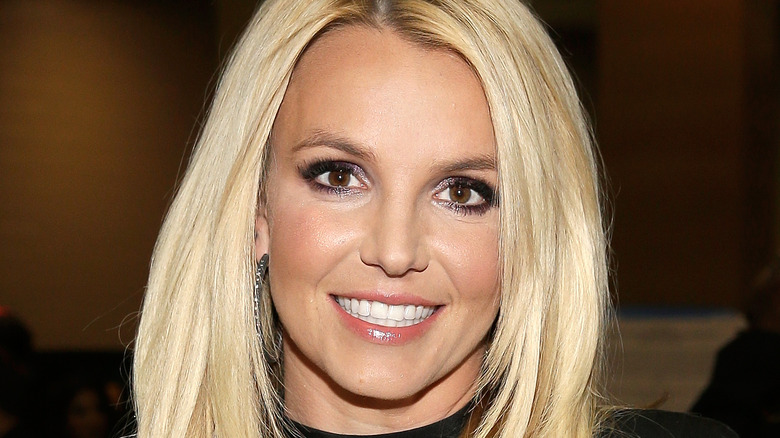 Isaac Brekken/Getty Images
Us Weekly reported that Britney Spears has been feeling better than ever amid her current conservatorship fight against her father, Jamie Spears. Sources revealed that the "Lucky" singer finally feels like she's making headway when it comes to achieving her goal of ending her conservatorship and being free of her father's control. "Britney is fighting back now because she feels support[ed], and for the first time, like she has power. The #FreeBritney movement really gave her her voice back. She felt like she wasn't alone," the insider stated.
Britney has been unable to make most of the decisions about her life, including decisions about her medical health and finances, without the approval of Jamie for over a decade. In 2019, Jamie stepped down as Britney's personal conservator, leaving Jodi Montgomery to fill the role. However, he remains the conservator of her estate. Now, Britney is ready to do whatever it takes to have him out of her life for good. 
"Britney has tried several times before to get her life back, but no one would listen. Now that Britney has found her voice, there's no stopping her. It's all been building up for so long and she's ready to unleash on those that have held her away from her own life. She wants the world to know what her dad has been doing to control her life," the source confessed.
Throughout the drama, Britney's boyfriend, Sam Asghari, is said to be in her corner. "He supports her and wants her to have freedom," another source revealed.