Royal Expert Says Harry's Memoir May Reveal Who He Blames For Princess Diana's Death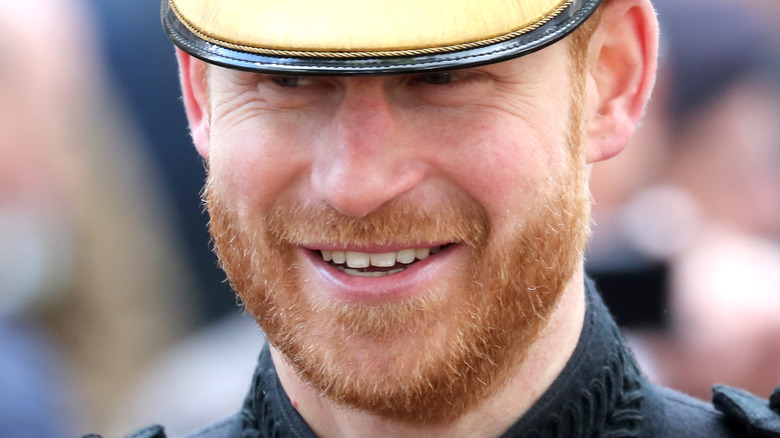 Chris Jackson/Getty Images
As soon as the news broke that Prince Harry plans to release a memoir in 2022, fans and the press started speculating about what subjects the book would cover — and in what detail. Indeed, The Daily Mail reports that the $20 million book deal will likely include the intimate story of the prince's reaction to his mother's death as well as "who he blames" for the tragedy. Setting off a firestorm of headlines, rumors of shockwaves throughout the royal family made front-page news.
However, according to People, the 36-year-old did give his family across the pond a heads up that the news of his upcoming memoir would become public — even though he technically didn't need permission to do so. A spokesperson told the outlet that Prince Harry spoke with his family privately to let them know about the project as well as what it contained. When asked about the upcoming memoir, the palace made it clear, "Any clarification about the book would be a question for the Duke and Duchess of Sussex."
"I'm writing this not as the prince I was born but as the man I have become," the father of two shared in his statement. "I've worn many hats over the years, both literally and figuratively, and my hope is that in telling my story — the highs and lows, the mistakes, the lessons learned — I can help show that no matter where we come from, we have more in common than we think."
Prince Harry will donate proceeds from the book to charity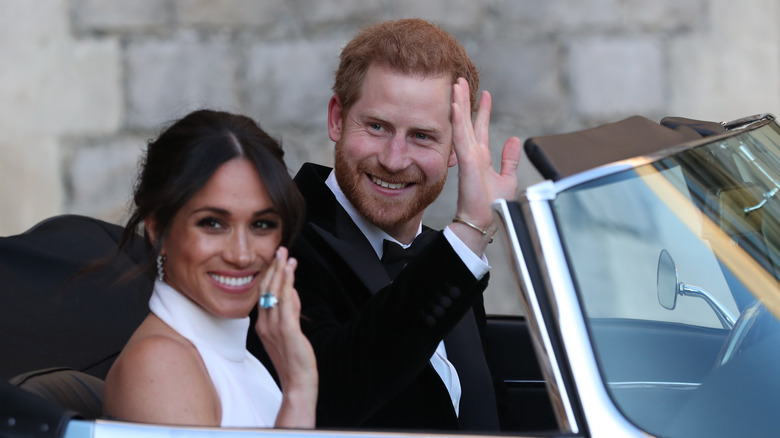 Wpa Pool/Getty Images
While he pocketed the $20 million advance for the memoir, Prince Harry will donate his portion of the proceeds from the book to charity, Cosmopolitan reports. At the moment, it's unclear if he'll also donate part of his advance, but the revenues from the project will be directed elsewhere. As for the subject matter, there doesn't seem to be much that's off-limits.
The publishing house released a statement on the book that reads: "Covering his lifetime in the public eye from childhood to the present day, including his dedication to service, the military duty that twice took him to the frontline of Afghanistan, and the joy he has found in being a husband and father, Prince Harry will offer an honest and captivating personal portrait, one that shows readers that behind everything they think they know lies an inspiring, courageous, and uplifting human story."
Since a large part of his story involves his mother and his tragic loss, the book will likely offer a new look at the story behind the newspapers. Similar to what he discussed with Oprah in their joint Apple TV series, The Me You Can't See, Prince Harry promises to offer a firsthand account and what really happened in his life according to him.