The Hottest New Trend Replacing Animal Print Isn't What You'd Expect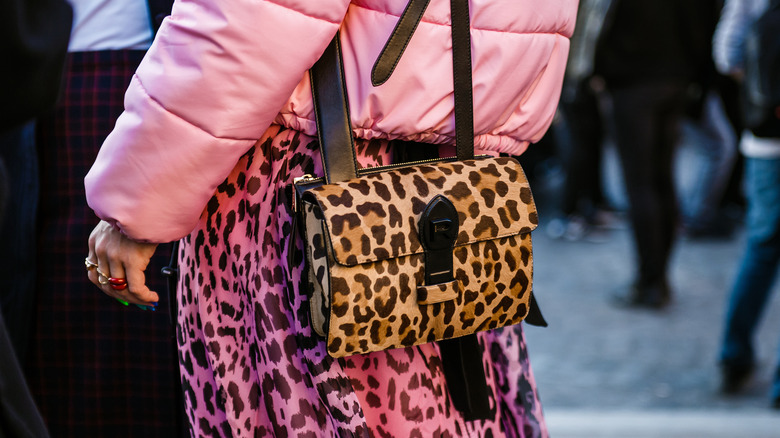 Shutterstock
Animal print is the sort of fashion trend that's either in, or it's not. Whether you're going for leopard print, zebra print, or replicating the look of lions, tigers, or bears, you might want to leave it behind and choose a slightly different look in the future. After all, trends come and go, so why not take the opportunity to try out something a little different and shake up your style? 
Leopard print, in particular, was in vogue for quite some time before its popularity began to wane a bit over the last couple of years (via Who What Wear), and it's clear to see that the same thing is happening with the other animal prints too. Fortunately, you can jazz up your wardrobe without too much stress. Ditch the animal print and go for something a little different without breaking the bank. 
This is the hottest new trend replacing animal print in 2021 — and it's probably not what you were expecting.
Go for pastel shades instead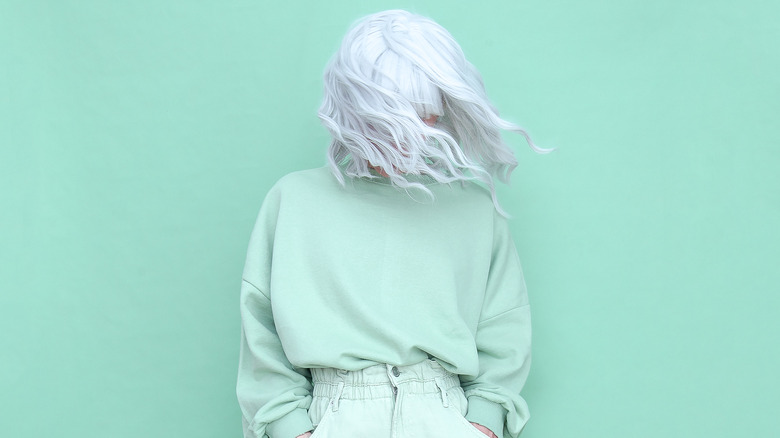 Shutterstock
It's difficult to go wrong with pastel colors — trust us on this one — and according to Alot Living, they're replacing animal prints this year. While animal prints often clash with your other items of clothing, subtle pastel shades look great with whatever they're matched with, and you're sure to stun in these lighter colors. As a bonus, they'll also help you feel calmer (via PopSugar) and are unlikely to feel too hot and stifling.
You don't have to stick with block colors, either. Rather than shying away from interesting designs entirely, you could have a look for some cute patterned pastel items, or even combine pastels with a brighter, bolder color for some eye-catching contrast. 
The possibilities are endless, and you can experiment to your heart's content — you could even change up your hair to follow suit! So the next time you want to dress to impress, try adding a pastel shade or two to your outfit.