Inside Lance Bass And Britney Spears' Relationship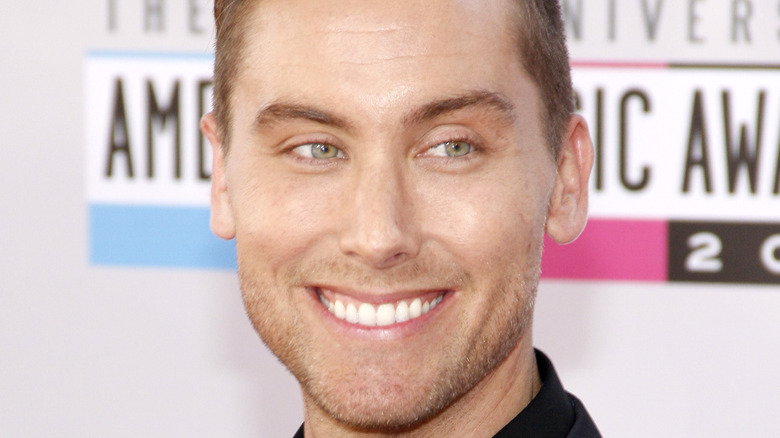 Shutterstock
Lance Bass and Britney Spears have a long history together. The duo both rose to fame around the same time, and Spears even dated one of Bass' 'N Sync bandmates, Justin Timberlake. Over the years, Bas has spoken out about Spears' life, fame, and conservatorship. 
After watching the "Framing Britney Spears" documentary, Bass opened up about his longtime friend's struggles. "I did watch the [Framing Britney Spears] documentary. It hit hard, but, you know, for all of us that kind of lived that and especially around her, it was sad to watch because we all knew what went down and how she was treated," Bass told Us Weekly at the time. "The world was, especially paparazzi, just really destroying her life."
The "Bye Bye Bye" singer also admitted that he witnessed firsthand how rough the media attention was on Spears because they were neighbors at one point. "That was at a time where I lived right next door to her. So I would deal with that every day with the paparazzi. It was horrible," Bass revealed. "I mean, I don't see how anyone can really get through that without things going south for ya. But, you know, I love her. I hope she's well. I haven't spoken to her in quite a while." Now, the ex-boy band member claims he's been kept away from Spears throughout her conservatorship, per Pop Culture.
Lance gets candid about his relationship with Britney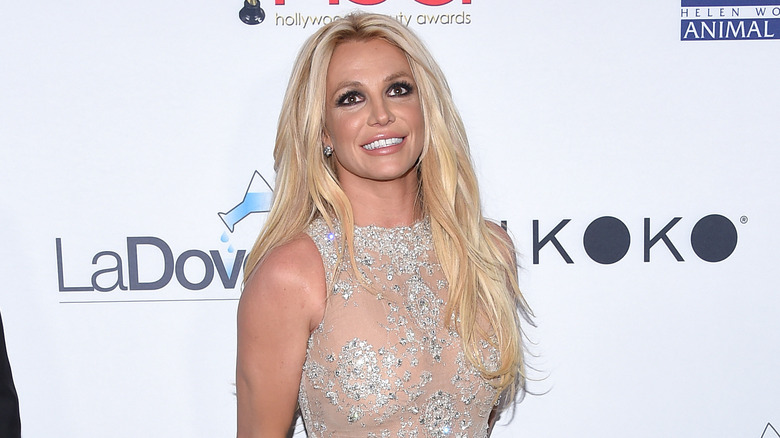 Shutterstock
Us Weekly reports that Lance Bass is speaking out with some shocking allegations amid the #FreeBritney movement. The 'N Sync member says that he has been kept away from his friend over the years due to her conservatorship.
"I haven't spoken to her for years," Bass told Heather Dubrow on her podcast. "We've been kept away from each other for quite a while. I don't know exactly what she needs but I do know that she, to me — [from] what I see — is sane enough to pick her own people." Bass even went as far as to say that Britney Spears' father Jamie Spears needs to be out of the picture when it comes to his daughter's conservatorship.
"I believe that she needs to be away from the dad. She needs to pick her own people running this conservatorship, if she even needs one, especially when choosing her lawyer. To me, there's a bigger picture here," Bass explained. "The main thing that I'm concerned about is the court systems and this judge. If this is really true, then we have to look at this judge, right? Because that means that they're corrupt. I don't know, it's scary."
Previously, Britney has spoken out in court claiming that her father has ruined her life (via E! News). She's also demanded that Jamie be relieved of his duties as her conservator. As for Bass, it appears that he wants the best for his friend, and may possibly be looking to reconnect with her following her conservatorship battle.