The Real Reason Bonnie Hunt Turned Down A Job At SNL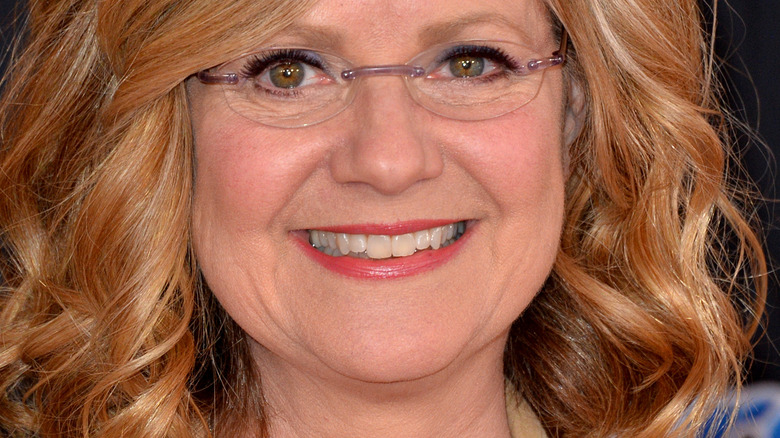 Shutterstock
The usual process of becoming a cast member on "Saturday Night Live" involves a nerve-racking audition. But on the rare occasion that series creator Lorne Michaels really wants someone to join the show, some celebrities have been offered a spot without even having to perform in front of Michaels and the writers.
Stars like Johnny Knoxville and Andy Dick were offered roles on the series, but turned it down for other projects or, as Dick explained, just the fear of performing new characters every week. "I didn't have the confidence that I do now ... I can do it now," he told Laughspin (via Vulture), adding, "I'm way too old for that club, anyway. They wouldn't have me — unless they start a 'Saturday Night Live: Seniors'; 'Saturday Night Dead'."
Another star that rejected an offer to star on the series was actor and comedian Bonnie Hunt, who was scouted by Michaels while she was a member of the Chicago comedy troupe Second City (via the Los Angeles Times).
Bonnie Hunt felt there was a 'gender disparity' on Saturday Night Live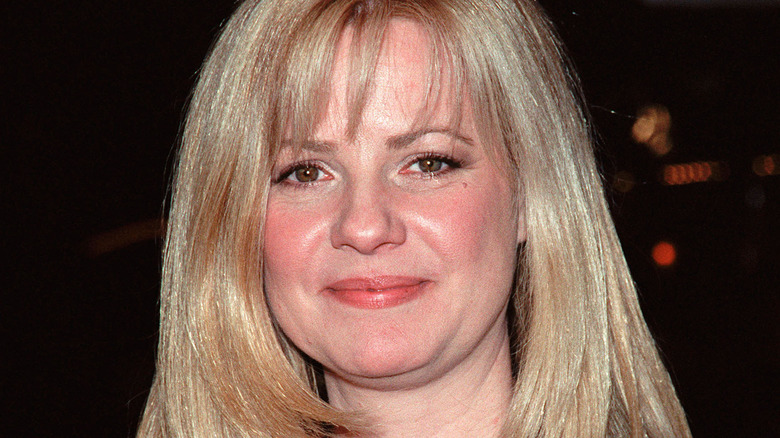 Shutterstock
Bonnie Hunt, who initially started her working life as an oncology nurse (via Screen Rant), turned down the opportunity of "instant stardom" as the actor felt the show would have been "too confining" for her. "I asked [Lorne Michaels], 'If there's an end of a scene that doesn't feel like it's working, can you improvise?'" she recalled to the Los Angeles Times, to which she said Michaels replied, "'Absolutely not'."
She was also wary of female comedians on the show at the time, noting that there was a "gender disparity" in the series prior to Tina Fey's success directly after her departure in 2006. "It didn't seem like women's careers were really launched on that show." Thankfully the tides have changed since then, with ex-cast members like Kristen Wiig, Amy Poehler, and Maya Rudolph (via Insider) going on to form major careers in Hollywood almost directly after their time on "SNL."
Hunt would go on to find major success without "Saturday Night Live," starring in her own ABC sitcom ("The Bonnie Hunt Show"), as well as starring in the likes of "Jumanji," "The Green Mile," and "Jerry Maguire." She has also voiced characters for a dozen Pixar movies including the "Cars," "Monsters Inc.," and "Toy Story" franchises, as well as "A Bug's Life" (via IMDb).