The Real Reason Amy Sedaris Said No To A Job On SNL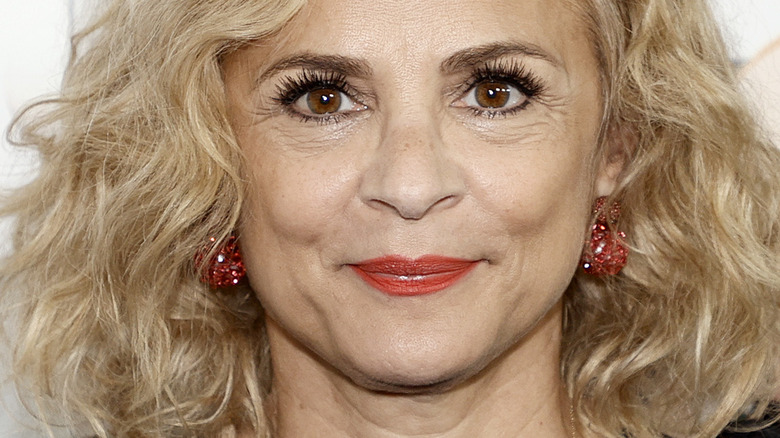 Jamie Mccarthy/Getty Images
Amy Sedaris is gearing up for her next major role. She told People magazine that voicing the new infant in "The Boss Baby: The Family Business" is actually the perfect role for her. "A bossy baby that wears a three-piece suit and a clip-on tie is exactly what I would love to play. I like playing bossy people," she said. Sedaris has crafted a career as a seriously comedic actor but this is the real reason Amy Sedaris said no to a job on the long-running sketch comedy series "SNL."
In an interview with Interview Magazine in 2001, Sedaris revealed that her opportunity on "SNL" came a little bit late. "I met with Lorne Michaels, but at that time we were doing our play 'One Woman Shoe,' and it was everything I wanted," she said. "Maybe even three years earlier it would have been great, but at that point it was like, oh, it's too late. A few years later 'Strangers with Candy' fell into my lap. But television's not something that I ever thought about or planned."
Sedaris has become a household name in comedy. Stephen Colbert worked with Sedaris on "Strangers with Candy," and Vulture reports that during an appearance on his show, he told her, "You're one of the funniest people on the planet, and to have written anything that you said was a real source of pride for me. I brag about it."
Amy Sedaris isn't the first person to turn down SNL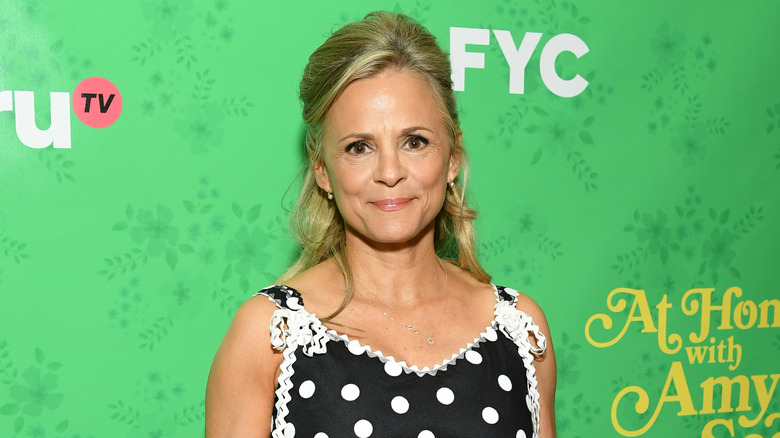 Mike Coppola/Getty Images
Turning down "Saturday Night Live" may sound like a seriously risky career move but Amy Sedaris is far from the first actor to do so. In an interview with The A.V. Club, creator of "The Mindy Project," Mindy Kaling, revealed she also had to pass on the opportunity to work with "SNL."
In the interview, Kaling revealed that the creator of "The Office," Greg Daniels, had worked for "SNL" and had said Kaling could break her contract if she got a gig to appear on the show. However, she already had writing commitments there. "At that time, I missed New York so badly. I hated L.A. for a long time, and I wanted to leave it. I had these fantasies of going to 'SNL' and falling in love with some writer on 'SNL,' of getting married and living in New York," she said, adding, "That was really heartbreaking to have to turn down, but then I got to guest-write in the spring.'"
Mental Floss notes that Catherine O'Hara, Johnny Knoxville, Bonnie Hunt, and Andy Dick were among some other famous faces who have had to turn down "SNL" at some point in their careers.