Expert Says Prince Harry's Memoir Could Make His Nightmare Come True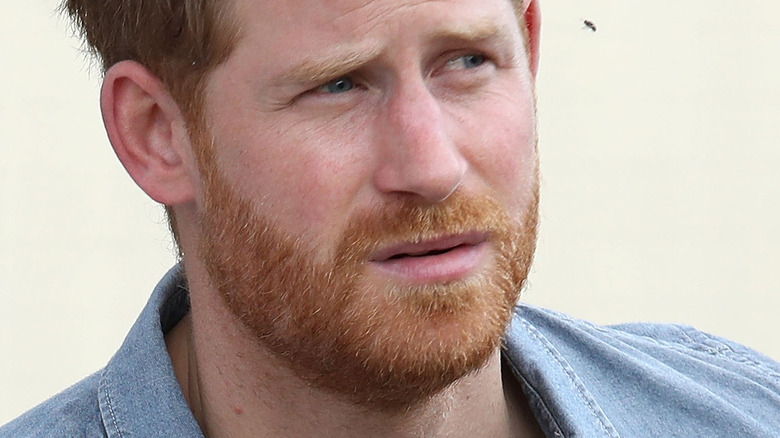 Chris Jackson/Getty Images
Prince Harry's new memoir is making waves and reportedly causing panic among the royal family. According to Cosmopolitan, the royals are worried about what details the Duke of Sussex may spill about the family in the new book, which is due to hit shelves in 2022. For his part, Harry has released a statement revealing that he only plans to tell his truth and share the biggest events from his life in the memoir. However, the family is said to be fearful of the book painting the royals in a negative light. "There is a now tsunami of fear among the royals over what Harry will write. Many hope he may correct a few things but do not hold much hope," a source told The Mirror.
Meanwhile, even some of Harry's former friends are said to be concerned about what he may write of their times together. "It feels very hypocritical given Harry chucked people out of his friendship group for talking to the press. There is a fear that he's going to reveal details of his hedonistic youth which some worry will play havoc with their careers and personal lives," an insider told the Daily Mail. Some friends are even said to be upset that Harry hasn't responded to their messages of concern on the matter. Meanwhile, one royal expert claims that the memoir may not only hurt Harry's friends and family but the prince himself.
Harry doesn't want to end up like Prince Andrew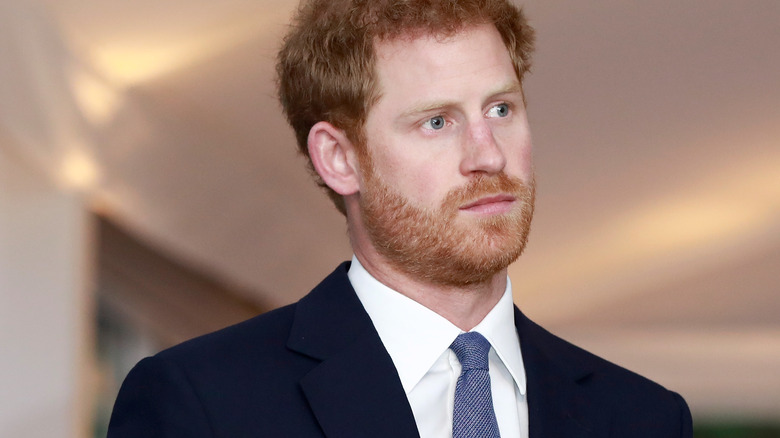 John Phillips/Getty Images
According to The Sunday Times, royal expert Roya Nikkhah is warning Prince Harry about using his memoir to get revenge on the royal family. The journalist recalled her most recent interview with the Duke of Sussex, and claimed that he seemed to realize he had a "sell-by date." Nikkhah writes, "He told me he would use his 'privileged position' for 'good stuff' for 'as long as I can, or until I become boring, or until [Prince] George ends up becoming more interesting.'"
According to the Daily Express, one of Harry's pals revealed that he always had a fear of becoming like his uncle Prince Andrew, who was a popular royal and talked about in the press until interest in his life began to fade. "Harry has always been in such a rush to make an 'impact' because he thinks he has a limited shelf-life before the public [will] want to hear more from George and his siblings and he worries that after that, he'll turn into his uncle," a source claimed.
Nikkhah went on to reveal that Harry has done great things in his life. However, using his new book against the royals could make his worst nightmare come true. "If his book becomes the main course of a score-settling feast then he will lose many more hearts and his greatest fear will be realized — no one is listening." It seems that only time will tell how the royals and the public will react to Harry's memoir.