Miranda Rae Mayo Shares The Truth About The Chicago Fire Experience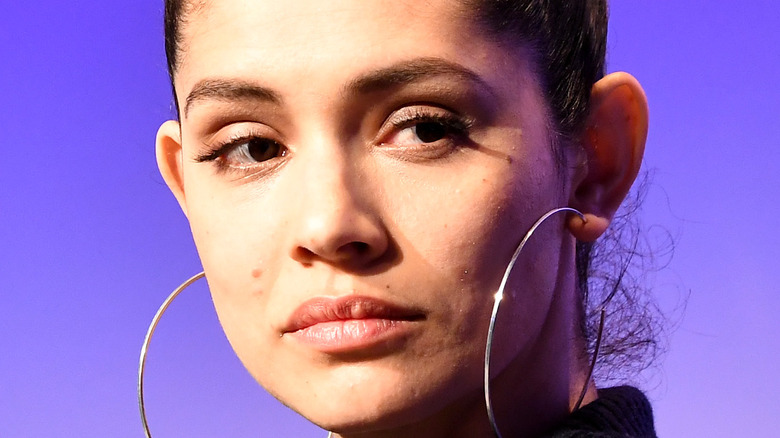 Paras Griffin/Getty Images
"Chicago Fire" debuted in October 2012 and the TV show has enjoyed a loyal and engaged fan base ever since. Miranda Rae Mayo joined the show as Stella Kidd in Season 4 and is now considered one of the most popular characters. 
In fact, that popularity is why so many fans have been worried that Mayo might be leaving the show soon. In May, the actress gave an interview to Entertainment Weekly that hinted that she might be on her way out, but that leaving might not necessarily be her choice to make. 
As she explained, Mayo hopes to stay on the show to continue to explore her character's growth. "Fingers crossed. I'm not ready [to say goodbye to Stella]," she confessed. "There's just a part of this industry though that I think it's healthy and good to practice detachment by really embracing the impermanent nature of life. And how everything changes and everything grows."
However, Mayo added that no matter what, playing Stella Kidd has been an incredible journey. "No matter what happens, this has been one of the most transformational experiences of my life," noted the star. "But, you know, you always gotta be ready for what might happen." 
Miranda Rae opened up about what filming Chicago Fire is like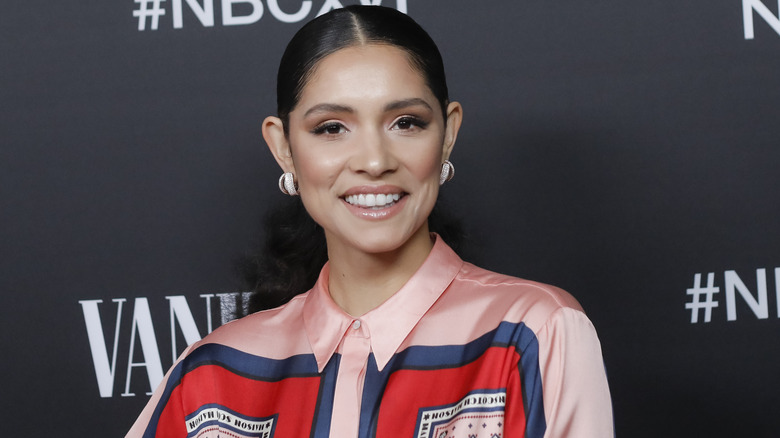 Tibrina Hobson/Getty Images
Since "Chicago Fire" is about what a team of firefighters really goes through, it makes sense that filming the show requires a lot of action and stunts. The actors are also required to understand a lot of technical details about what being a firefighter is really like. Luckily, they have two amazing people on set who help with it all: technical advisor Steve Chikerotis and actor/working firefighter Tony Ferraris, who drives the crew on the show and also works as a firefighter in real life.
Miranda Raye Mayo explained that having these two men on the team makes a huge difference. "A lot of times, it's not going to match perfectly because it is a television show, there's got to be some creative license and just the technicalities of having cameras involved in safety and all that. But working with those two men specifically, and then all of their teams, numerous FSOs, fire safety officers all over that to help keep us safe."