How To Recreate Emily's Hair From Pretty Little Liars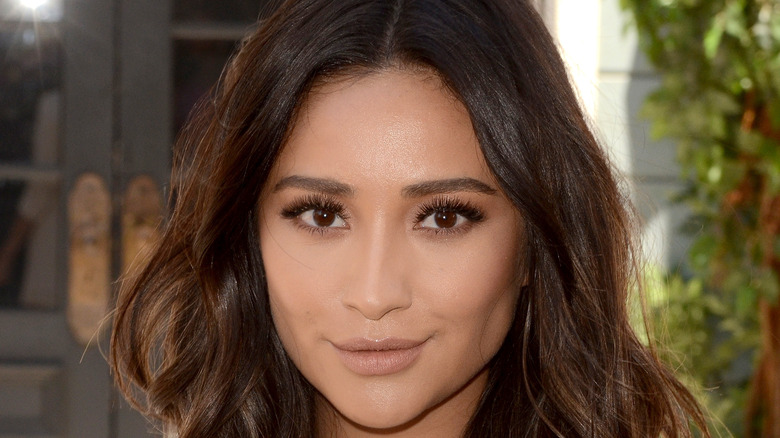 Shutterstock
"Pretty Little Liars" focused on four best friends: Spencer Hastings, Hanna Marin, Aria Montgomery, and Emily Fields. Each of these main characters had their own unique senses of style, as well as signature beauty looks that helped them shine during each episode.
When it comes to Emily in particular, who was played by Shay Mitchell, she had this gorgeous head of hair. Sure, it could often be found in a ponytail, such as when she was serving drinks, swimming, or off on some adventure focused on villain A. But when she wore her luscious locks down, they looked effortless and flawless. She wore her hair down, in voluminous waves framing her face, to dances, to school, on dates, and when hanging out with her friends.
Thanks to Ted Gibson Senior Stylist Jill Engelsen, who spoke on the subject with Seventeen, fans can copy this character's hair by following these steps!
Emily Fields' wonderful waves can be achieved with a few simple steps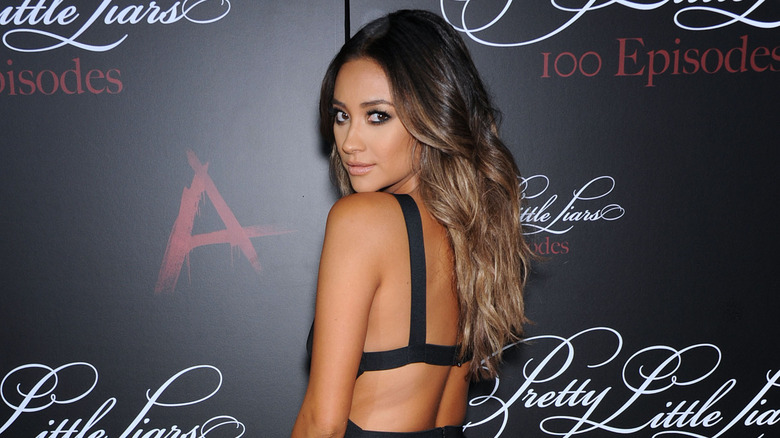 Shutterstock
There are only a couple of steps one needs to take in order to recreate Emily Fields' hair from "Pretty Little Liars." According to Jill Engelsen, a Ted Gibson Senior Stylist who spoke with Seventeen, a blowdrying agent is first sprayed all over dry hair. Then, a medium-sized round brush and a blow dryer are used to add volume, while shaping the hair away from the face.
Next, the hair is parted in the center and sectioned out, which will help in creating these big waves. The next step is to use a one-inch curling iron to, again, style the hair away from the face. The front of the hair and bangs can be swept forward and then away with a small-medium round brush and a blow dryer.
Finally, fingers can be raked through the waves and the head can be flipped over, in order to apply some hairspray. After a dramatic hair flip back up, you will see romantic curls, just like Emily's!