This Buffy Actress Almost Played Bella In Twilight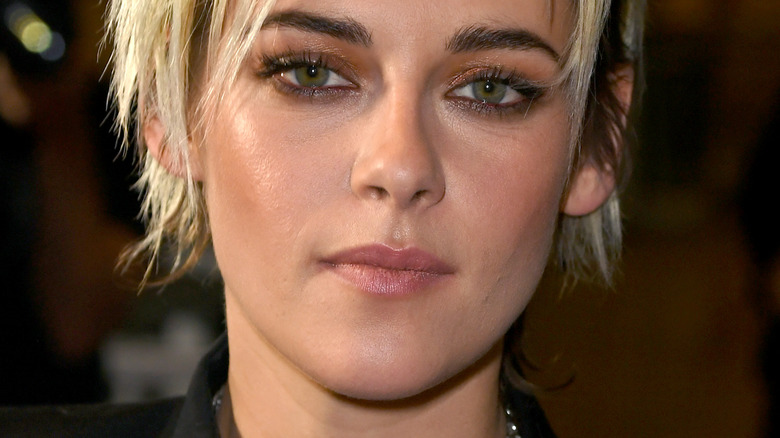 Kevin Winter/Getty Images
A simple book about teenage vampires first published in 2005 became a book series phenomenon and then a string of box office movie blockbusters. In 2008, "Twilight" premiered in theaters, and was followed in quick succession by "The Twilight Saga: New Moon" in 2009, "The Twilight Saga: Eclipse" in 2020, "The Twilight Saga: Breaking Dawn-Part 1" in 2011, and "The Twilight Saga: Breaking Dawn-Part 2" in 2012 (via Collider).
When it came time to cast the "Twilight" movies, numerous actresses were considered for the lead role of Bella Swan, the mortal girl who fell for a boy not of this world and then became a vampire herself. Among them were Jennifer Lawrence, Sara Paxton, and Lily Collins, according to Screen Rant. While the role ultimately went to Kristen Stewart and helped make her a household name, another actress with vampire experience was also considered for the role but ultimately, it didn't work out.
Why this actress never ended up in Twilight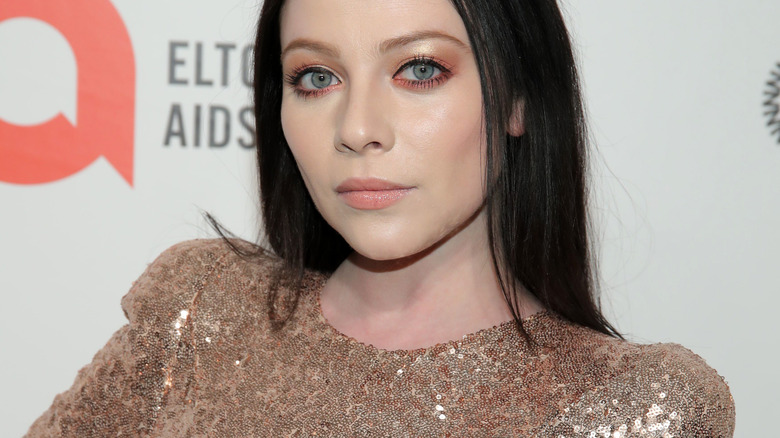 Jemal Countess/Getty Images
Michelle Trachtenberg, a child star who got her start on the soap "All My Children" in 1994, playing the autistic daughter of one of the show's main characters, found movie fame soon after in the flick "Harriet the Spy" (via IMDb). By 2000, she'd landed a regular role in the cult classic hit "Buffy the Vampire Slayer" playing Dawn Summers, the sister of Sarah Michelle Gellar's Buffy, another actress who got her start on "All My Children."
At the time, landing the role was a dream come true for Trachtenberg. "It is very exciting," she said, according to Nine.com.au. "I've been a fan of this show forever. It's sad, because I'm like a walking encyclopedia [of the show]." However, when she was up for the role of Bella Swan, Trachtenberg may have had enough of vampires for the time being.
"There was definitely interest here and there because there's only so few pale girls in Hollywood," she told Us Weekly in 2011. While she said scheduling likely kept her from getting the role, she remained pragmatic about it, saying, "I already have "Buffy." I've already done the vampire thing."