The Real Reason Sarah Michelle Gellar Turned Down The Role Of Cher In Clueless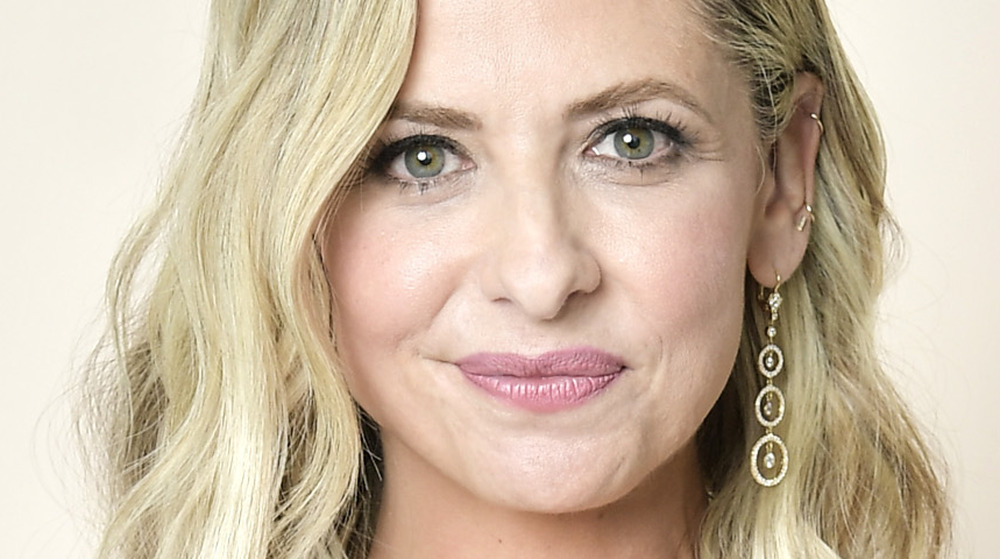 Neilson Barnard/Getty Images
If you're a millennial, you know her as Buffy from Buffy the Vampire Slayer. If you're from Gen Z, you likely recognize her as Daphne from the live-action Scooby-Doo films. Either way, you probably know who Sarah Michelle Gellar is. Gellar has been in Hollywood almost her entire life, with an agent spotting her at the age of 4 (via Showbiz Cheat Sheet). From there, she worked on soap operas and guest-starred on TV shows, before getting her big break on Buffy in 1996.
For the past decade or so, Gellar has primarily done voice-work with the occasional guest spot on hit shows like The Big Bang Theory, but per her IMDb page, she looks to be making a return, with a few upcoming mini-series in the works.
The 1990s were all about Sarah Michelle Gellar, though. She starred in '90s classics like Cruel Intentions, I Know What You Did Last Summer, and Scream 2. But did you know she almost played one of the most iconic comedic characters of that decade? Not only that, but Gellar was offered a few other famous roles as well.
Due to her schedule, Sarah Michelle Gellar had to turn down the role of Cher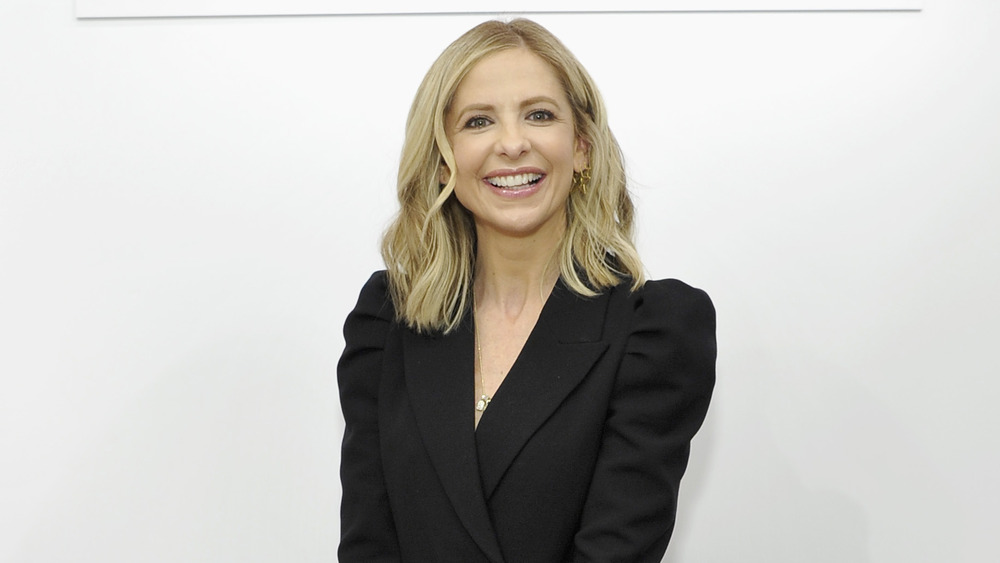 John Sciulli/Getty Images
That's right, Sarah Michelle Gellar could have starred as fashionista Cher Horowitz in Clueless, the character that Alicia Silverstone eventually brought to the big screen in 1995. As the story goes, due to scheduling conflicts with All of My Children, Gellar had to turn down the iconic role (via US Weekly). The following year, of course, Gellar would land another iconic part, that of Buffy Summers. And when you think about it, isn't Buffy just the vampire-slaying version of Cher anyways? Along with Gellar, future A-lister Reese Witherspoon also met with filmmakers for the part (via ET).
It's hard to imagine anyone other than Silverstone playing Cher now, though. Funnily enough, Silverstone never even formally auditioned for the role. Director Amy Heckerling had decided on Silverstone after seeing her star in the Aerosmith "Cryin'" video, telling those around her, "No, I want the Aerosmith girl" (via Vanity Fair).
As for Sarah Michelle Gellar, other characters that could've been part of her filmography had things gone differently include roles in Fight Club, The Faculty, Romeo & Juliet, and X-Men, to name a few (via Screen Rant).