The Rachael Kirkconnell Bachelor Scandal Was Even Worse Than We Thought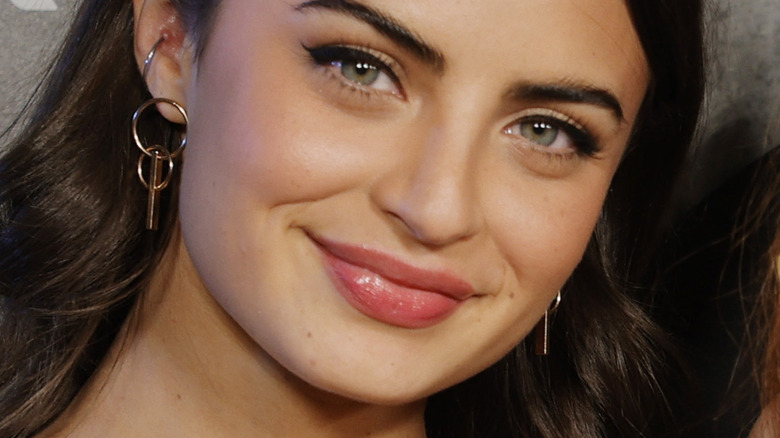 Michael Loccisano/Getty Images
Season 25 of "The Bachelor" should have been a triumph for everyone involved. For the first time in the show's history, a Black man, Matt James, was the lucky single guy looking for love. The field of women vying for his heart was more diverse than in previous seasons. Fans were looking forward to a new era. And then, well ... the season was history-making in a way that no one expected. 
Shortly after the premiere, unpleasant rumors began to swirl around contestant Rachael Kirkconnell. A woman claiming to be a high school classmate of hers posted a comment to TikTok, alleging that Kirkconnell had "bullied" her for "liking black guys." Subsequent videos and unearthed photos showed that the graphic designer had participated in questionable college parties — especially an Old South-themed bash. Though "Bachelor" host Chris Harrison didn't think it was a big deal at first, he quickly learned that glamorizing the Scarlett O'Hara lifestyle is considered a slap in the face to the Black community, whose ancestors held a very different role in the Southern plantation world. Former Black women contestants, including Rachel Lindsay, called out the show for its lack of diversity and awareness.
The consequences made headlines for weeks and polarized viewers who were already divided over the 2020 racial protests. Harrison apologized for his condescending behavior toward Lindsay, and shortly afterward left the show. James proposed to Kirkconnell, then later admitted he was having second thoughts. Kirkconnell went on a social media blackout while she reflected on the whole experience. Meanwhile, more of her past online actions continued to haunt her.
This season revealed some uncomfortable truths about both Kirkconnell and The Bachelor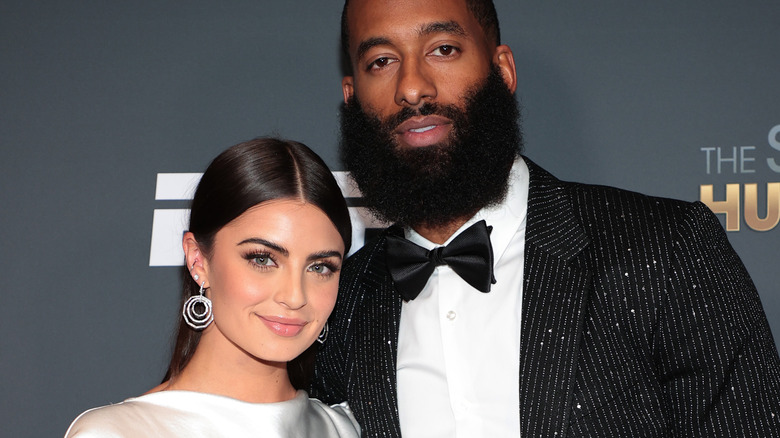 Dimitrios Kambouris/Getty Images
More evidence surfaced to suggest Rachael Kirkconnell might not have been the best person to cast as a potential mate in an interracial pairing. Cosmopolitan explains that a TikTok user collected a variety of social media evidence against her. Not only has she dressed as the Southern belle and a stereotypical Native American, she has also liked photos of friends in MAGA hats and reposted conspiracy theories from the ultraconservative group PragerU.
The whole controversy served to bring up a larger, darker truth about "The Bachelor" franchise — and about racism in America. NPR published a thoughtful essay pointing out "the show's refusal to appreciate what it means to be Black on 'The Bachelor'." Unlike the show's past stars, James was under pressure to represent the Black community well, and the producers did him no favors by not digging deeply enough into the women's backgrounds. When James proposed to Kirkconnell, he had no idea that he'd picked a woman with such a racially insensitive past. His pain was obvious during "After the Final Rose" as he broke off the engagement, despite her promises to educate herself on anti-racism. 
In a shocking twist, the couple reconnected over the summer; most recently they were sighted getting cozy in New York City (via People). While this is a promising development, there are certainly many more uncomfortable conversations they'll need to have if they want to make it in the long run.