Rachel Lindsay Has Harsh Words For This Bachelorette Contestant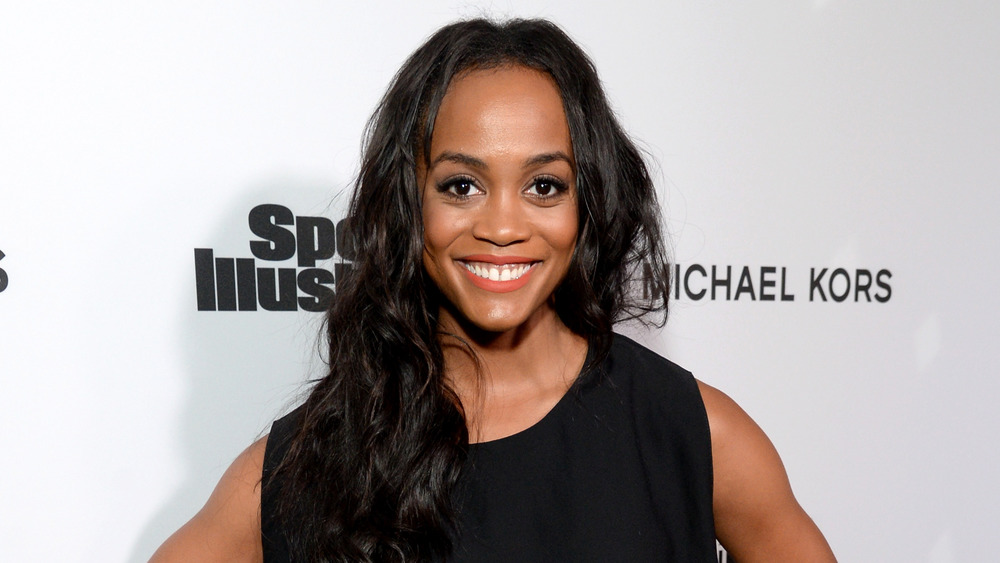 Michael Kovac/Getty Images
With every passing season of The Bachelor/Bachelorette — sometimes every passing week — the franchise gets more than its share of scrutiny and gossip. More often than not, the buzz centers on the events of the shows themselves, such as Jason Mesnick's last-minute change of heart after he'd already proposed to his first choice (via Us Weekly), and Clare Crawley's unexpected departure from the show after making her marriage decision early (via CNN). 
But it's also not unusual for contestants to create a stir for the things they do in their post-show lives. Bachelorette Hannah Brown had to eat some serious crow for singing a DaBaby song featuring the N-word (per Us Weekly), and several past contestants have been arrested for offenses ranging from domestic violence to leaving the scene of a fatal car vs. tractor crash (per Page Six). 
The most recent Bachelor offense, however, tops them all. Rachel Lindsay, one of the few Bachelorettes to find her actual soulmate on the show, isn't shy about speaking her mind on all things related to the show. She recently expressed her opposition to having Ben Smith, now out of the running in Tayshia Adams' season, becoming the next Bachelor. Now , Lindsay is putting the heat on Bachelor producers to rethink the way they run the franchise after a shocking revelation from a former contestant.
One Bachelorette contestant was involved in the march on the Capitol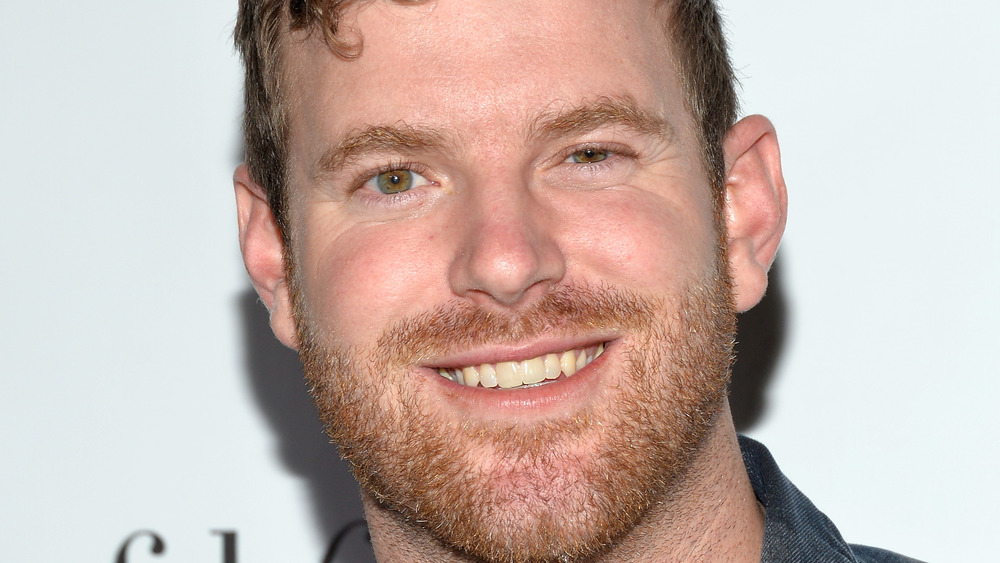 Michael Tullberg/Getty Images
James Taylor, one of the eligible guys on season 12 of The Bachelorette, was one of the thousands of people who turned out for President Trump's rally on the eve of Congress's certification of Joe Biden as the next president. Trump's urging of his supporters to protest the November election results is widely believed to have encouraged a mob to violently storm the Capitol. While there's no evidence that Taylor was one of those who entered or vandalized the building, he nonetheless boasted about being there and claimed he had the backing of the Bachelor team. He tweeted, "Big thanks to #TheBachelor family for supporting me during this time ... top to bottom. Conservative producers are the best!" He went on to thank the show and ABC "for having my back while I legally supported our President."
The network quickly denied supporting Taylor (per E! News), and Bachelor creator Mike Fleiss declared on Twitter that Taylor was permanently banned from Bachelor Nation. Responding to the denials, Lindsay posted, "Reason #4853569536 we have to do better with casting." This isn't the first time Lindsay has criticized the show's producers over their choices. In an interview on Watch What Happens With Andy Cohen, she claimed that during her own season, she had to contend with an unnamed "racist" contestant (per NBC News). She urged the network to hire people of color in the casting department to help screen candidates for evidence of prejudiced views or questionable actions.
Will this latest Bachelor scandal — and Lindsay's response — result in actual change? We'll have to watch upcoming seasons to find out for sure.