The Story Behind Prince Charles And Barbra Streisand's Rumored Affair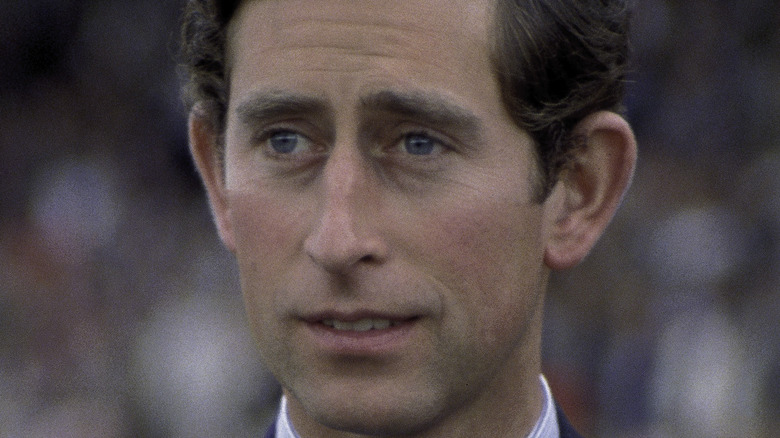 Derek Hudson/Getty Images
When you hear "Prince Charles" and "affair," your mind probably jumps straight to one person (especially if you binged Season 4 of "The Crown"): Camilla Parker Bowles. As anyone who keeps up with the royal family knows, Queen Elizabeth's firstborn son dated Parker Bowles (then Shand) in the 1970s (via Town & Country). Although he went on to marry the late Princess Diana in 1981, Charles' authorized biography states that he began an affair with his former love interest, Camilla, five years later. 
The affair continues to draw just as much speculation and attention today as it did then, especially as the prince and Parker Bowles made their way back to each other after their respective divorces and Diana's tragic death. Around 35 years after they first met, the pair announced their engagement (via Town & Country). By now, all of this is public knowledge.
But did the Prince of Wales have another affair? One with Hollywood's then it girl? According to a salacious book by Christopher Andersen, the answer is yes, and Inside Edition covered all the juicy details. Here's the story.
According to one author, Charles' alleged affair with Barbra Streisand began as a crush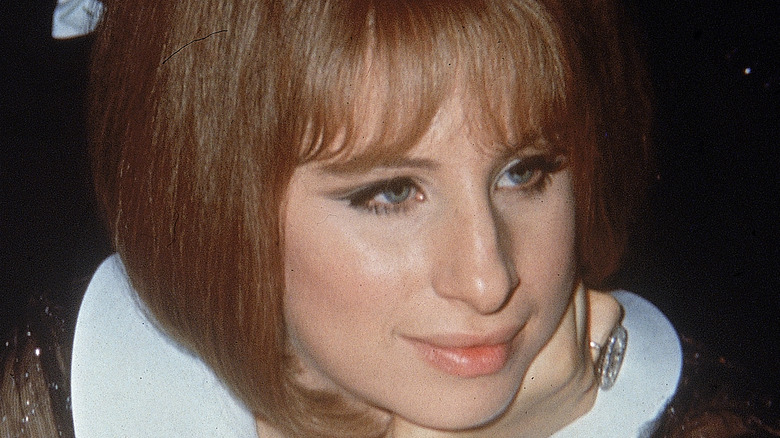 Fotos International/Getty Images
In his book "Game of Crowns: Elizabeth, Camilla, Kate and the Throne," author Christopher Andersen claims that Prince Charles had a massive crush on none other than American singer and actress Barbra Streisand. "Even at Cambridge University he had a poster of Barbra Streisand on the wall of his room," Andersen told Inside Edition. In his book, the best-selling author details how the prince first met Streisand in the flesh when he visited the set of her movie "Funny Lady" back in 1974. However, the pair allegedly met up once again two decades later, this time in a more intimate setting.
"Flash forward 20 years, he's back in Los Angeles and they had a secret rendezvous at the Bel Air Hotel that no one knows about," Andersen said. Well, apparently at least one person knew about the meet-up, as the author also said, "Something was going on and Diana knew all about it." According to HuffPost, the event took place in Charles' hotel room and was officially labeled a "private tea." Ten months later, the pair were spotted once again in London. A source in the book claimed they looked "very affectionate to one another." In a different book called "Barbra: The Way She Is," Andersen goes into even greater detail about the alleged affair. 
Although Charles was married to Princess Diana at the time, he was also involved with now-wife Camilla Parker Bowles (per HuffPost). If the rumors are true, it seems like Charles was juggling two too many women!