What We Know About Bob Odenkirk's On-Set Health Scare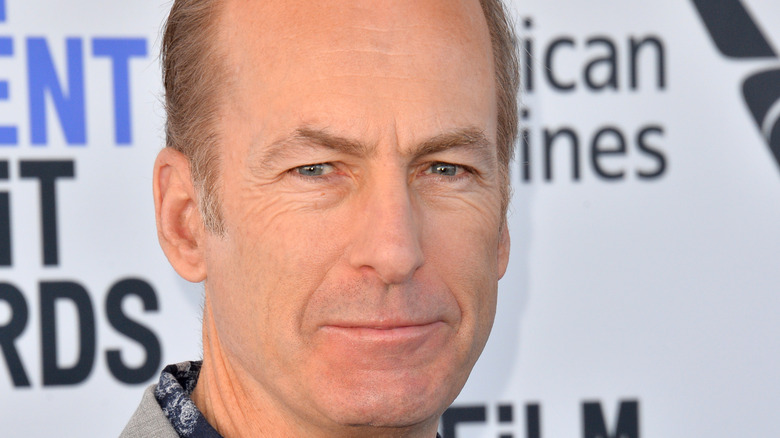 Shutterstock
Bob Odenkirk was busy bringing Saul Goodman, aka Jimmy McGill, to life on the drama "Better Call Saul" on July 27 when something terrifying happened. The actor suddenly collapsed and had to be rushed to the hospital, according to NBC News.
TMZ broke the news when a source explained to the outlet what happened. "Odenkirk went down, and was immediately surrounded by crew members who called an ambulance."
NBC and the Associated Press later confirmed TMZ's reporting with one of the actor's representatives. The Washington Post reports that Odenkirk's wife and manager, Naomi, referred questions to his publicists.
Odenkirk was on location in New Mexico busy shooting an episode of "Better Call Saul's" sixth and final season on AMC when the incident happened. As of this writing, the Associated Press reports that the actor spent the night in the hospital and that emails sent by the outlet looking for more details on Odenkirk's condition had not been returned.
Bob Odenkirk was working on taking Saul Goodman full circle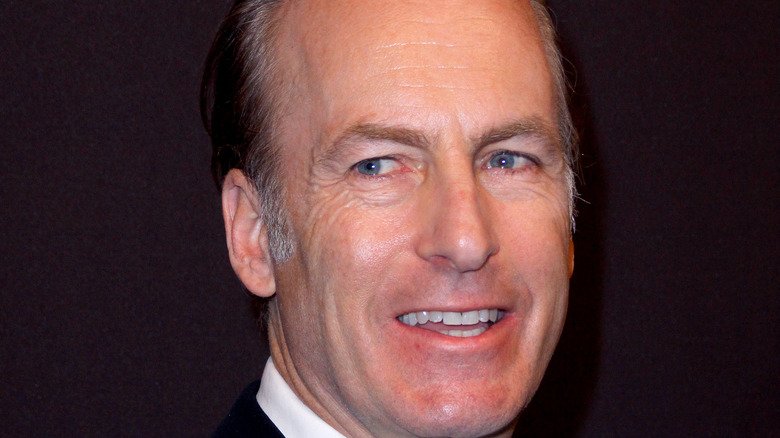 Shutterstock
Bob Odenkirk is 58 years old and has been playing his show's titular character since 2009, when he first brought Saul Goodman to life on the AMC hit "Breaking Bad" starring Bryan Cranston. After "Breaking Bad" came to an end in 2013, Odenkirk brought the character to a spin-off prequel called "Better Call Saul," (via IMDb) telling the story about how ne'er-do-well lawyer Jimmy McGill morphed into the powerful but criminally-inclined attorney, Saul Goodman.
When it was announced that "Better Call Saul" was going to wrap up during its sixth season, producers sent out a statement that the show hoped to "tell the complete story of our complicated and compromised hero, Jimmy McGill" (via The Washington Post).
When Michael McKean, the actor who played Jimmy's older brother on "Better Call Saul" heard the news of Odenkirk being hospitalized, he sent out good wishes with a tweet, saying: "Sending huge love to our @mrbobodenkirk. You got this, brother."