Here's How Much Bob Odenkirk Is Really Worth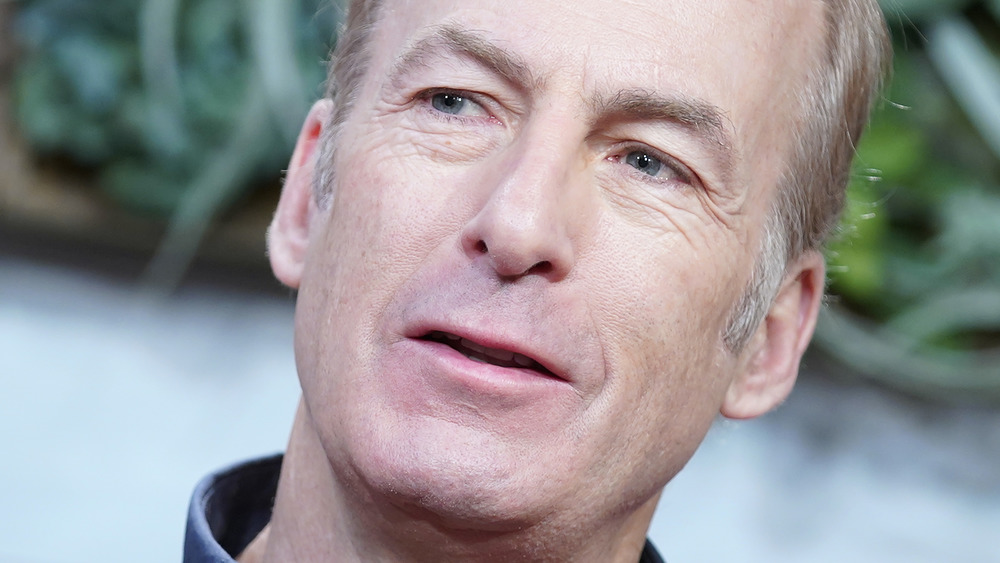 John Lamparski/Getty Images
Bob Odenkirk is a four-time Golden Globe nominee and two-time Emmy winning writer. You might know him best from his starring role in the AMC series Better Call Saul, but Odenkirk has actually been working hard in the industry for years as an actor, writer, and producer. With several credits to his name, it's no wonder he has a $16 million net worth, according to Celebrity Net Worth. 
A big chunk of that number comes from Better Call Saul, where he apparently earns $200,000 per episode (via Showbiz Cheat Sheet). That equals to about $2 million per season, and the hit show is currently shooting its sixth and final season this month, according to The Wrap. But you shouldn't be worried about what's in store for the actor after the show ends. Odenkirk is already lined up to star in Universal Pictures' Nobody later this year, per Deadline, and there's sure to be more projects to come after that.
Odenkirk got his start as a writer for Saturday Night Live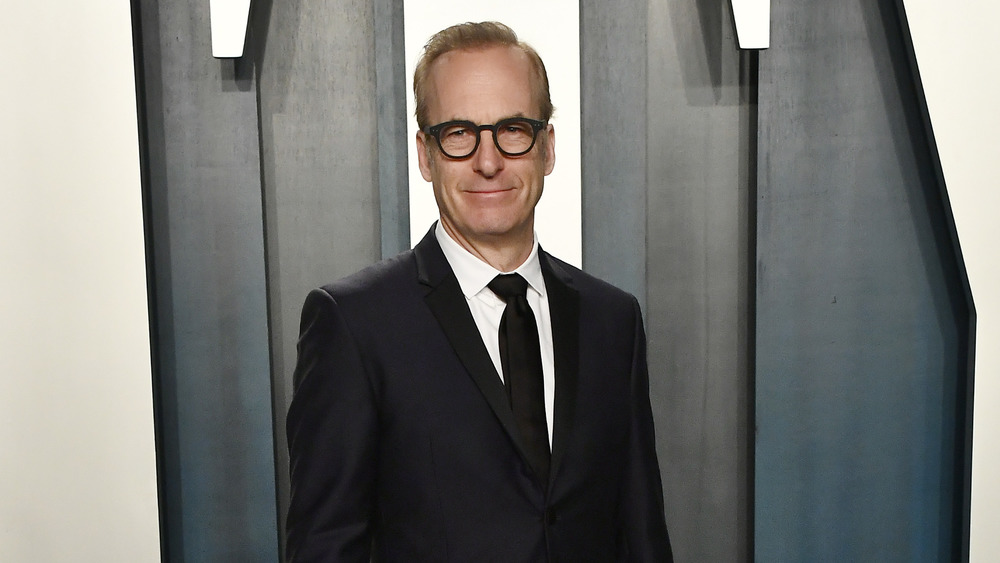 Frazer Harrison/Getty Images
Before starring in films like Nebraska and Little Women, Bob Odenkirk actually got his start as a writer for Saturday Night Live. According to IMDb, he wrote for the show from 1987 to 1995, and was responsible for some of the greatest character sketches like Chris Farley's motivational speaker Matt Foley (via EW). 
Though, as big of an opportunity as it was to write for one of the greatest comedy variety shows, Odenkirk gets "kind of sad" when thinking about his time at SNL. At the time, he saw the show as more of a job and was very "confrontational and suspicious of the establishment," according to The Hollywood Reporter. He said in his interview with EW that he felt like "a prick back then," and that he wishes he "was a sweeter fellow because [he] had a great opportunity there." 
Everyone has their regrets from when they were young, so it's totally relatable. Now, it looks like Odenkirk is finally in a place where he's happy with a multi-million dollar net worth and starring in a critically acclaimed TV show.