Royal Expert Says Prince Harry's Memoir May Contain These Bombshells - Exclusive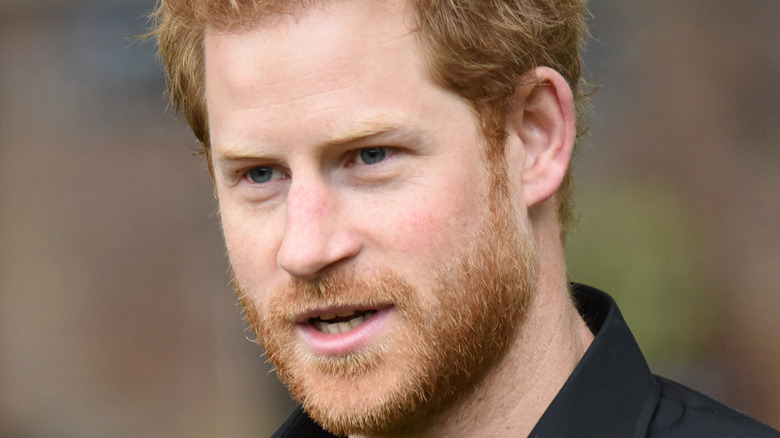 Shutterstock
The United Kingdom's royal family stands eternally in turmoil, it seems, and all parties involved have their own motivations and goals, including those wanting to distance themselves from the family. Take Prince Harry. The Duke of Sussex has been through a lot over the last few years. He moved to California, has been fighting with his brother, Prince William, and royal experts even believe he will never reconcile with the royal family.
After everything he's been through, what is the next logical step for the prince? Naturally, it's to write a memoir! Prince Harry's memoir is slated for a late 2022 release, per Marie Claire. This in itself is causing controversy, as 2022 is Queen Elizabeth's Diamond Jubilee, and some see the release of Harry's tell-all memoir during this time as disrespectful. Still, this is all we know about Harry's memoir so far. Or is it?
Is Harry going to drop this bombshell on the royal family?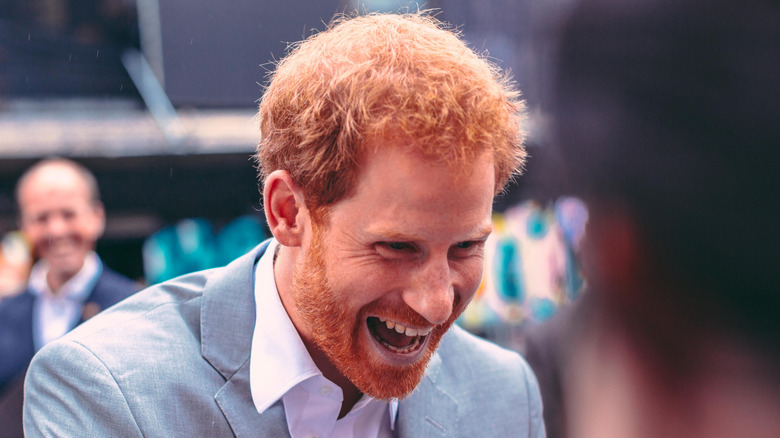 Shutterstock
According to royal expert Kinsey Schofield of To Die For Daily, "We can expect Prince Harry to regurgitate a lot of what he's already told Oprah Winfrey between their Emmy-nominated sit-down and 'The Me You Can't See [series].'" Schofield told The List that Harry may have physical distance from the family at present, but he still feels shackled by the very institution of the royal family. "Harry told Oprah, 'The only way to free yourself and break out is to tell the truth.' There's your book introduction right there," she added.
But might there be any bombshells in this book? Schofield thinks there might be one in particular. "Realistically, I think that the only bombshell that might come from Prince Harry's book is the reveal of the royal that asked questions about Archie's skin tone," she explained, referring to Harry's two-year-old son.
What might the rest of the book reveal? Under what reasons is this memoir being written to begin with? According to Schofield, it's quite simple. "For Harry to brand himself as a leader, to justify appearing in the same circles as Barack Obama and Amal Clooney, he has to show that he has overcome adversity. This is where the royal family should be concerned. What examples will he give?" she said.
We ultimately won't know the memoir's contents until it releases in late 2022, but it's sure to be a wild ride no matter what's inside.