Fergie And A Congressman From Illinois Are Trending On Twitter For This Surprising Reason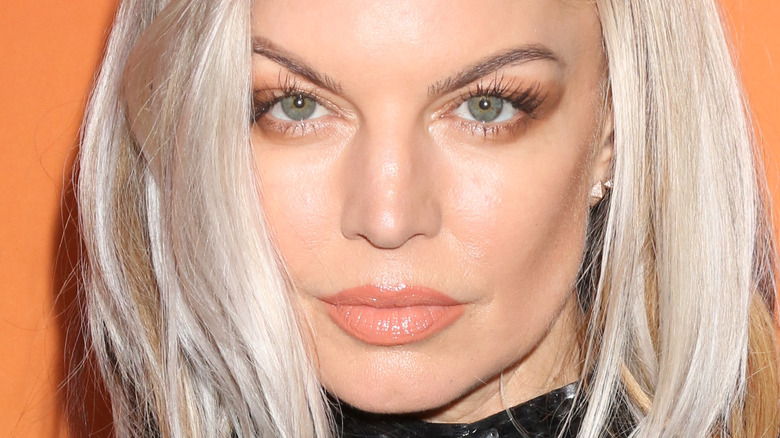 Shutterstock
Representative Sean Casten is thinking outside of the box when it comes to getting his point across, and he's using superstar and former Black Eyed Peas front-woman Fergie to do it.
The 48-year-old democrat from Illinois was speaking about a bill related to the Federal Energy Regulatory Commission, also known as FERC, when he referenced Megan Thee Stallion's hit single and catchphrase, "Hot Girl Summer." He then rapped his very own remix of "Fergalicious," which was released by the 46-year-old singer, formerly of the Black Eyed Peas, in 2006.
The congressman even labeled his argument "Hot FERC Summer" before sharing his thoughts with the House of Representatives. 
"I rise to continue our celebration of hot FERC summer," Casten began, according to a report shared by People. "As climate activist Fergie would certainly say, the FERC-alicious definition is to make our planet cooler."
The congressman literally performed, so we just had to include the whole quote. "Having a well air-conditioned home when it's hot, hot? That's FERC-alicious," he said. "Getting your electricity from the lowest cost reliable source? FERC-alicious. An electric transmission system that keeps everything from electric vehicles to steel mills running with zero-carbon electricity? FERC-alicious." Is this cringeworthy? Is it amazing? Maybe a bit of both. 
Sean Casten spoke of his #HotFERCSummer jam on Twitter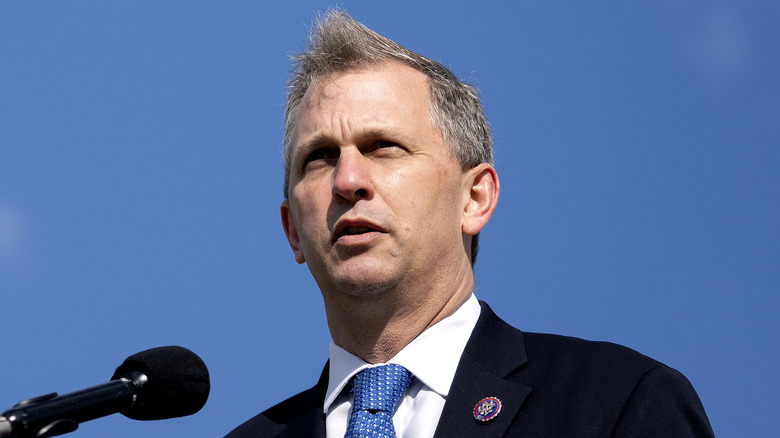 Bloomberg/Getty Images
The bill that was introduced by Representative Sean Casten was officially titled "The Right to Timely Rehearings at FERC Act" and "is aimed at speeding up the timeline for the agency to respond to requests for rehearing orders on its decisions," a spokesperson said, according to The Hill.
During his notable speech, via People, Casten said, "With record-setting heatwaves already causing deadly droughts, wildfires, and overwhelmed power grids, we've run out the clock and must transition to a clean energy economy and we need FERC's help." He then added that the bill would "ensure that everyone has access to fair and timely hearings at the commission."
Following his speech, Casten shared a video of his moment on the House floor with his audience on Twitter. "I just dropped a new #HotFERCSummer jam! As climate activist [Fergie] would say, the FERCalicious definition is to make our planet cooler. Coming home to air conditioning when it's 'hot-hot'? That's FERCalicious. Cleaner, cheaper electricity for every American? #FERCalicious," he wrote in the caption. The congressman was met with a chorus of comments, with one summing up what we're all thinking. "You earned this follow."