Chrisley Knows Best Season 9 Release Date, Cast And How To Watch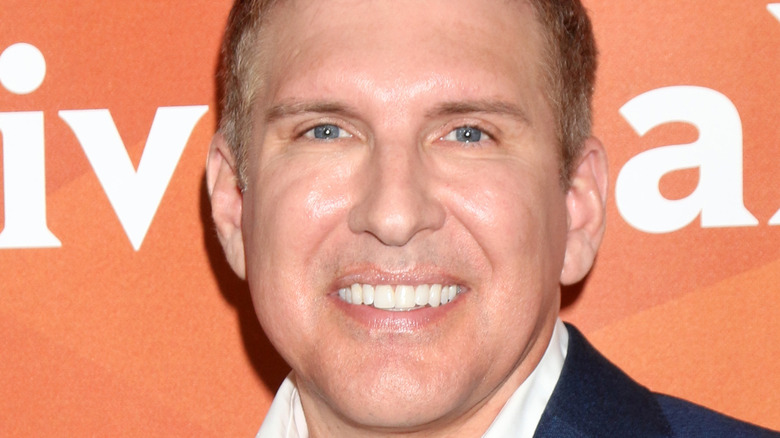 Shutterstock
Entrepreneur Todd Chrisley has been absolutely killing the real estate game even before the start of his series "Chrisley Knows Best" in 2014. The show has been super popular in its eight-season run but certainly hasn't been short on controversy. 
For those unfamiliar with the show, the USA Network series follows self-made millionaire Todd Chrisley, his wife Julie, and their five children as they navigate their personal and professional lives in the public eye. While many believe them to be the perfect Southern family, the show highlights some of the drama that comes with impressive status, life in the public eye, and a father with a bit of a control problem – a characteristic that applies to his career in real estate as well as to his role as father and husband (via USA Network).
The show has been a huge success, with PR News Wire reporting that the show has averaged a whopping 2.27 million viewers as well as an impressive 4% leap in overall success since season 7.
Here's exactly when the new season will air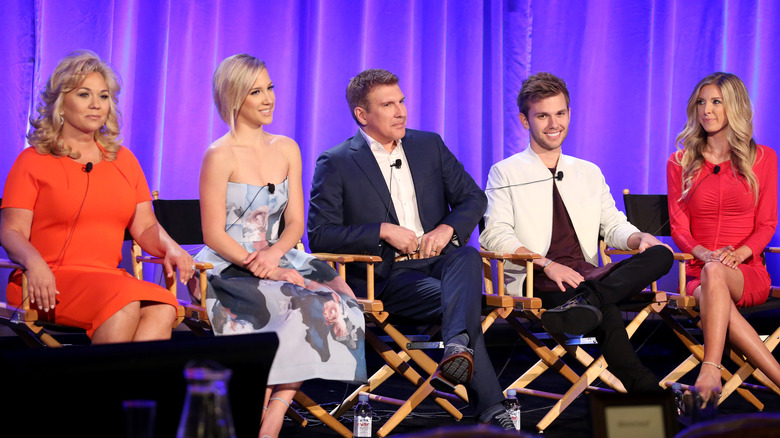 Frederick M. Brown/Getty Images
With a well-deserved space within mainstream media, it should come as no surprise that "Chrisley Knows Best" has been renewed for a ninth season– and we're happy to report that we can tell you exactly when the new season will be gracing your television.
Per Entertainment Tonight, "Chrisley Knows Best" Season 9 will premiere on Thursday, August 12 at 9 p.m on USA Network. A teaser for the new season was released, which shares lots of the show's normal antics as well as some unexpected moments that we can't wait to watch. Here's what the show's official synopsis teases: "While Todd and Julie celebrate 25 years of marital bliss, they find themselves crashing with Nanny Faye as they search for their new dream home. Savannah prepares to take over her parents' former residence, but struggles to find a way to make it her own." 
The outlet adds that other happenings during Season 9 include Grayson leaning on Chase for dating advice, Chloe wanting to quit swimming, Savannah wanting to feel like more of a daughter and less of a business partner, and many more family antics that we've all come to expect from the Chrisley family.
Will this major life event make it into the new season?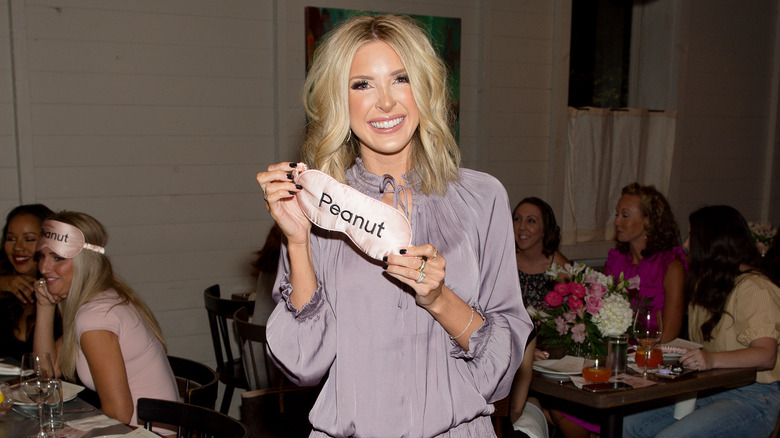 Marcus Ingram/Getty Images
We anticipate that Season 9 will have the gamut of usual suspects, including Todd, Savannah, Julie, Chase, Grayson, Faye, and Kyle Chrisley. But there's one interesting turn of events that might change some things.
 According to Us Weekly as of July 27, Lindsie Chrisley and her husband Will Campbell have filed for divorce. And, as of July 29, Todd Chrisley shared his thoughts on the matter. Todd and Lindsie have very publicly had an estranged relationship for a variety of reasons, including accusations of infidelity, run-ins with the law, and even blackmail regarding the release of a sex tape (via Life and Style Magazine). But most notably, Todd denounced Campbell, calling him "disrespectful" and their marriage "doomed" (via E! News). We can't help but wonder if any of this drama will be included in Season 9, or if we'll have to wait for a possible Season 10.
The first seven seasons of "Chrisley Knows Best" are available to stream on Peacock.